Hanwha collaborative robot HCR series is easy & simple in any application
With a maximum load capacity of 12 kg, the HCR-12 cobot is best suited for light tasks that require simple control and can successfully replace the operator. The HCR-12 collaborative robot is easy to control and is flexible in responding to changes in the production process, effectively reducing investment and operating costs.
Hanwha HCR-12 Cobot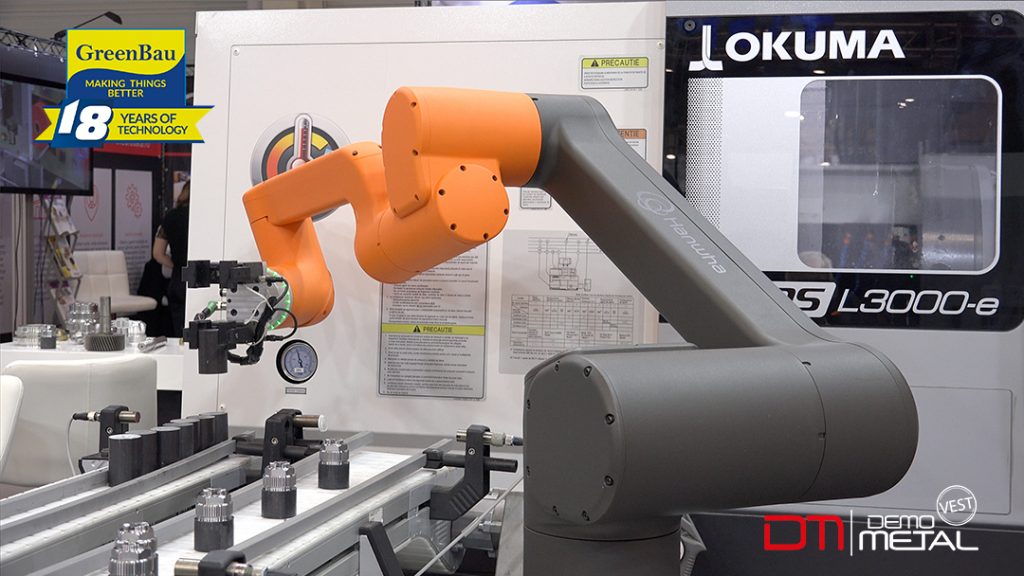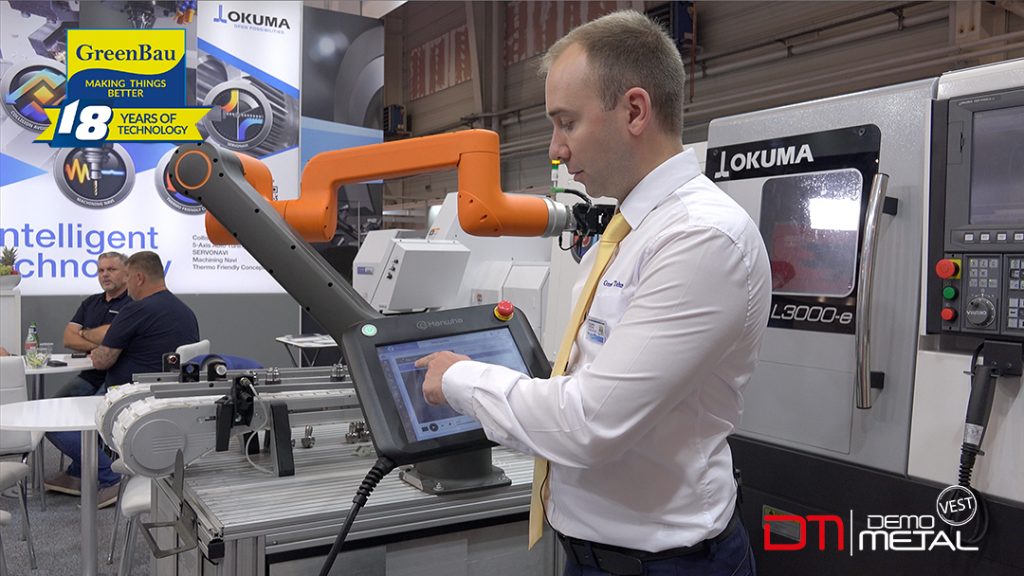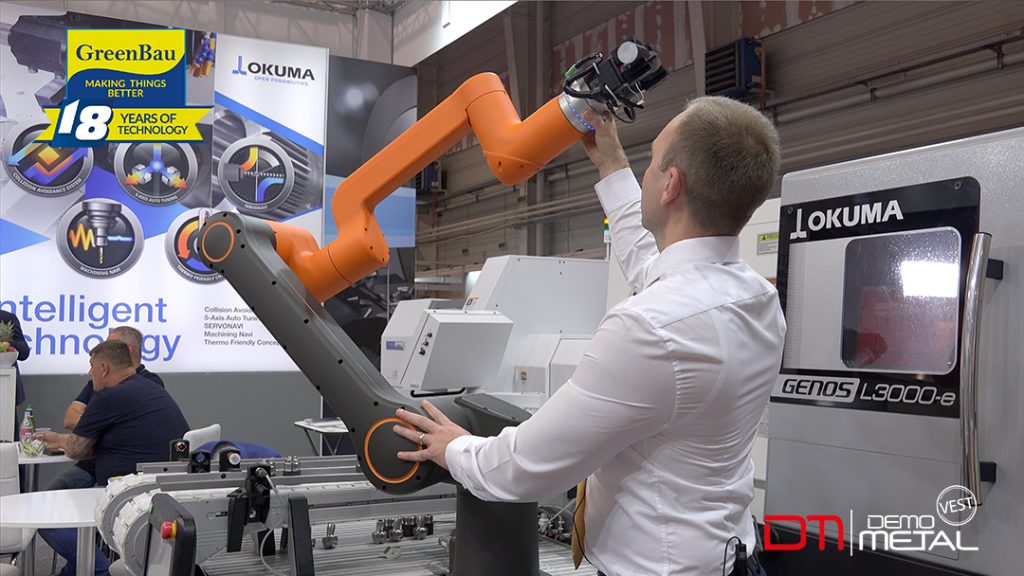 When process inspection is desired, various personnel detection systems can be mounted in the cobot service space.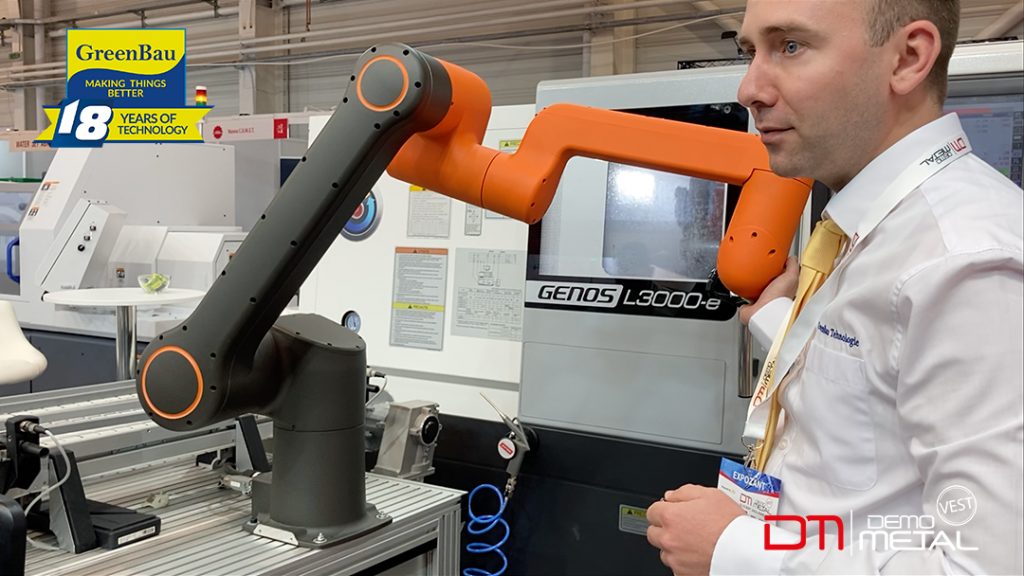 When it is desired to inspect the process, various personnel detection systems can be mounted in the cobot service area.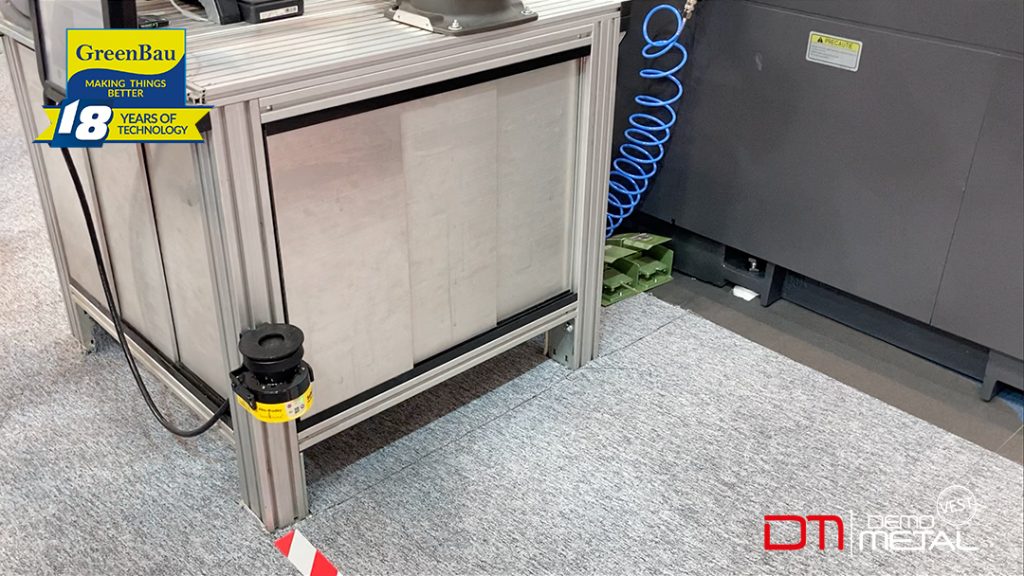 The HCR series has the ability to detect possible collisions, so it is safe to work without a protective fence in the vicinity of the cobot's range. How we removed our cobot continues the program.
Încărcătură 12kg, Rază acțiune 1300mm
Datorită razei sale mari de acțiune, robot-ul colaborativ cu 6 axe HCR-12A este folosit cu success la manipularea pieselor din proximitate. În special, este potrivit pentru încărcarea-descărcarea aplicațiilor de prelucrare CNC.
Descriere program Cobot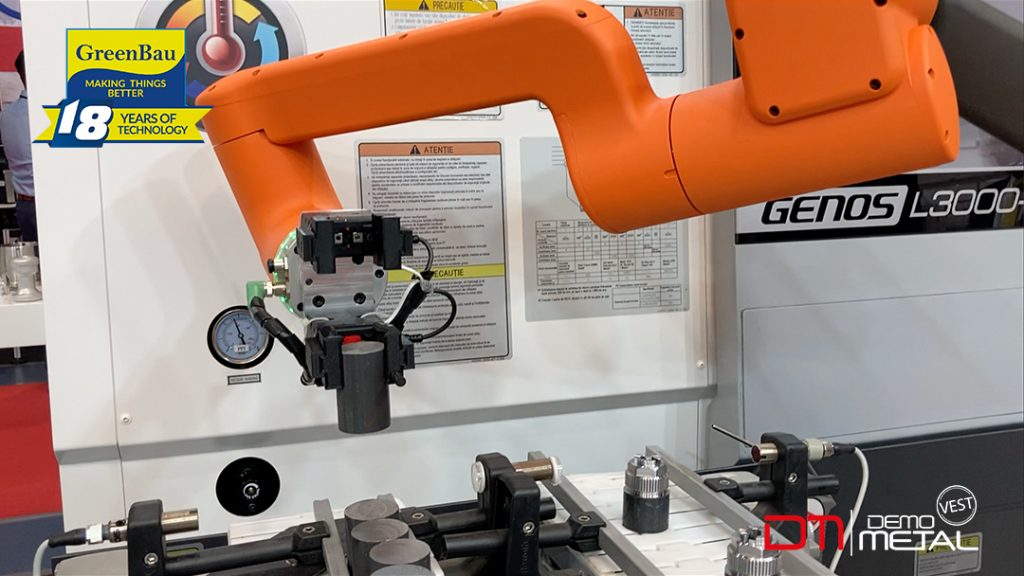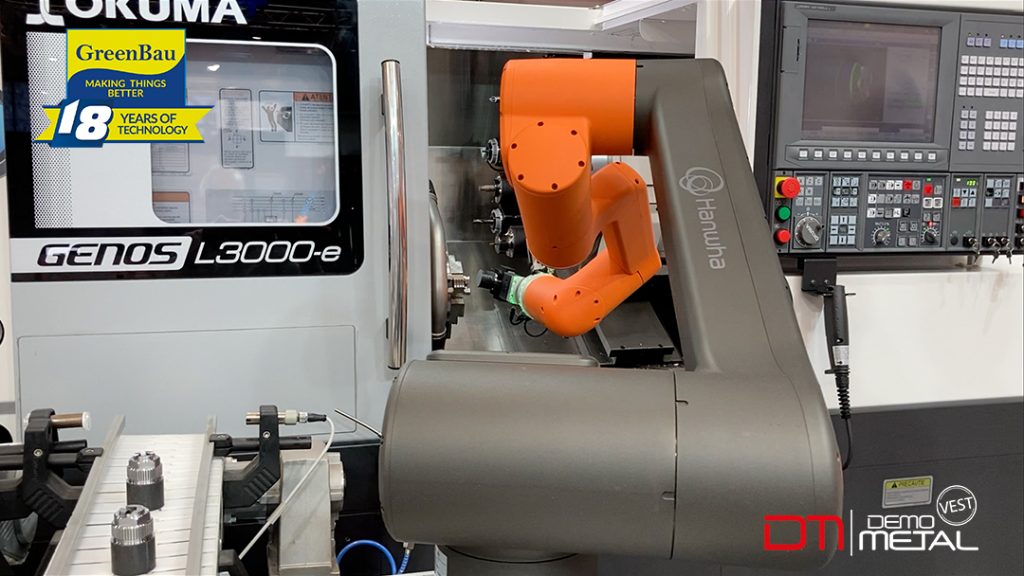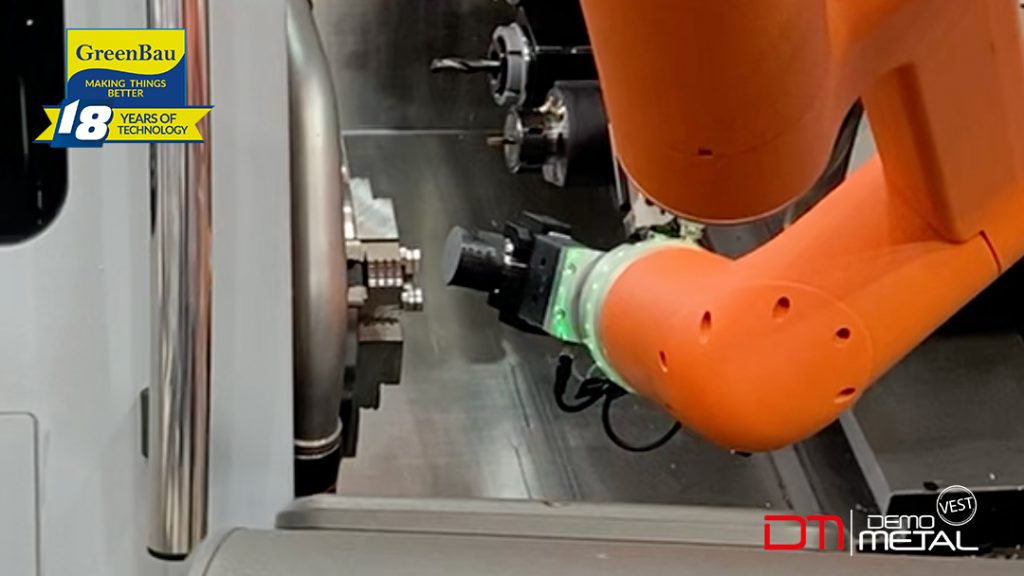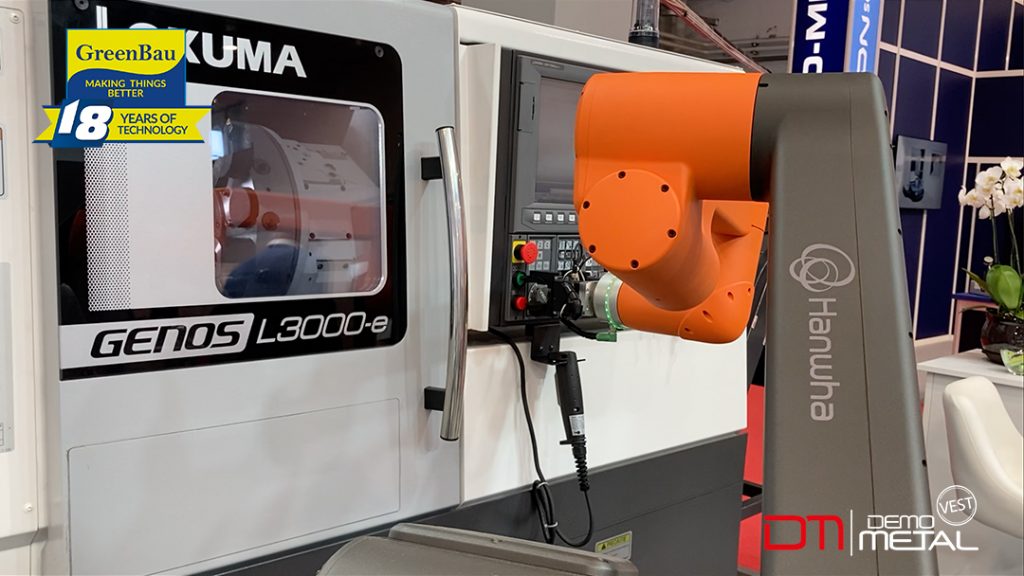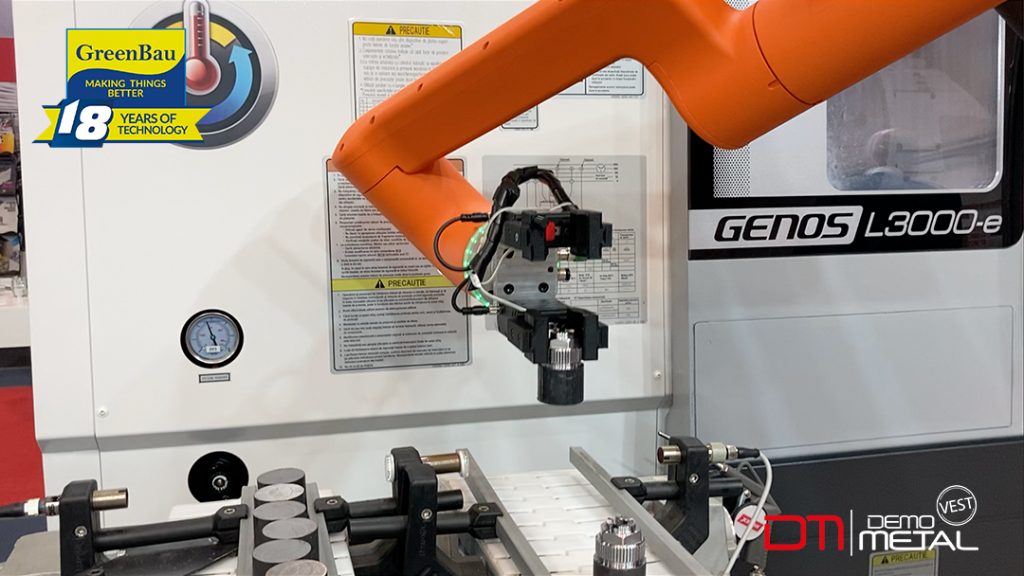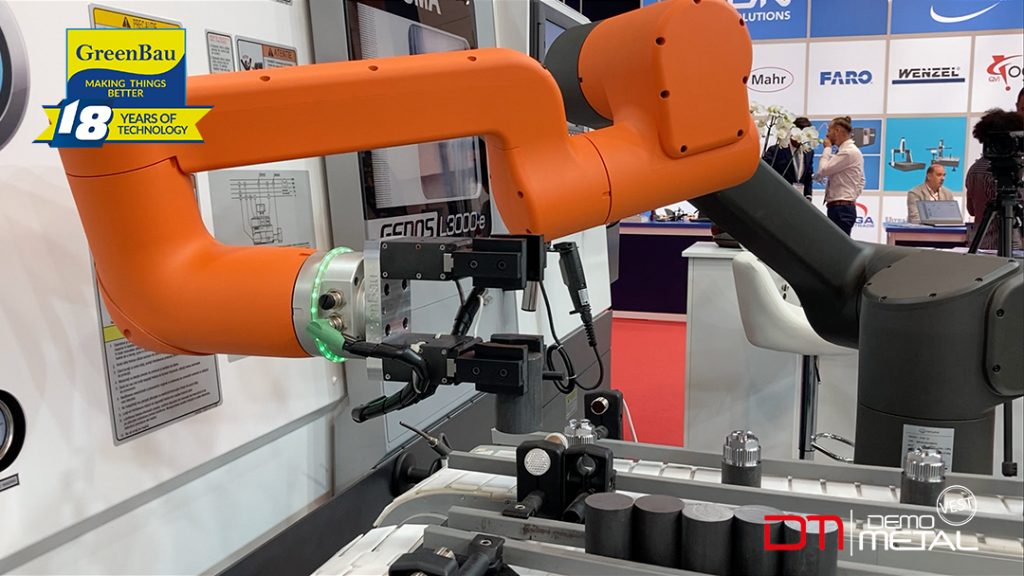 HCR Software Rodi
Hanwha Robotics HCR robot software Rodi is easy for anyone to use due to its intuitive UI.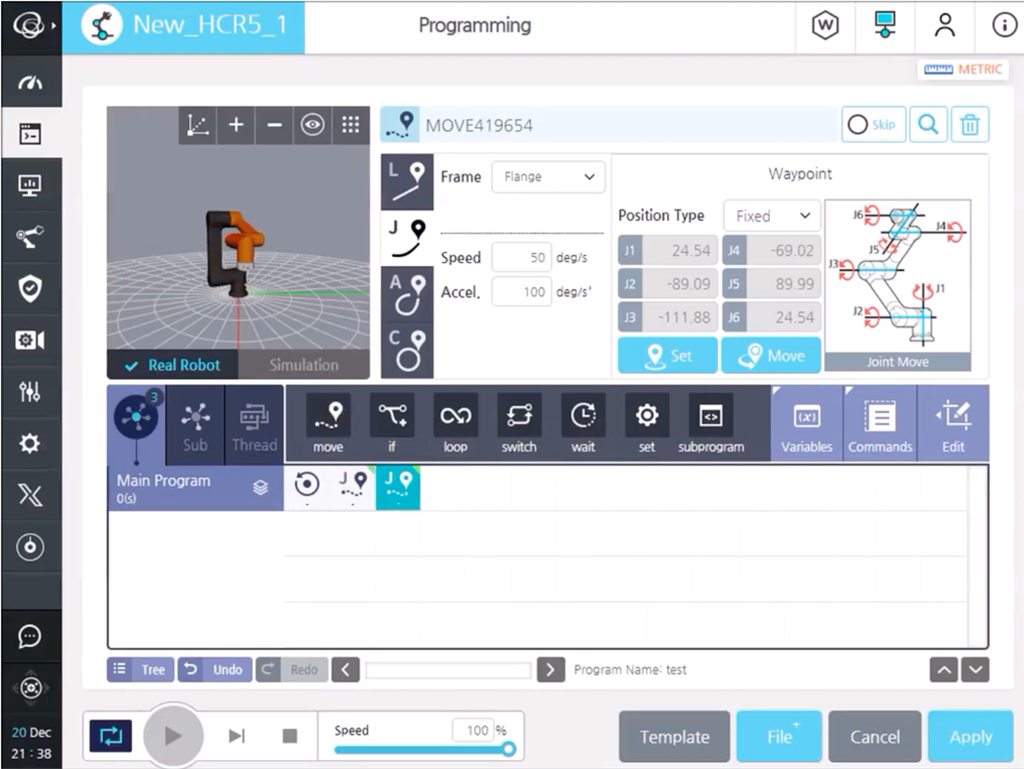 Programmable with a simple click
Icon based commands
Alerts to minimize programming errors
Identify robot motion flow at a glance
Video editor-like program structure
Visualized the tact-time for each task
Various methods to programming
Frequent-use applications are easier to program
Pattern function allows make easier to apply stacking, palletizing or circle move.
Technical Specifications
| | |
| --- | --- |
| Degree of freedom | 6 rotating joints |
| Payload | 12kg |
| Weight | 53kg |
| Reach | 1300mm |
| Joint Range | J1: ± 180° J2: -165° ~ +135° J3: -85° ~ +245° J4: ± 190° J5: ± 170° J6: ± 360° |
| Joint Speed | J1,J2: Max 130°/sec, J3,J4,J5,J6 : Max 200°/sec |
| Linear Speed | 1m/s (Max. 1.2m/s) |
| Repeatability | ±0.05mm |
| Footprint | Ø150 mm |
Applications
Hanwha Corporation/Momentum's collaborative robot can be applied to various processes, from simple tasks like pick & place and palletizing all the way to screwing, polishing, and dispensing.
Hanwha Corporation/Momentum's envisions a future workshop where collaborative robots work side-by-side with employees. The robot can replace human operators in dull, repetitive, and dangerous jobs, allowing your employees to focus on high value-added tasks and work in a safe environment. It also offers simple control and re-deployment to other applications. Hanwha Corporation/Momentum's easy, safe, and flexible collaborative robot HCR-5A brings automation to your production line in the most efficient way.