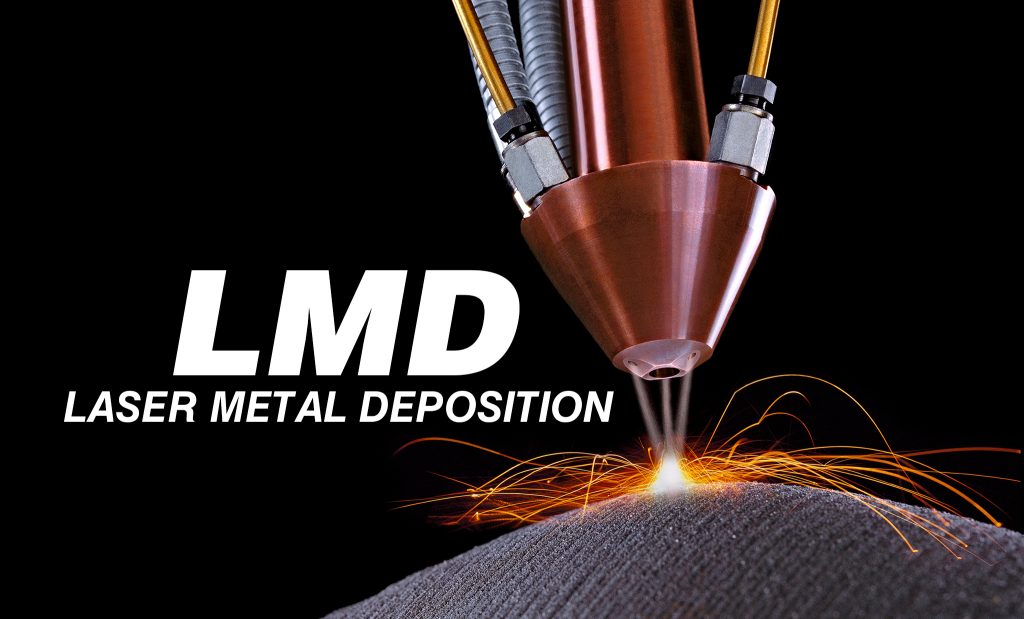 LMD additive technology or laser welding charging is a generative manufacturing process for metals. Internationally, it is known as Laser Metal Deposition, LMD for short. The terms 'Direct Metal Deposition' (DMD) or 'Direct Energy Deposition' (DED) are also used.
Laser Metal Deposition (LMD)
The process is easy to explain: the laser produces a melting bath on the surface of the component. By means of a nozzle, the metal powder is applied automatically. This results in welded cords, which form structures at the base or existing whole components.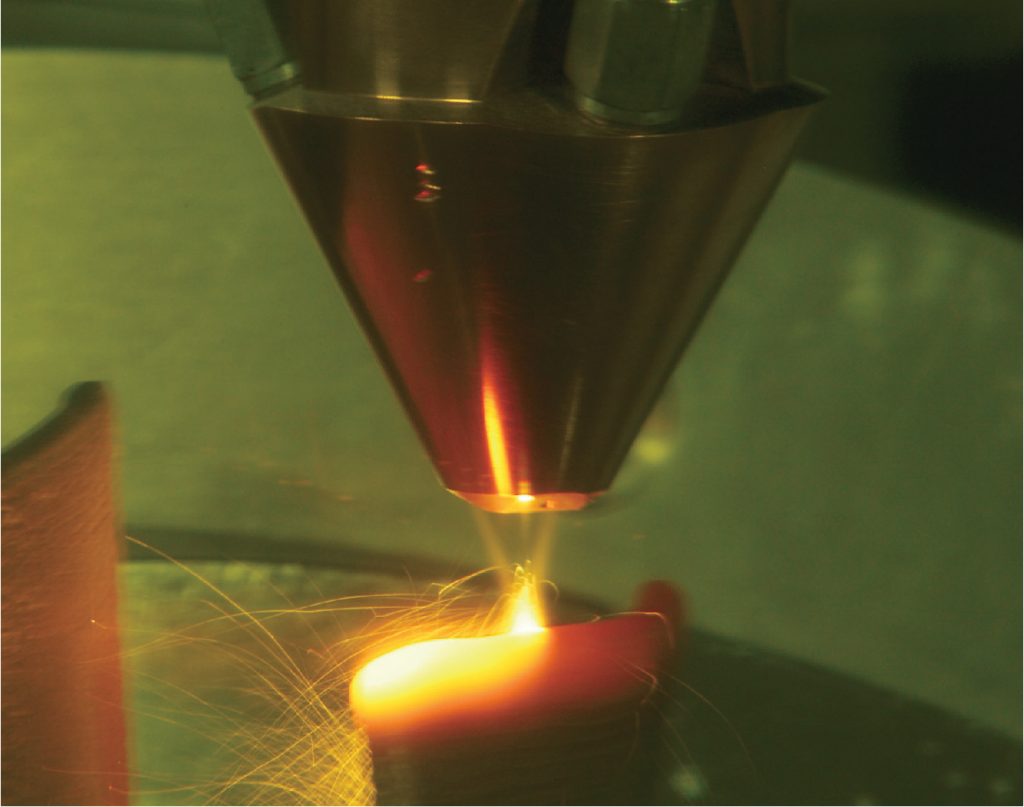 The process can be used in the aeronautical, space, energy, petrochemical, automotive or medical industries. Customers benefit from a wide range of lasers and laser systems, specialized process knowledge and services for a large number of applications. Thus, laser welding charging technology can be combined, for example, with laser welding or cutting.
How does LMD additive technology work?
First, the laser beam locally heats the blank and generates a melting bath. By means of a nozzle at the level of the optical equipment, a fine metallic powder is applied directly to the melting bath. It melts and blends with the base material, resulting in a layer with a thickness of approx. 0.2 to 1 millimeter. If necessary, several layers can be superimposed. Argon is often used as a shielding gas. To apply lines, surfaces, and shapes, the optical equipment automatically moves over the blank. A system of smart sensors ensures a uniform thickness of the layer.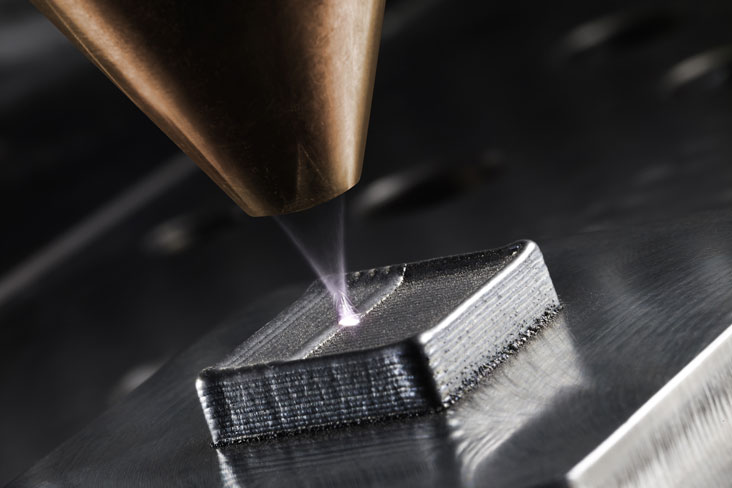 Integration of LMD additive technology on OKUMA machine tools
Okuma CNC Laser Machines combine subtractive manufacturing and LMD additive technology, hardening and coating of parts on a single machine.
1. Heat treatments
Heating by laser radiation, with hardening by self-cooling
Case hardening possible
Less warpage than with high-frequency or flame hardering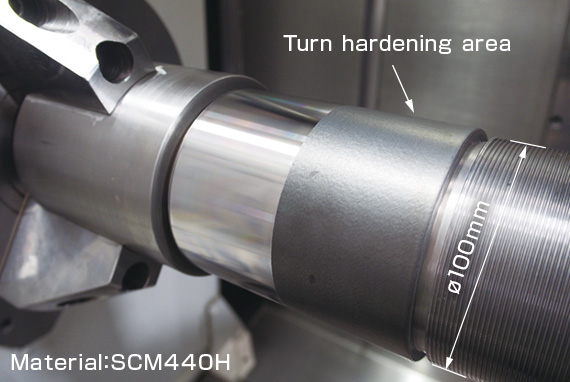 2. Shaping
Blade shaping
Processing heat-resistant alloys (Inconel TM) by high-efficiency printing and high-quality simultaneous 5-axis machining
Combină fabricarea aditivă de precizie și operațiuni de post prelucrare
Face posibilă depunerea de metale de diferite tipuri sau aliaje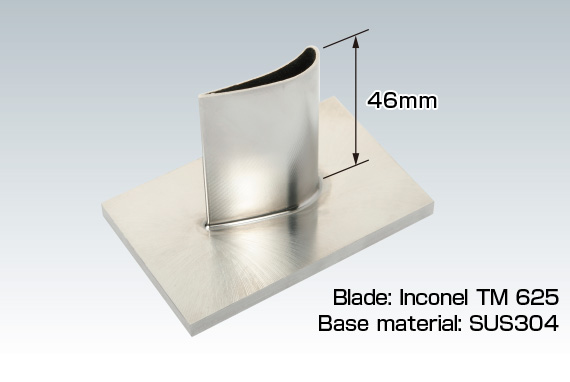 Mesh fabrication by precision additive manufacturing
Makes possible uniform-width forming using a stable laser
Achieves high-resolution, thin additive manufacturing of 1 mm or less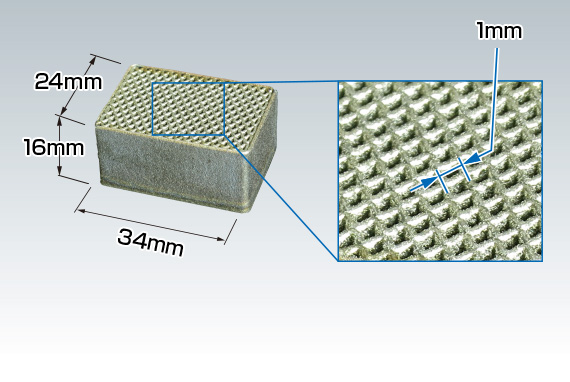 3. Resin mold repairs
All operations from crack removal to finishing on a single machine
Even accommodates hard-to-cut and high-hardness materials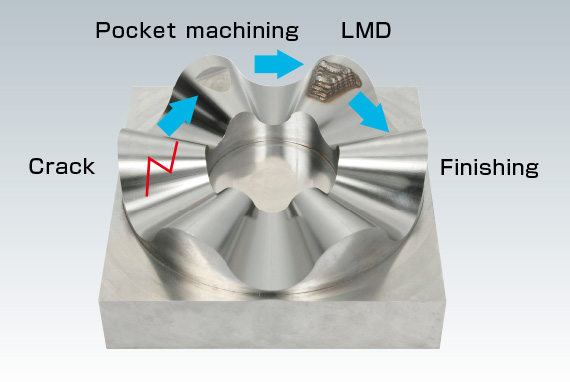 4. Coating
Process-intensive machining with uniform coating and finishing
No need for sandblasting or other preprocessing
Switchable among multiple coating materials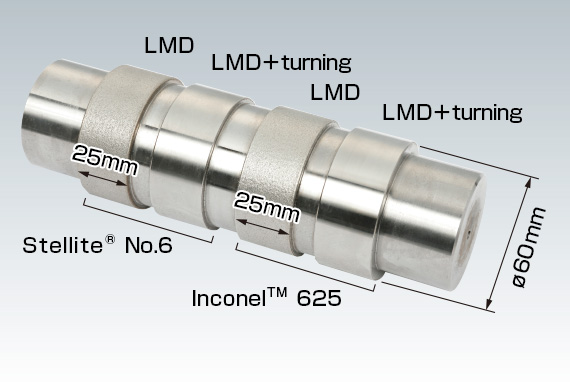 LMD in 5-axis