The NEW
GENOS 560V-5AX
Made in Japan, the GENOS M-5AX series are machines saturated with Okuma technologies that provide fast and efficient production of parts to the tightest tolerances. With simultaneous 5-axis machining capability, our customers don't have to compromise to reduce costs.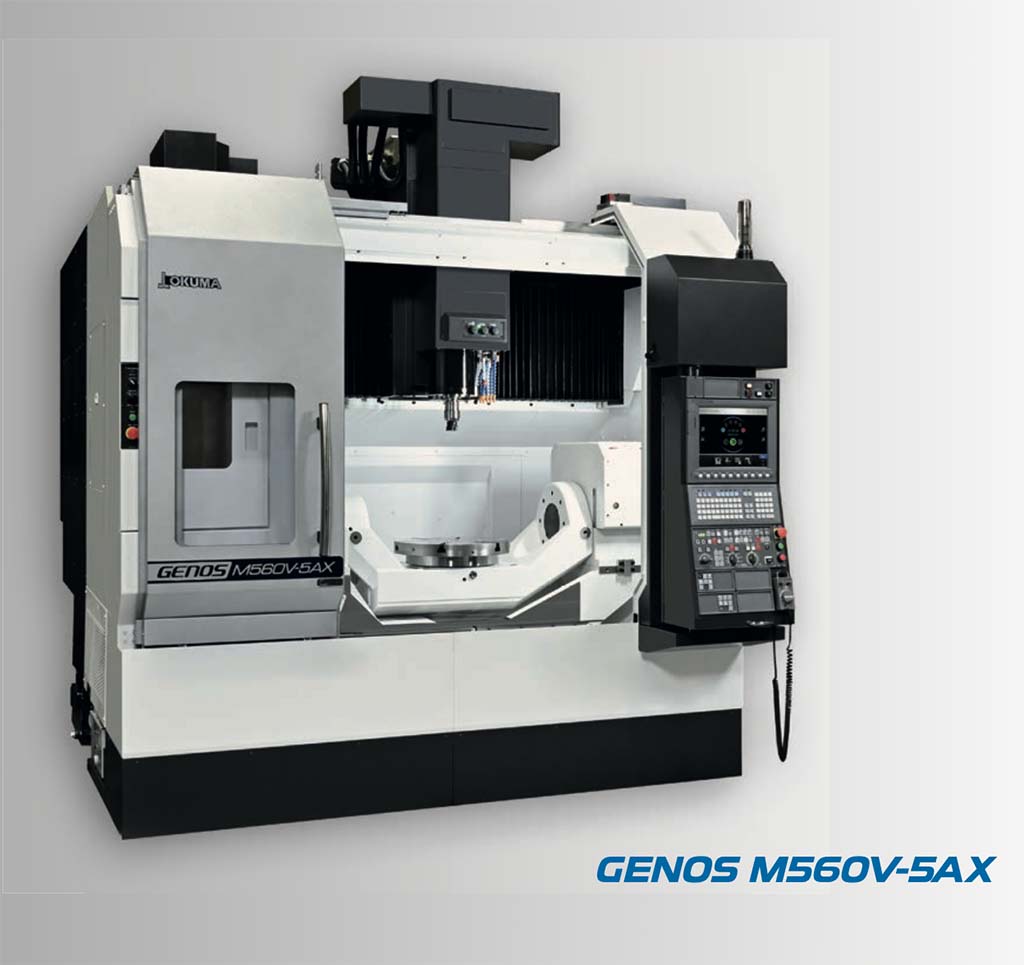 After the success of the first GENOS M460-V 5-axis model, Okuma introduces the new 5-axis simultaneous CNC machining center model, GENOS M560V-5AX.
Do you need a fast and compact machine, with the possibility to process a large range of landmarks?
Improve your processing technology with the new SPEEDIO models from Brother.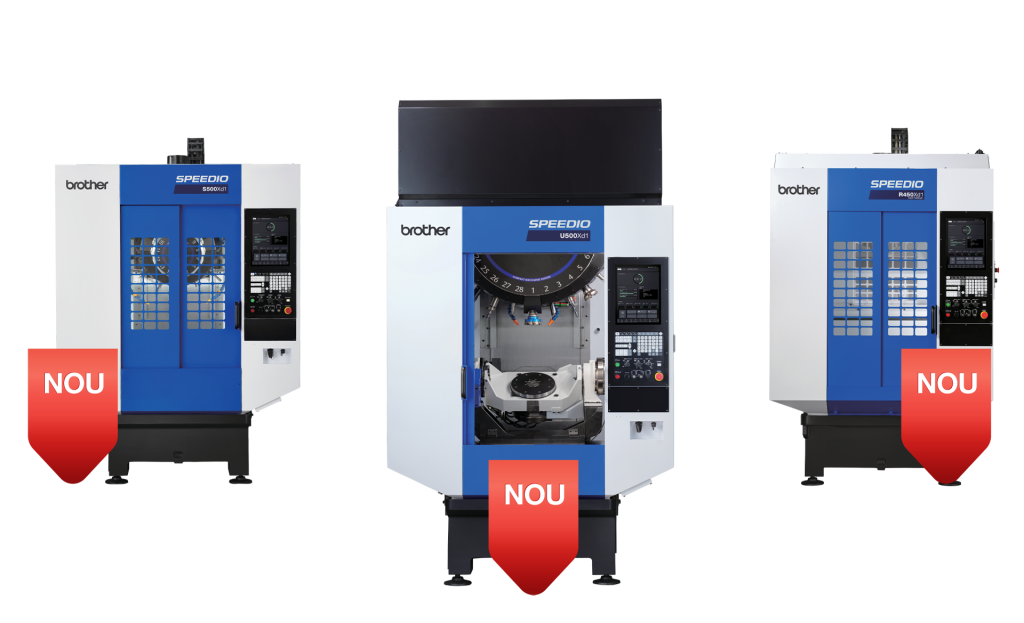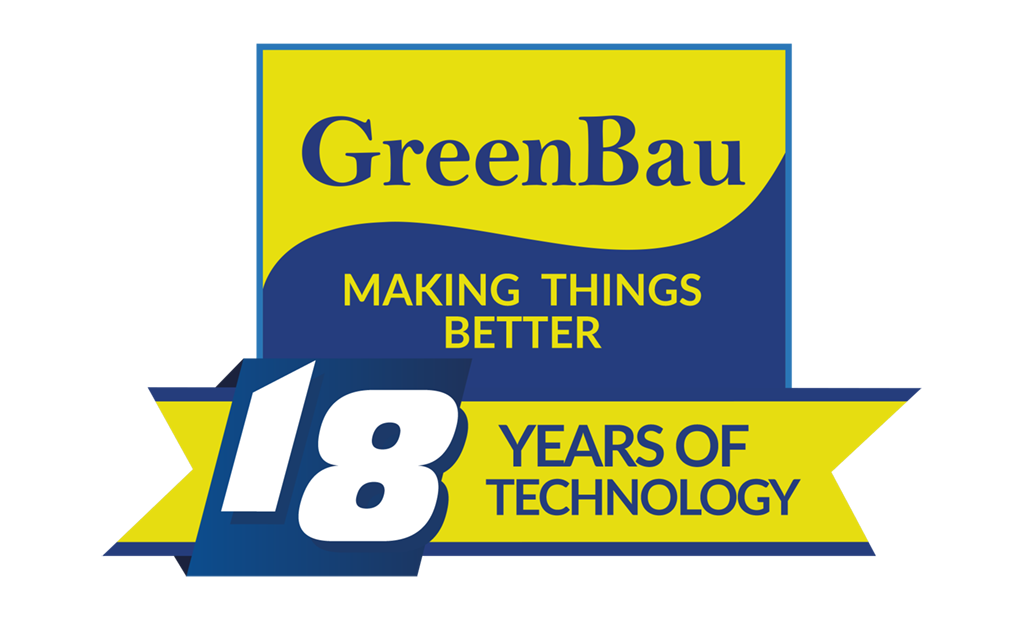 CNC machine tools
GreenBau is the exclusive distributor in Romania of the entire range of Okuma, Citizen-Cincom, Brother, Okamoto, Hanwha Robotics CNC machine tools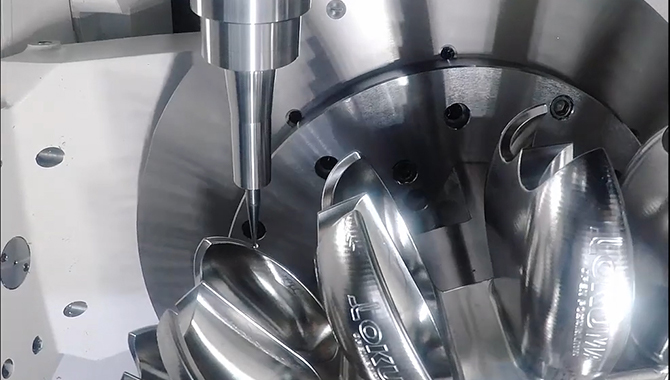 horizontal and vertical lathes, horizontal and vertical machining centers, multitasking machines, double column centers, 3, 4, 5 axis machining centers
GreenBau Technology offers complete CNC machine tool solutions: Okuma, Citizen, Brother, Okamoto and Hanwha Robotics. Time studies, financing, installation, training.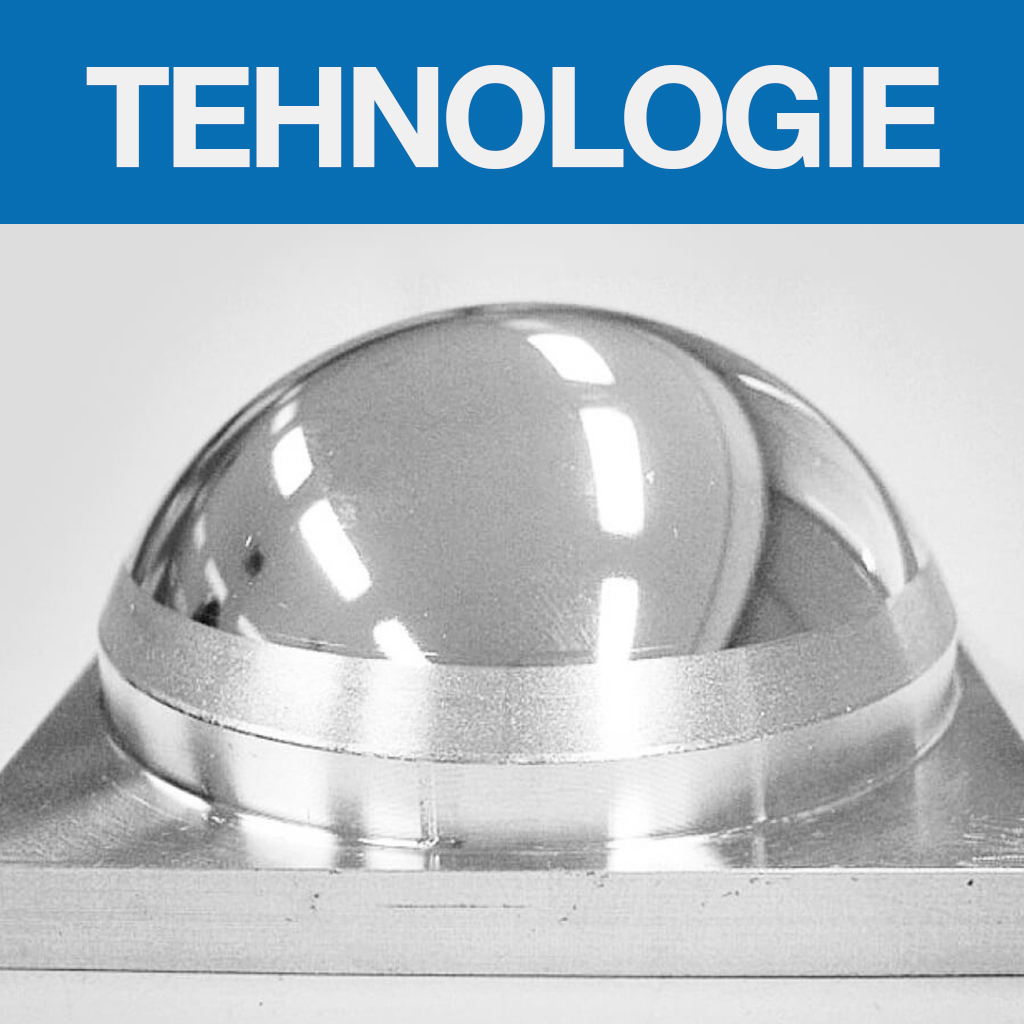 Functions to improve the quality of machined surfaces
The function automatically makes corrections to the OSP OKUMA control to improve the surface quality without changing the machining data, while maintaining the required shape accuracy.
The new OKUMA VT1000EX vertical lathe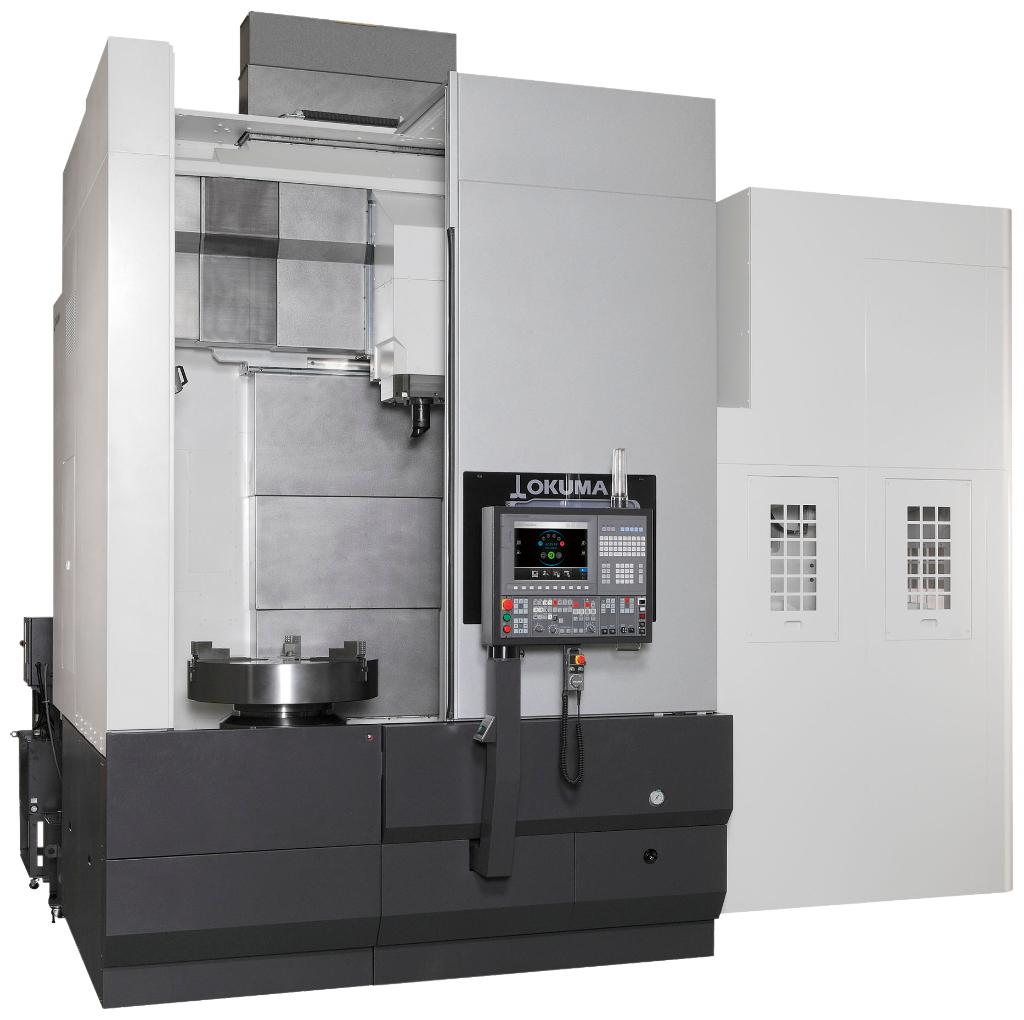 Okuma introduces the new model VT1000EX to the market, a vertical CNC lathe that meets the special requirements of customers due to its truly impressive machining performance. The model facilitates the processing of materials that are particularly difficult to process and is impressive with its extraordinary stability in long-term operation.
OKUMA MULTUS BII multifunction lathe series
Multifunctional intelligent CNC machines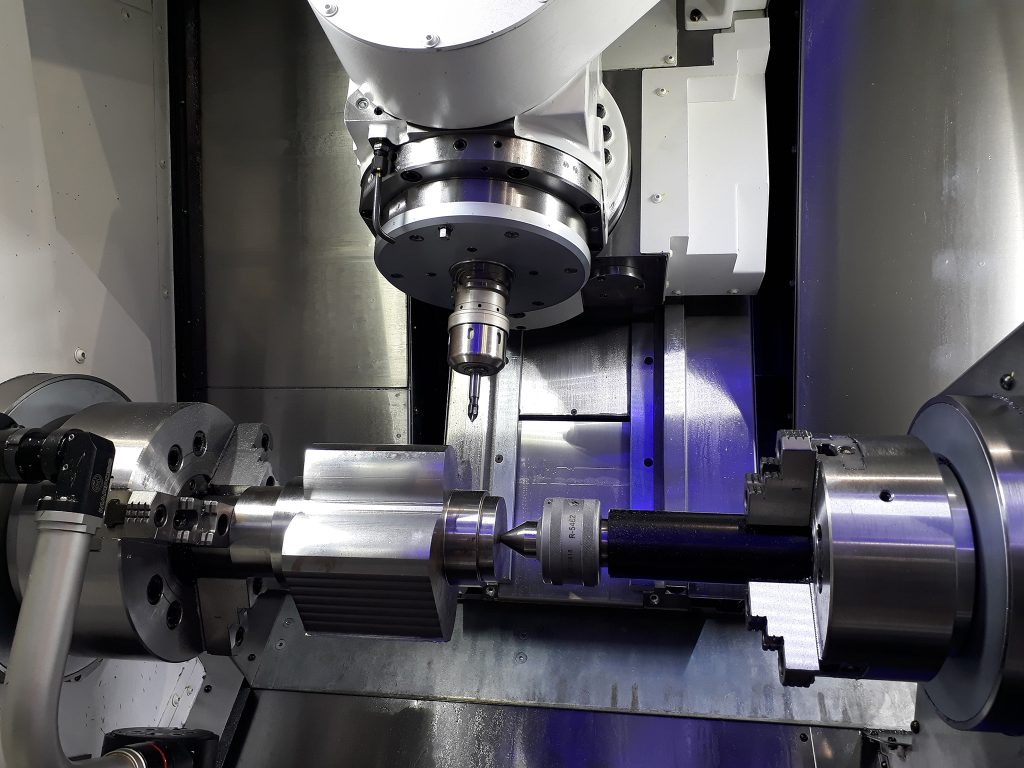 The OKUMA MULTUS BII series of CNC multi-function lathes allow the execution of a wide range of operations from turning, milling, drilling, reaming, threading, keyway processing, including mortising and toothing. Equipped with Y-axis and B-axis (5 numerically controlled axes) as standard, it can execute parts with complicated configuration. Machining processes by horizontal and vertical turning and milling on a single machine, allow simple, comfortable operation, with maximum incorporation of user requirements, at high precision.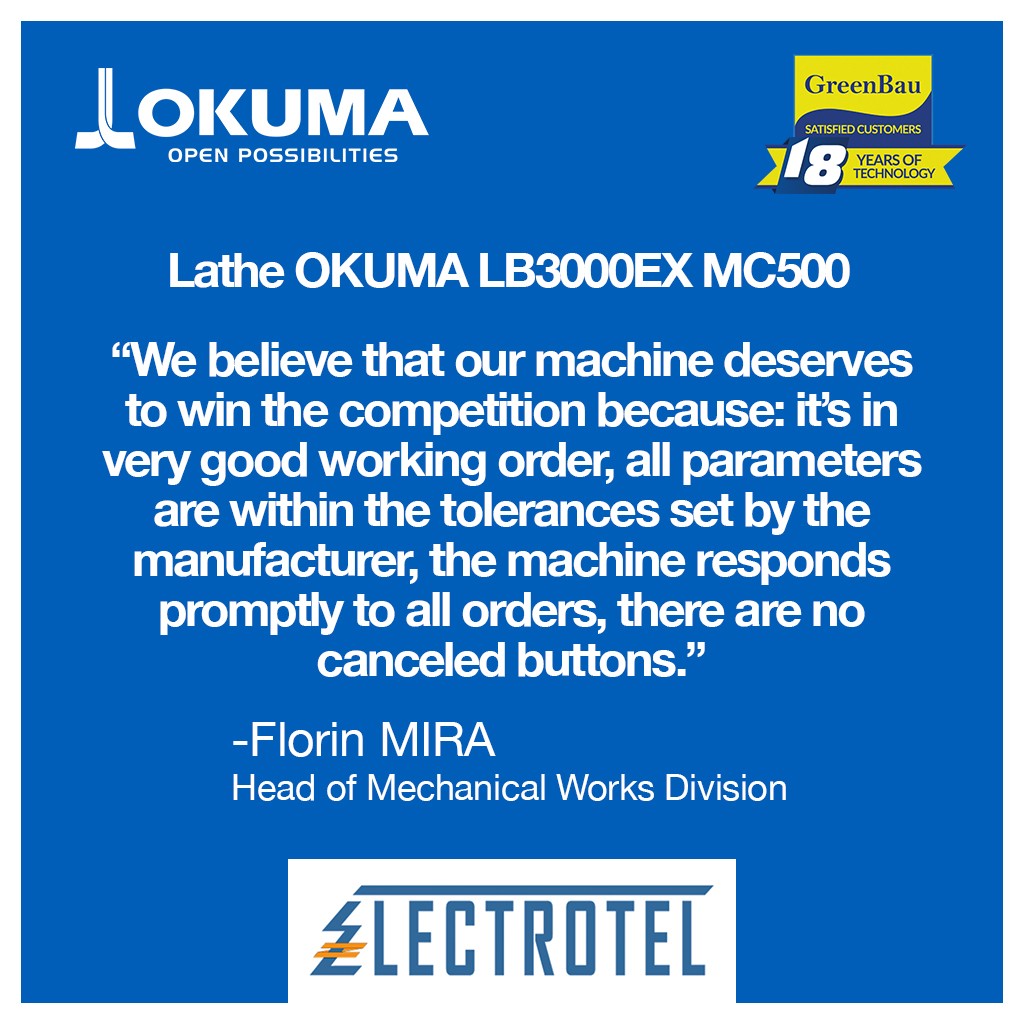 OKUMA LB3000EXII Model MYW450
Okuma's "Affordable Excellence" series horizontal lathe, the LB3000 EX II is built on Okuma's Thermo-Friendly concept to ensure minimal thermal distortion, and the angled batten construction translates into unmatched quality and rigidity. Equipped with Okuma's high-power, high-torque PREX motor, this machine, with over 60 models/configurations, offers high-quality machining on hard turnings.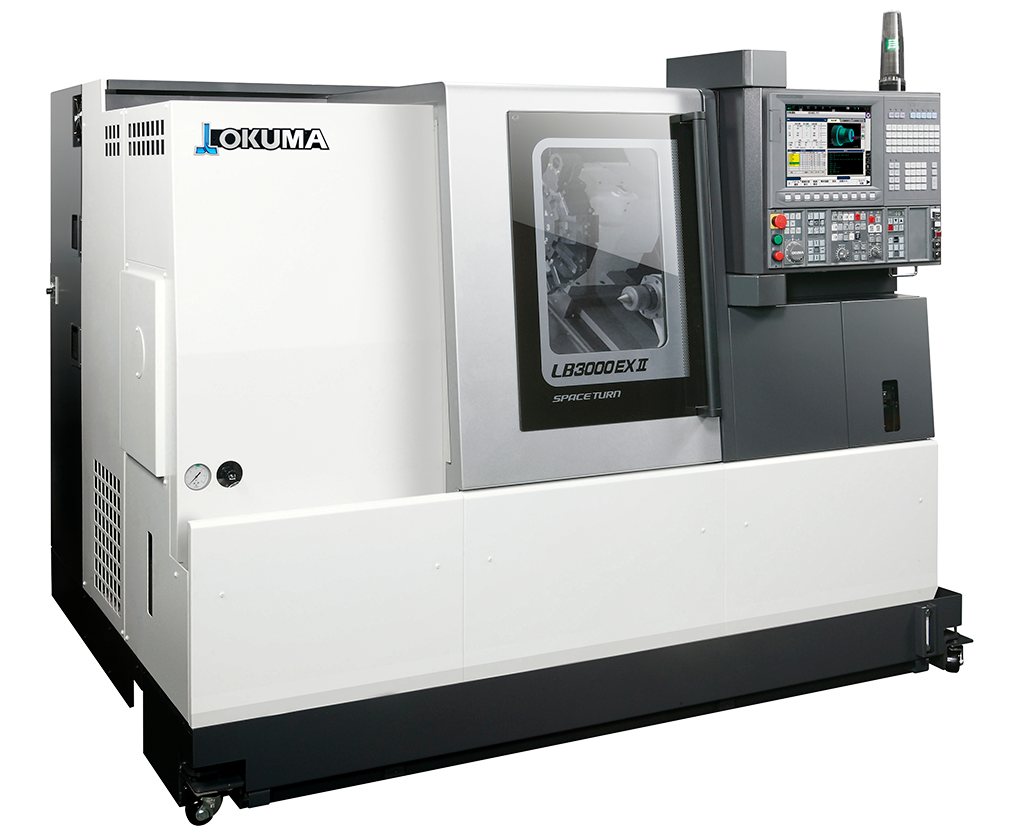 OSP-P's open-architecture, user-friendly control makes this machine easy to operate, and integrates with other peripherals. A wide variety of batten lengths, bore sizes and options – including driven tools, spindle and Y-axis – results in a configuration to satisfy complex machining.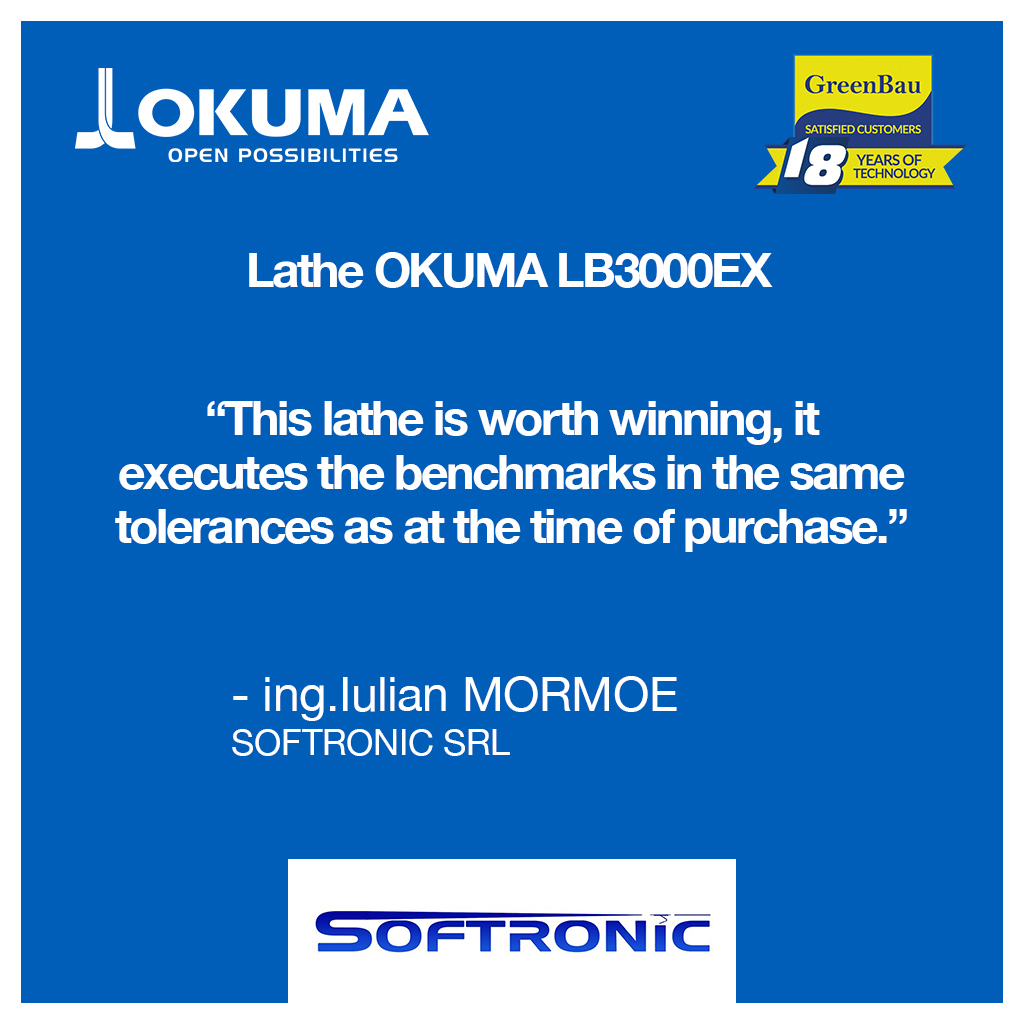 CNC machining solutions for the mold industry
Okuma has die processing solutions and efficient technology to give you a competitive edge in this industry. View the full range of Okuma CNC machine tools for the mold industry.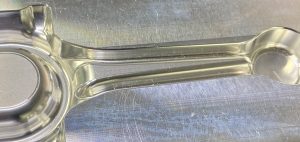 CNC machining solutions for the automotive industry
Okuma's durable and reliable CNC machine tools for the automotive industry give you the capacity and flexibility you need to compete effectively and manufacture pistons, cylinder heads, camshafts and wheels.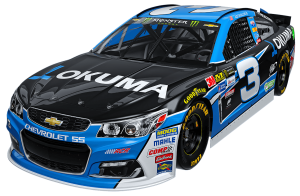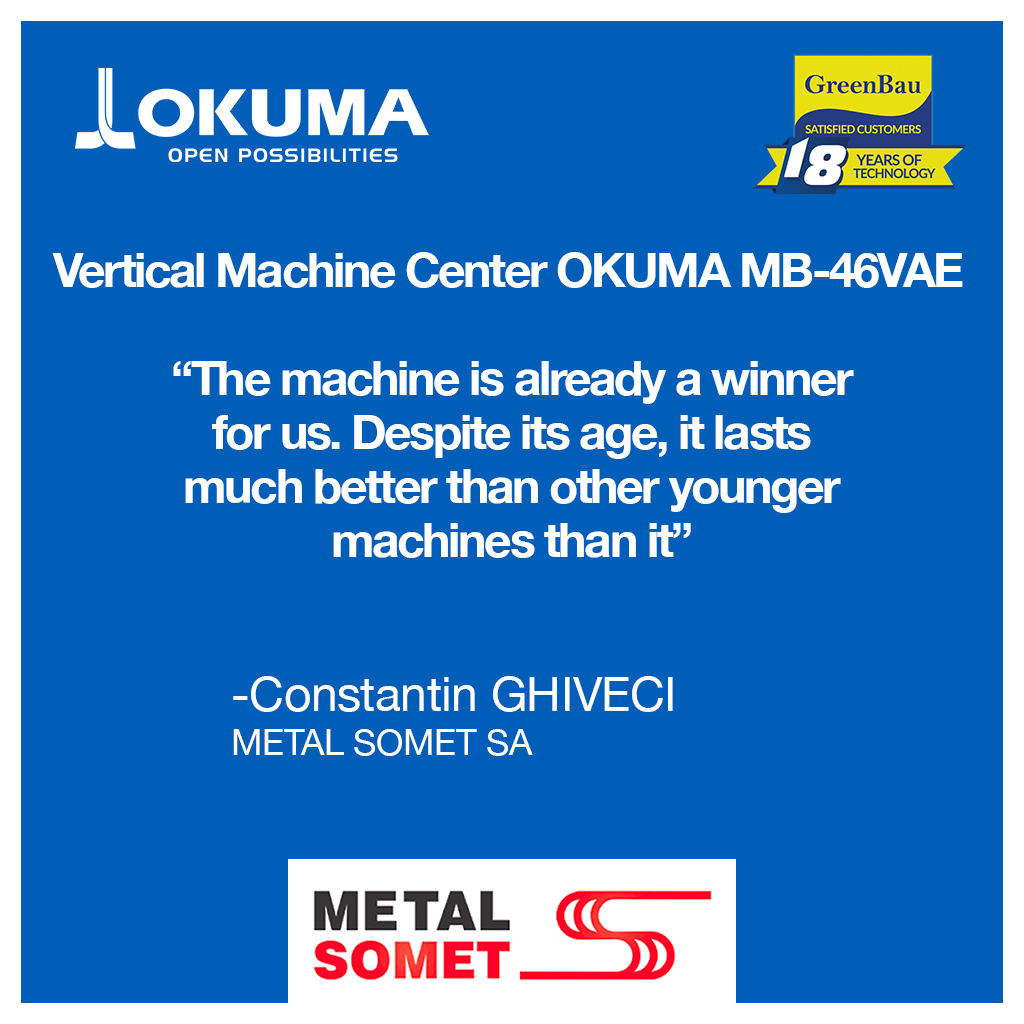 A robot for everyone
Hanwha Robotics develops cobots that combine Hanwha's AI technology with mobility capabilities and ready for the 4th industrial revolution.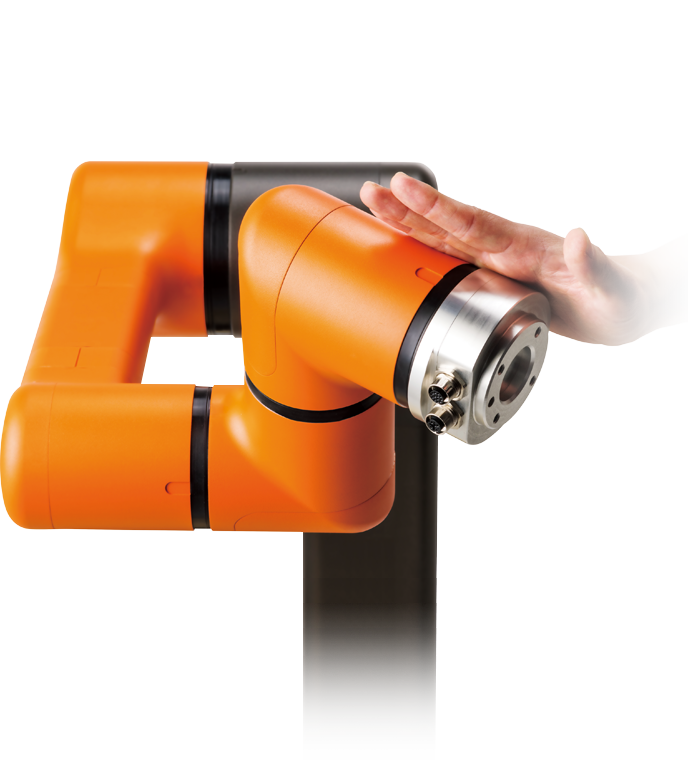 The Hanwha Robotics HCR collaborative robot can be applied to any industry, from automotive and electronics to food and pharmaceuticals.
Hanwha HCR cobots can effectively reduce your operating expenses and increase your productivity. Hanwha Robotics envisions a future where collaborative robots work alongside employees. The lightweight, safe and flexible Hanwha Corporation / Machinery HCR-5A collaborative robot brings automation to your production line in the most efficient way.
Tower APC
Automatic pallet change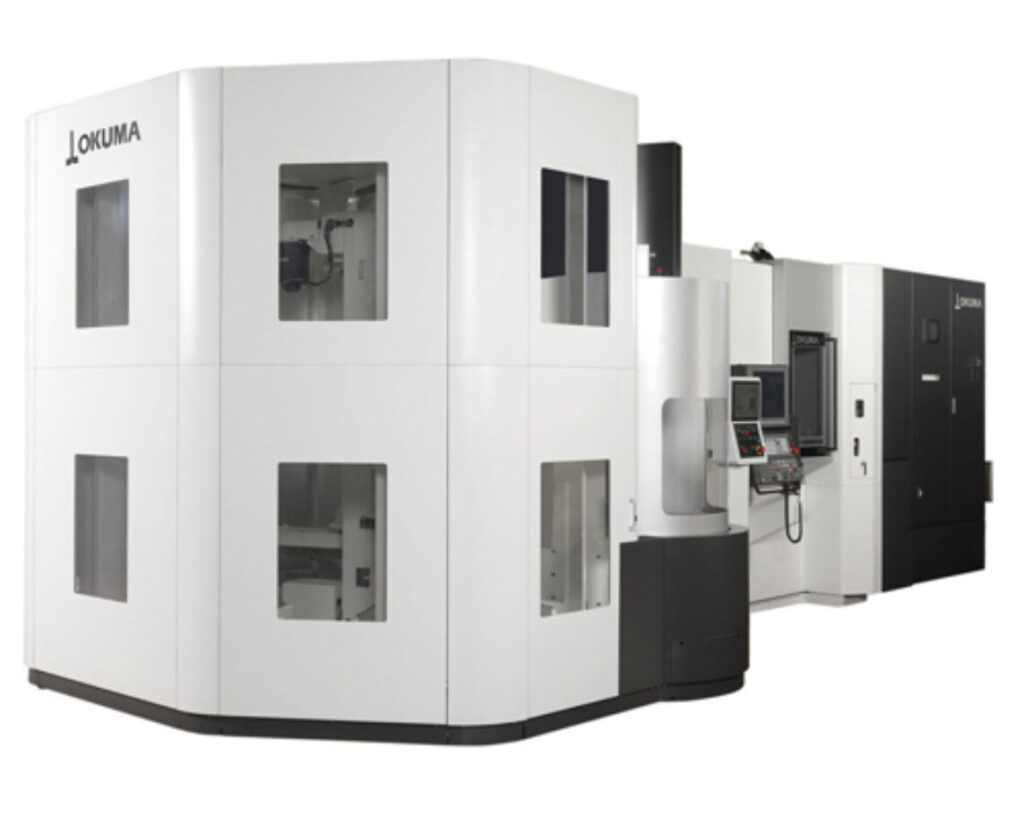 OKUMA Tower APC are ready-to-use standardized automated palletizing systems. The compact construction of the single-level storage system uses stationary pallet racks and a pallet transfer unit. The standard two-pallet APC machine is designed so that the same unit can be used with multi-pallet (pallet pool) APCs. A Tower APC can provide even more flexibility and productivity in a minimal footprint. With this two-tier system, tree use can be optimized to get the most out of your investment.

Resources / External Links