CNC Machine Tools
Exclusive distributor in Romania of the entire set of CNC machine tools Okuma, Citizen-Cincom, Brother, Okamoto, Hanwha Robotics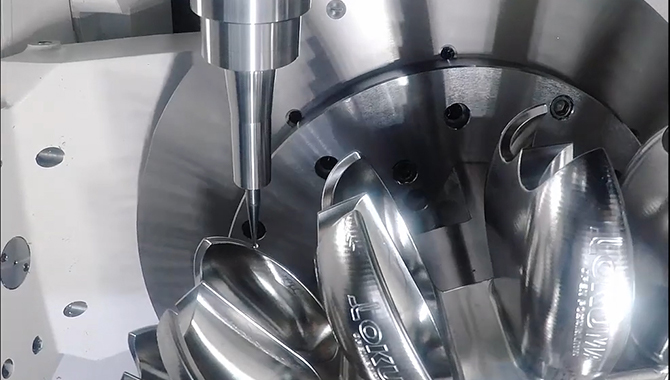 horizontal and vertical lathes, horizontal and vertical machining centers, multitasking machines, double column centers, 3, 4, 5 axis machining centers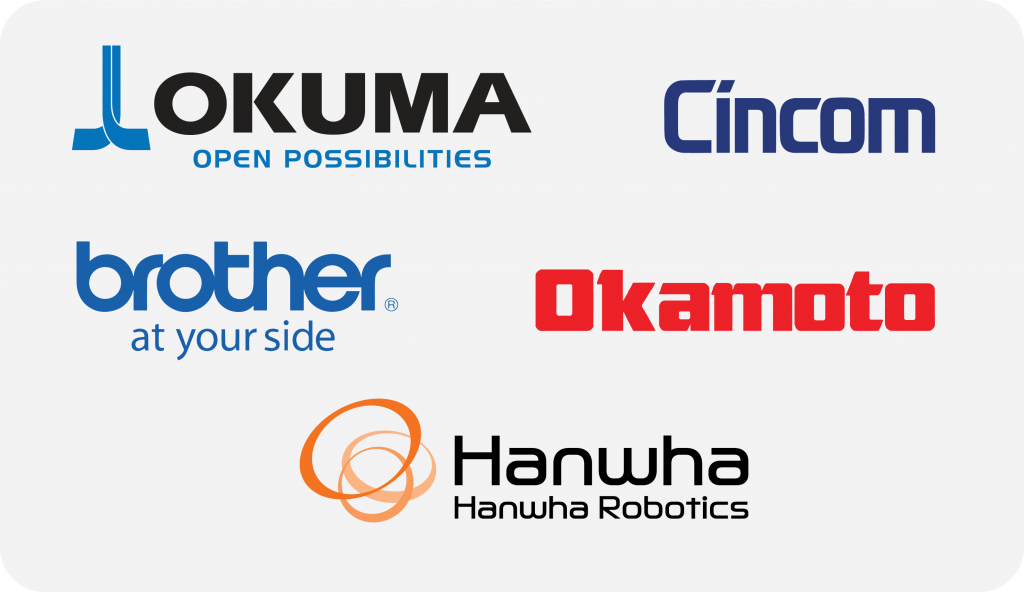 Exclusive distributor of CNC machine tools Okuma, Citizen-Cincom, Brother, Okamoto, Hanwha Robotics and custom machining solutions.Time studies, financing, installation, training.
CNC machining solutions for the die mold industry
Okuma has efficient mold processing solutions and technology to give you a competitive edge in this industry. See the full range of Okuma CNC machine tools for the mold industry.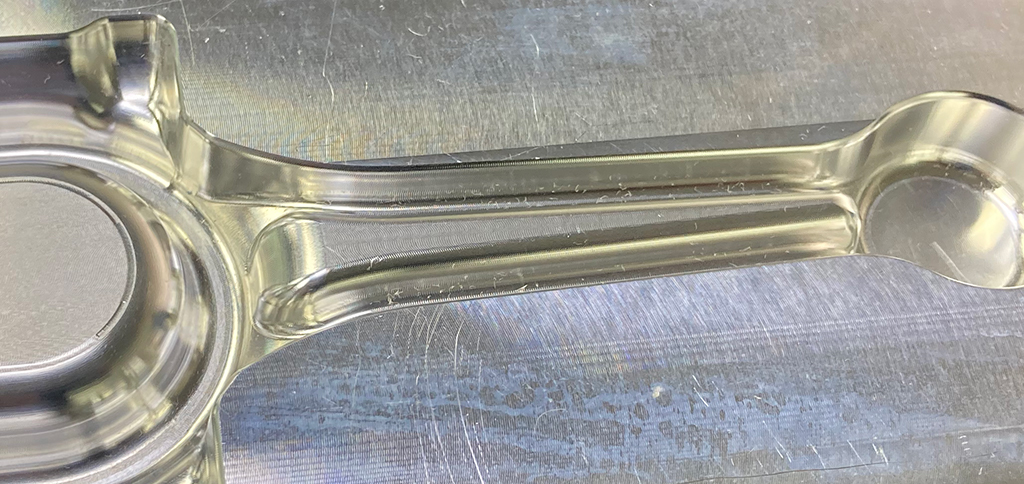 CNC machining solutions for the automotive industry
Durable and reliable Okuma CNC machine tools for the automotive industry give you the capacity and flexibility you need to compete effectively and to manufacture pistons, cylinder heads, camshafts and wheels.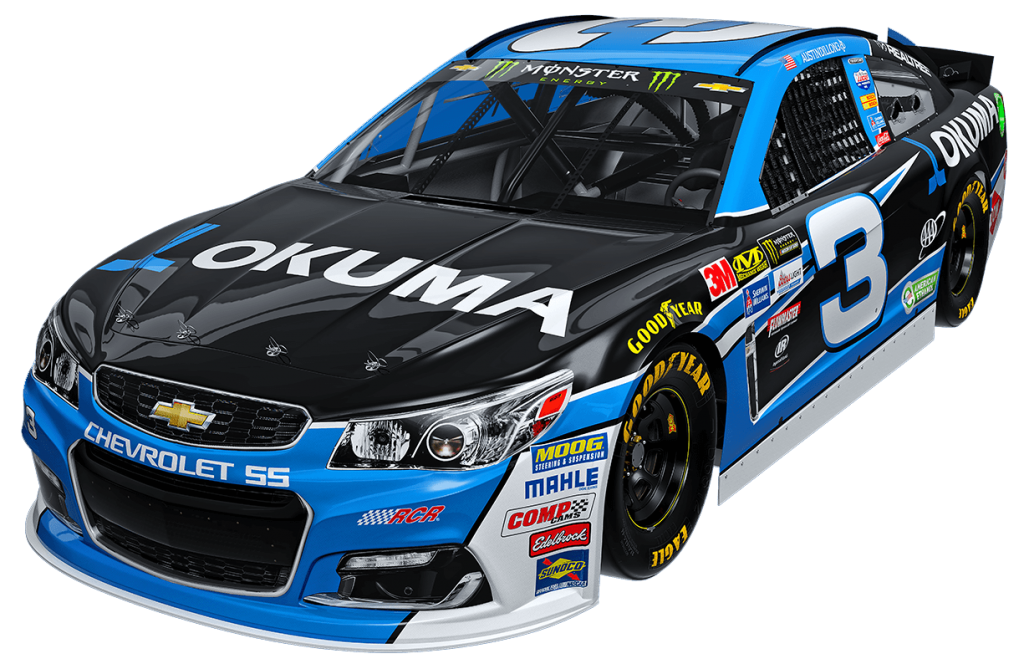 Okuma MB-80V vertical CNC machining center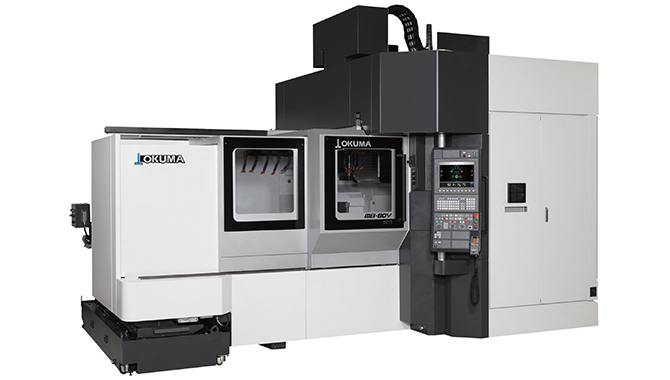 The basis for all Okuma vertical machining centers, the ACE CENTER MB-V series sets the bar for efficiency, utility, and high speed. Among the fastest in the industry. An impressive thermal stability and zero table overhang allow for tight tolerances and extreme accuracy. The ergonomic front-access design of the Okuma MB-V series requires minimal floor space while yielding maximum results. In addition, the MB-V series is environmentally friendly, requiring no hydraulic fluid. Construction optimisation based on FEM analysis and a rapid spindle traverse with Hi-G acceleration combine to create a solid, nimble machine that delivers on its promise of speed and accuracy, time and time again.
Okuma LB3000 EXII
CNC horizontal lathe with milling. The best-selling horizontal lathe from OKUMA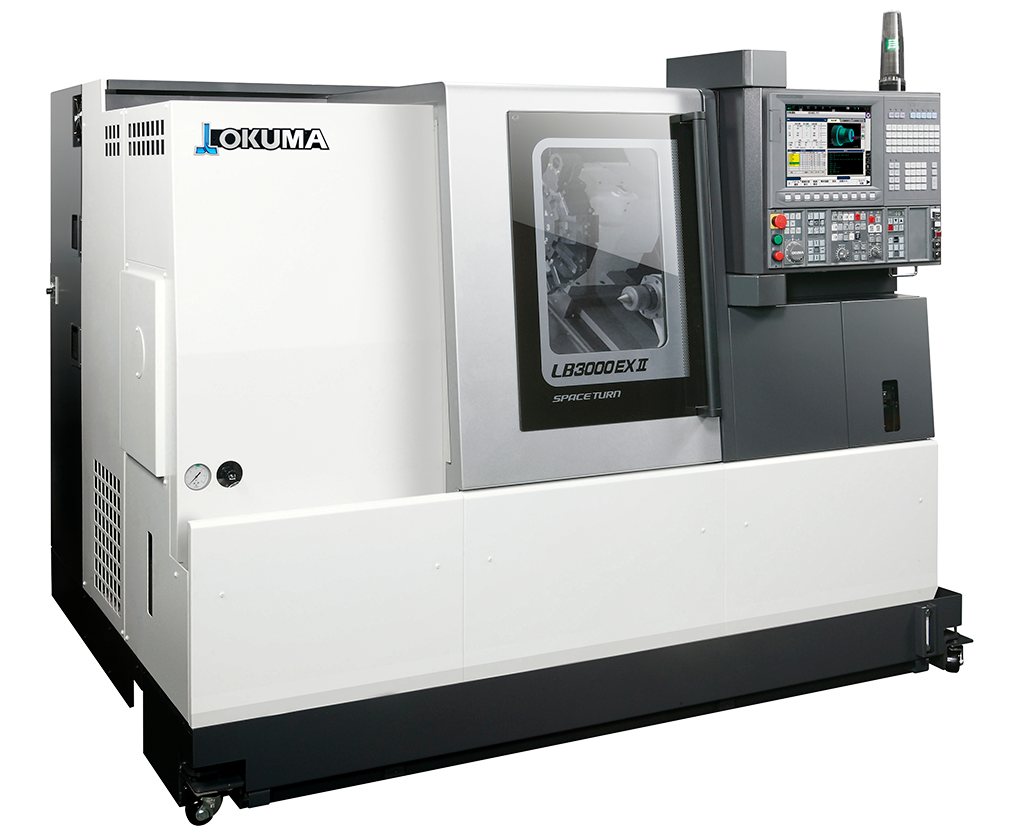 Okuma's SPACETURN LB EX II series CNC lathes are built to the high performance standards set by the successful LB series product. With new models and 66 option variations offering high accuracy with enhanced multitasking capacity, the LB EX II series is the flagship 2-axis lathe in the Okuma line-up. Built on a high quality box slant bed and a thoroughly tested thermal design, the LB EX II series is able to achieve machining dimensional change over time of less than Ø5µm. And with a ball-screw driven tailstock along with X and Z rapid traverse rates of 25 and 30m/min respectively, the machines were created with accuracy and flexibility in mind.
Brother Speedio W1000XD1
Multifunctional vertical machining center. The most spacious Brother CNC machine tool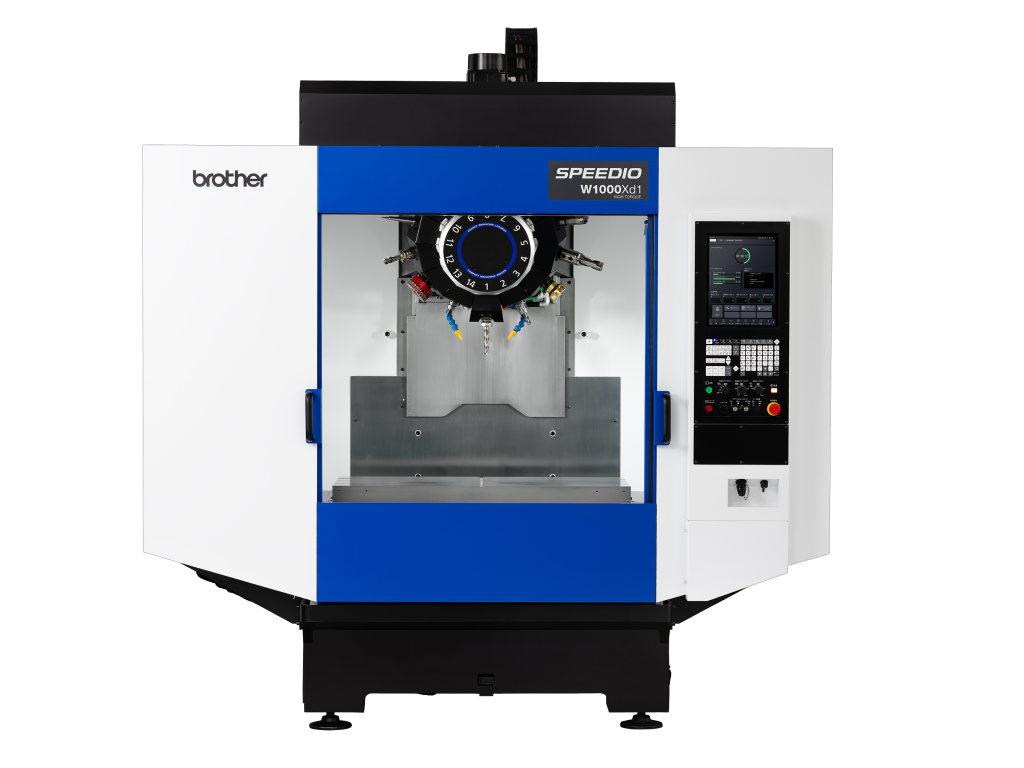 Machining large areas on the most spacious Brother CNC machine tool, SPEEDIO W1000XD1. This new multifunctional center can process larger parts that were not previously possible on Brother CNC machines, thus opening up new horizons for various new industries, especially automotive.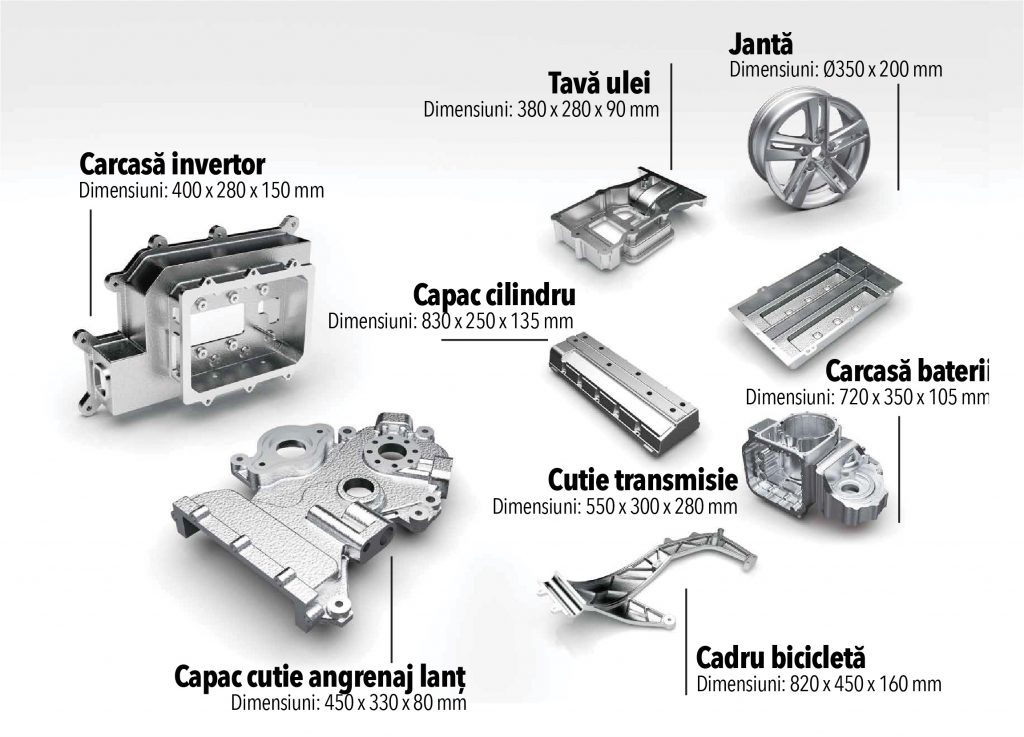 Resources / External Links