NewsLetter no.10 AUG.2022
We are pleased to send you the monthly newsletter, designed to keep you up to date with the news of GreenBau Tehnologie SRL.
Content
EXPO – Demo Metal Vest Arad 13-15 Sept 2022
STRUNG – GENOS L3000e Mx450 high quality
5-AXE – GENOS M460V-5AX performance in 5 axis
SOLUȚII – MATICS – Optimize your CNC efficiency
SWISS TYPE – CITIZEN Cincom L20E-2M12 LFV
ROBOȚI – Hanwha Cobots – easy & simple in any application
PREMIERĂ – CITIZEN Miyano BNA-42MSY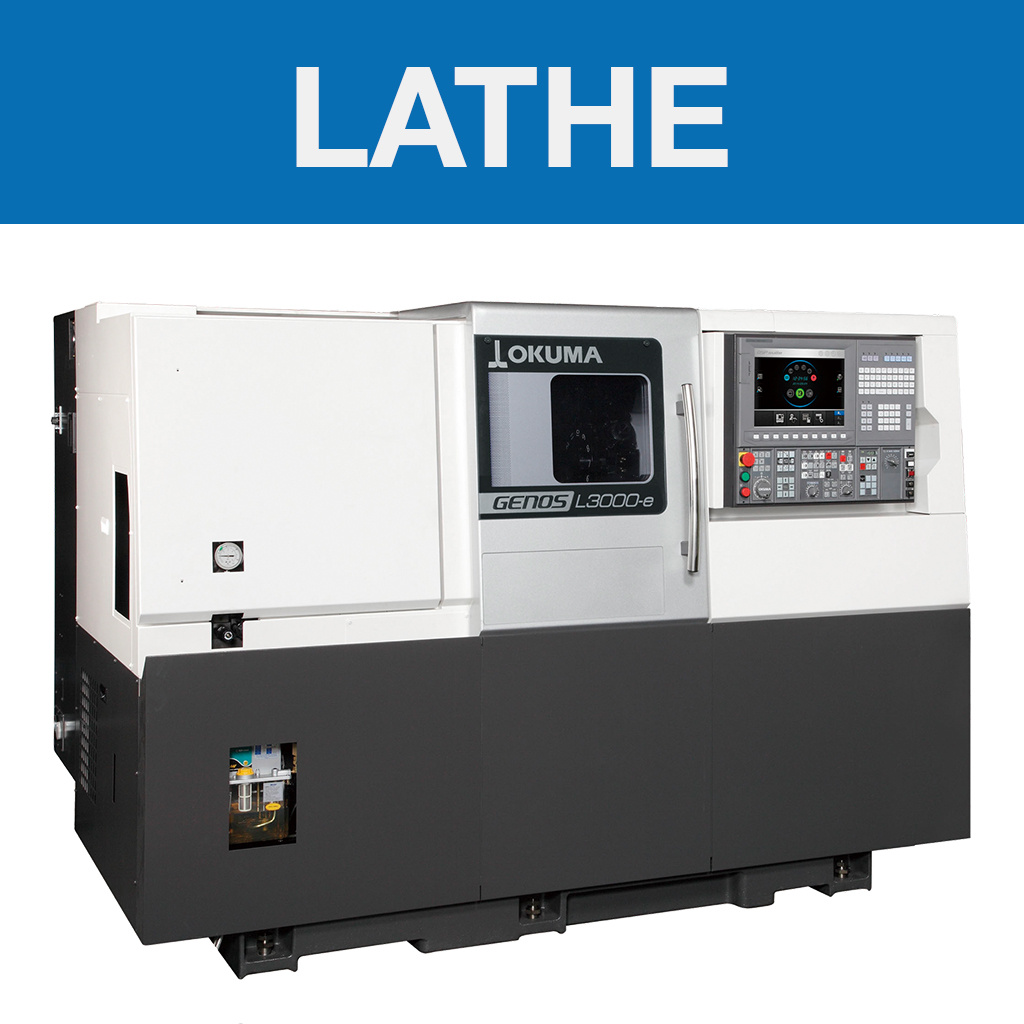 GENOS L3000e Mx450 High quality, high performance
Optional milling and Y-axis machining functions allow you to select the best configuration for your specific production needs. GENOS L3000-e offers high quality at an affordable price.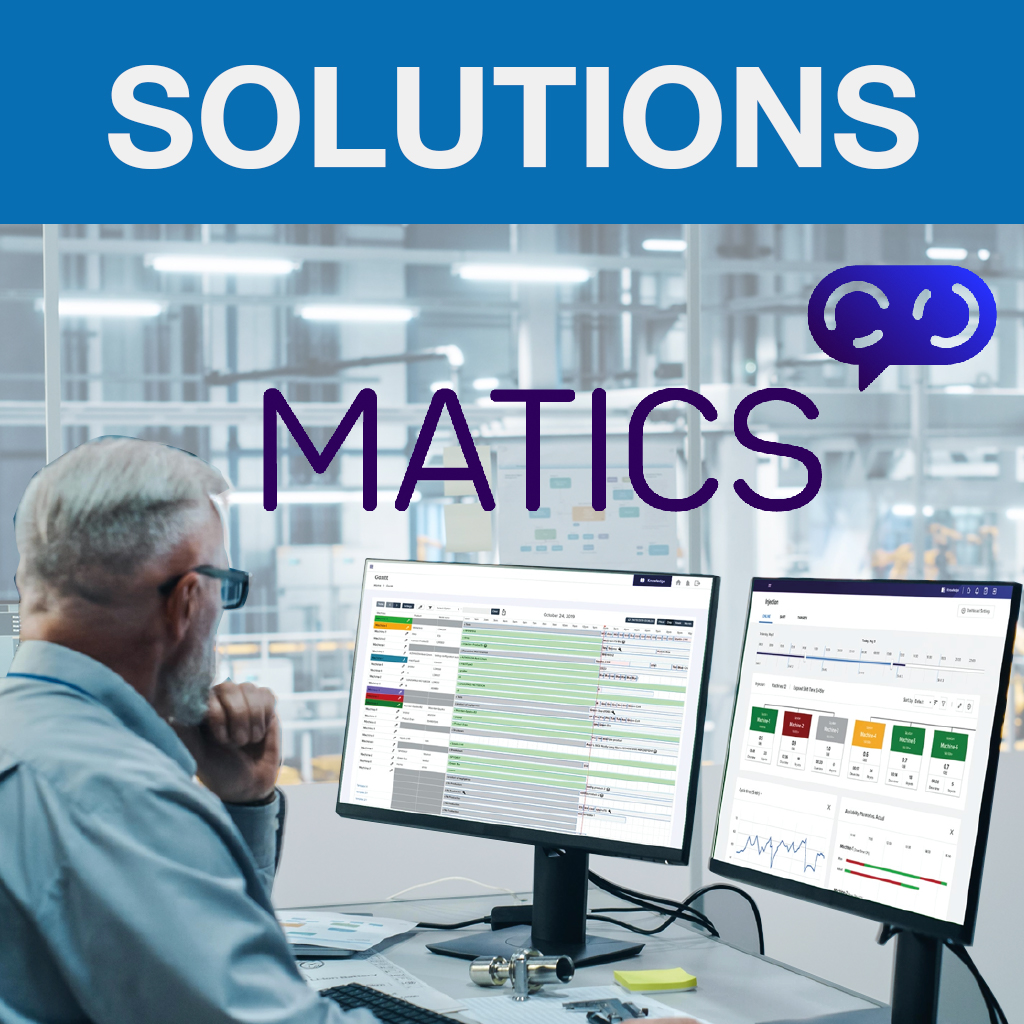 MATICS – Optimize your CNC efficiency
Matics real-time manufacturing analytics is a modern-day factory floor management solution that provides a smart way of digitally streamlining the production journey. Unlike the old generation BI platforms, which produce reports for post-mortem analysis, Matics allows you to focus on critical issues that demand your attention immediately.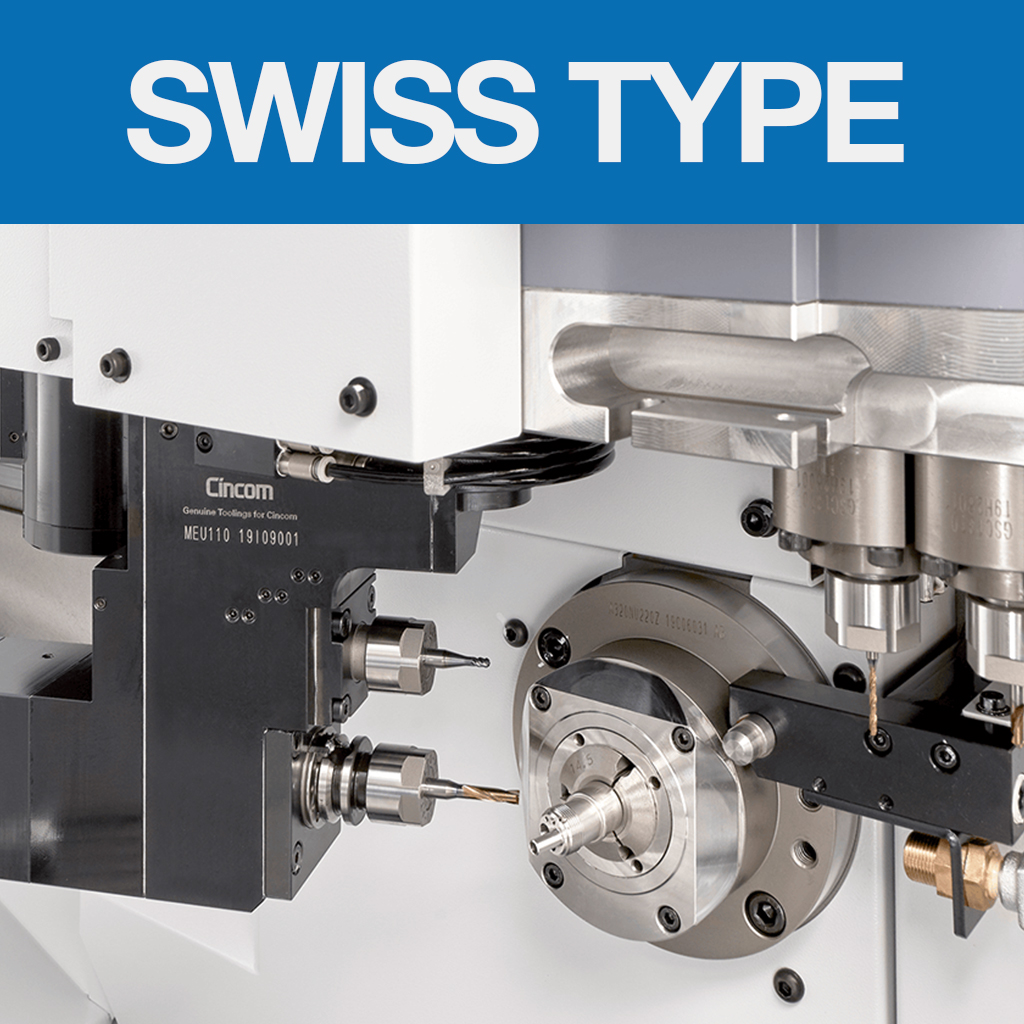 CITIZEN Cincom L20E-2M12 LFV
Ranging from a 5-axis machine with excellent cost performance to a high-end machine equipped with B axis and a back spindle Y axis, you may select the machine according to the functions you require. The machine concept offers unrivalled versatility – various gang tool posts, drilling holders for front and back machining with and without rotary tools are available from which the customer may select the types best suited for his requirements at hand.
YouTube Video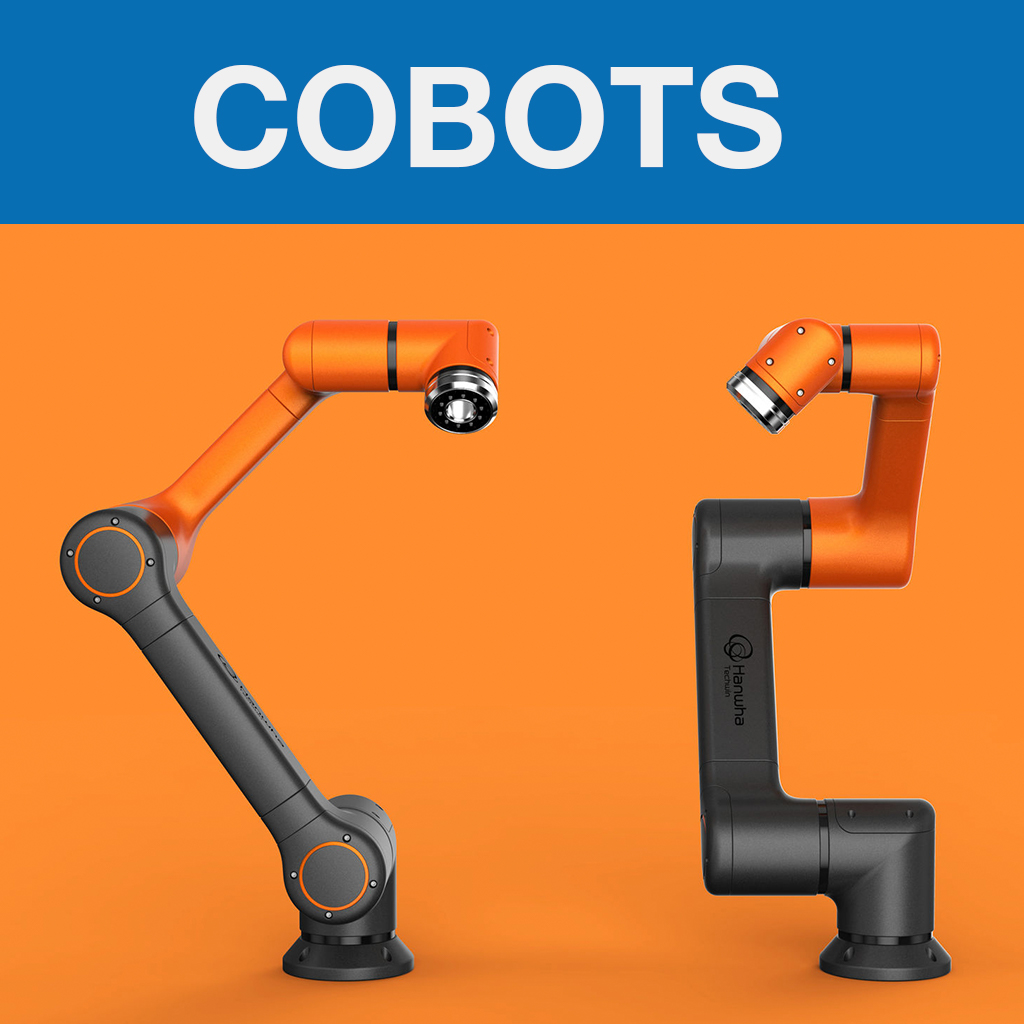 Hanwha Cobots – easy & simple in any application
Automation is no longer difficult. The collaborative robot HCR is easy to control and is flexible in responding to changes in production layout, effectively cutting investment and operating costs.
Our Mission
Innovative technology, quality production and complete services and support are certainly part of the GreenBau experience. The passion, integrity, loyalty and extensive experience and knowledge ensure that we offer cutting-edge solutions along with lasting partnerships.
Our team gives you instant access to decades of industry experience and a network of local and global machine tool experts.
We have been in partnership with you since our first meeting, guiding you through project planning and supporting you during implementation, training and after-sales care.
When you're dealing with GreenBau, you're dealing with professionals.
Subscribe to GreenBau NewsLetter