NewsLetter no.2 DEC.2021
We are pleased to send you the monthly newsletter, designed to keep you up to date with the news of GreenBau Tehnologie SRL.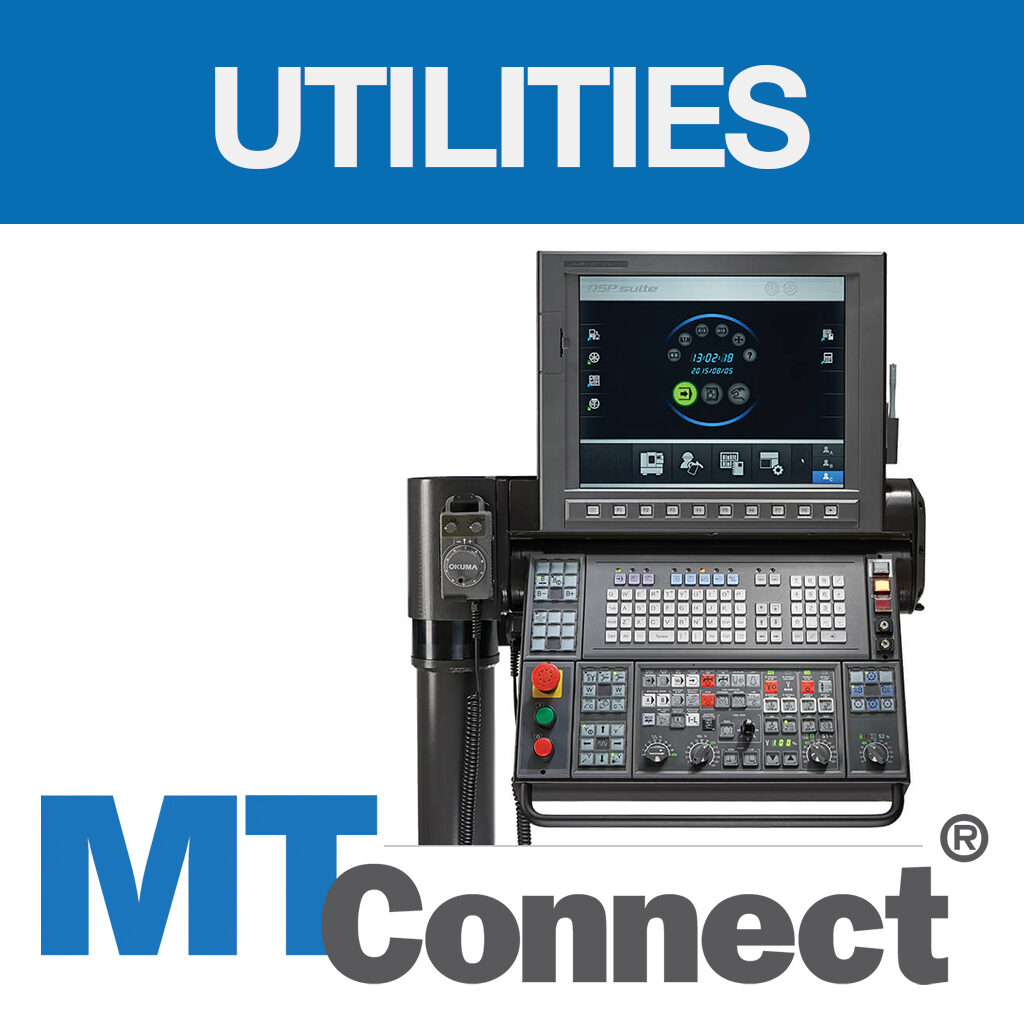 MTConnent helps you know what's the production progress and how it can be optimized
MTConnect® provides real-time data for the entire operation, which can be accessed through a computer interface.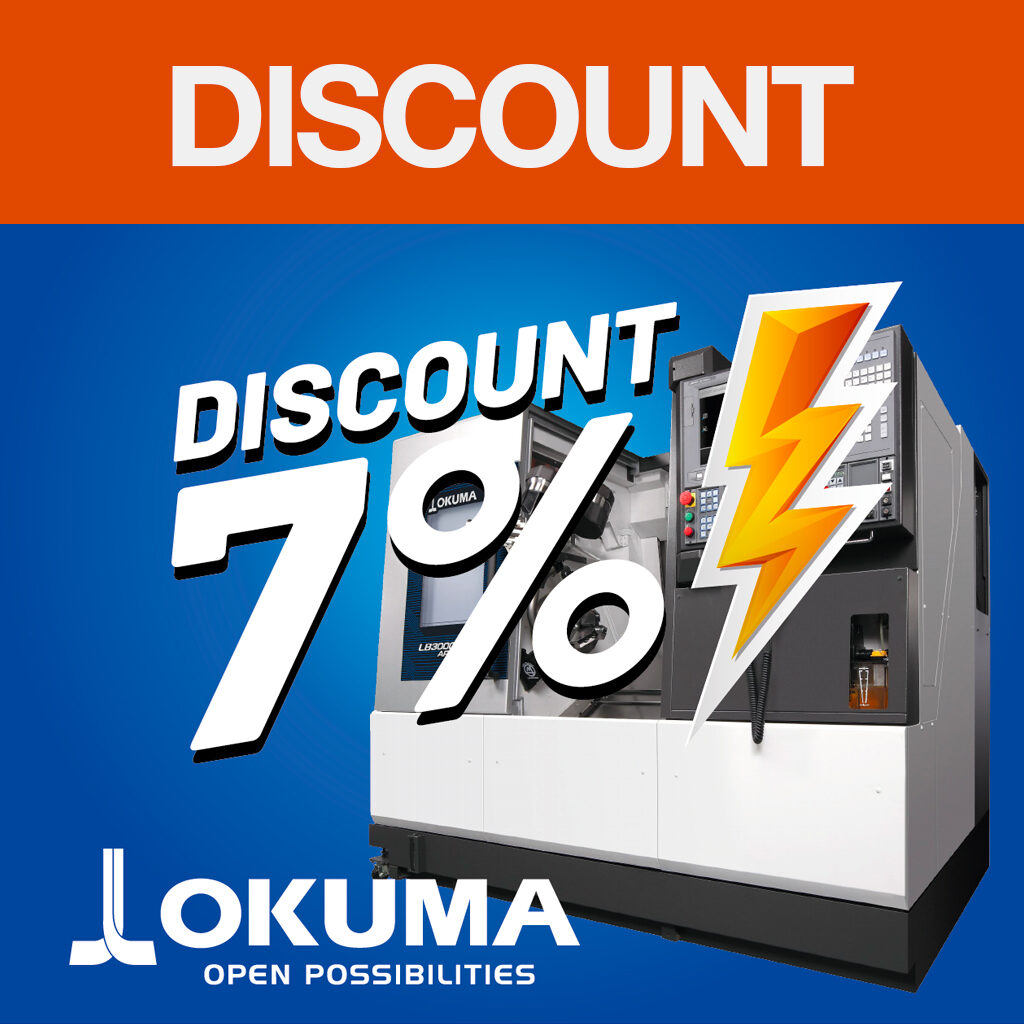 Last chance to enjoy Greenbau promotion. Don't waste it
We would like to inform you that at the end of the year the promotional offer for the 7% OKUMA Discount machine tools will end.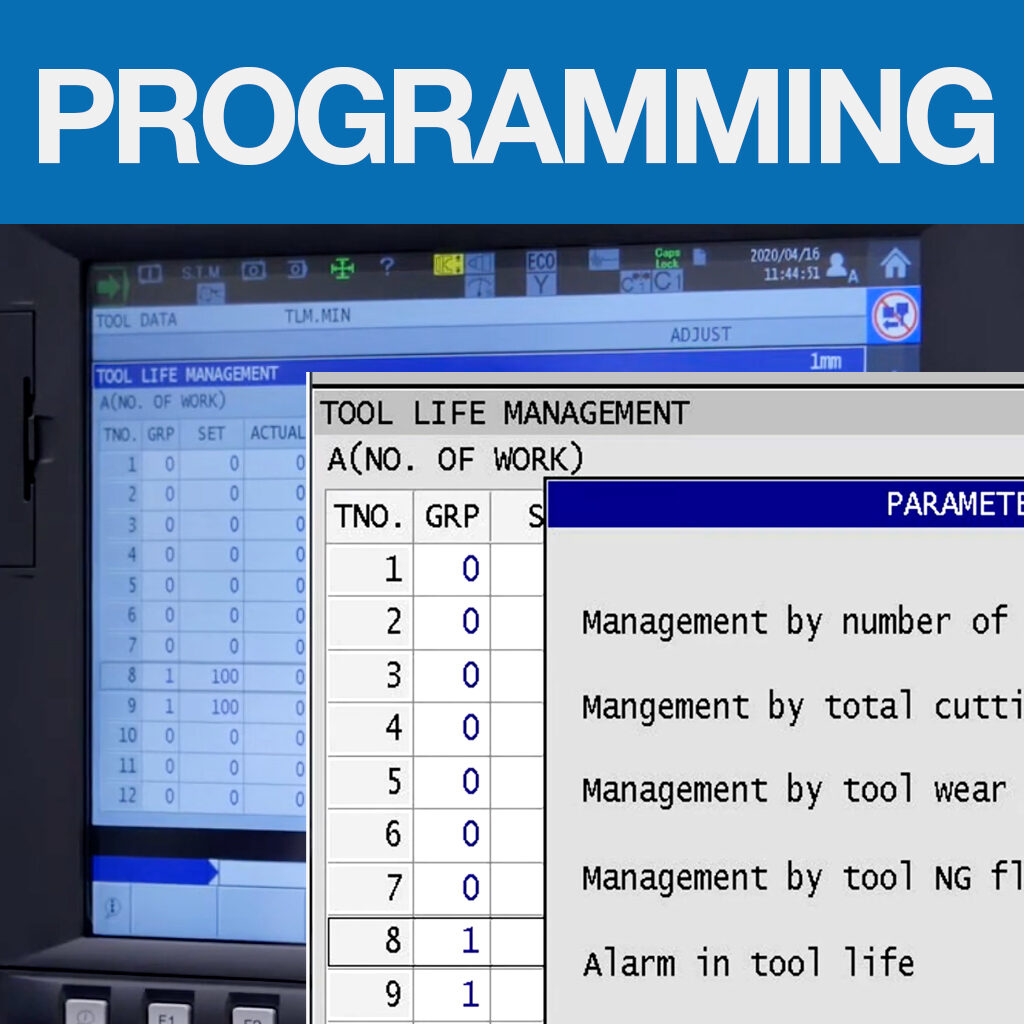 How to Avoid Tool-Related Production Interruptions
The program collects information about specific tools and determine exactly when they need to be changed.
Our Mission
Innovative technology, quality production and complete services and support are certainly part of the GreenBau experience. The passion, integrity, loyalty and extensive experience and knowledge ensure that we offer cutting-edge solutions along with lasting partnerships.
Our team gives you instant access to decades of industry experience and a network of local and global machine tool experts.
We have been in partnership with you since our first meeting, guiding you through project planning and supporting you during implementation, training and after-sales care.
When you're dealing with GreenBau, you're dealing with professionals.
Subscribe to GreenBau NewsLetter