NewsLetter no.3 JAN.2022
We are pleased to send you the monthly newsletter, designed to keep you up to date with the news of GreenBau Tehnologie SRL.
Content
SERVICE – Mandatory filter control
UTILITY – Working with Renishaw
SWISS TYPE – Chip fragmentation function
INNOVATION – The tank without deposits
PROGRAMMING – Reduced processing time without costs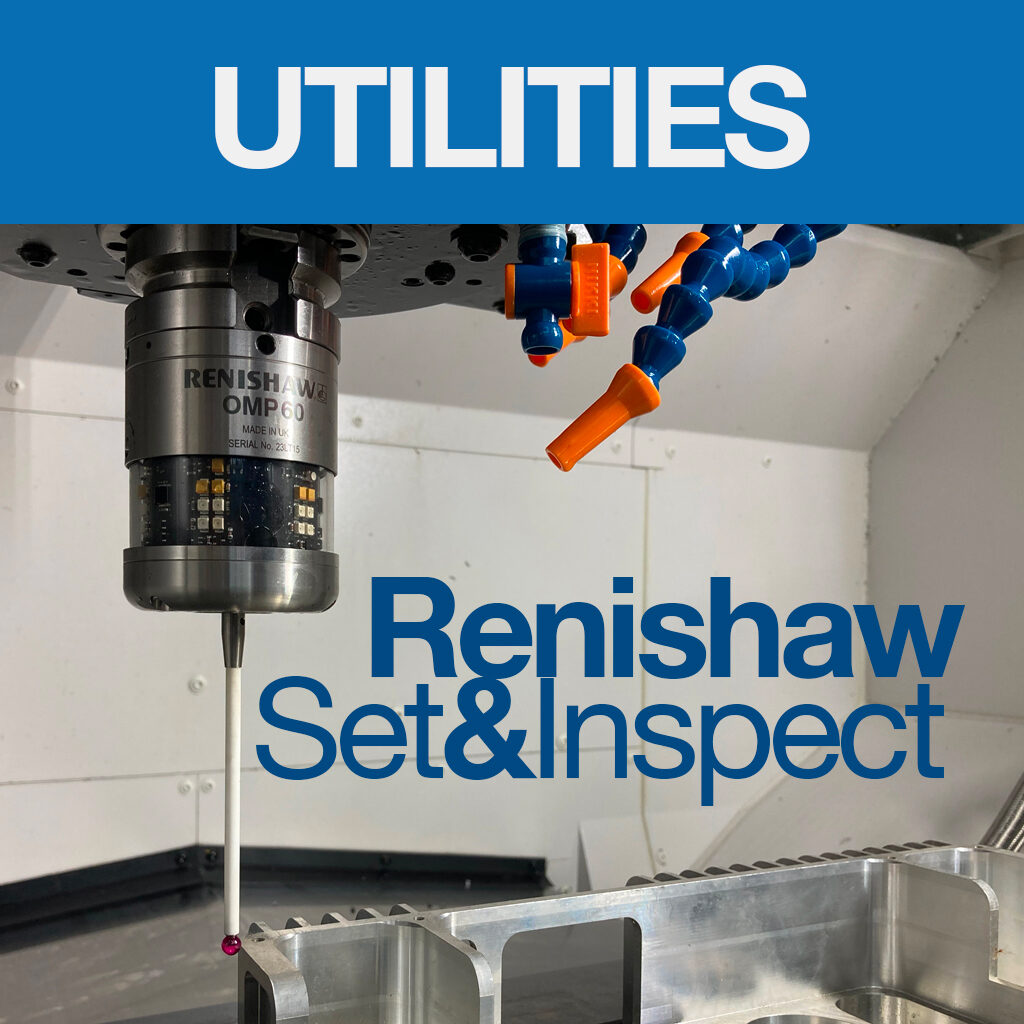 Renishaw Set and Inspect
Renishaw's Set and Inspect is a simple, intuitive, CNC machine measuring application for customers who needs an easy-to-use verification and control solution.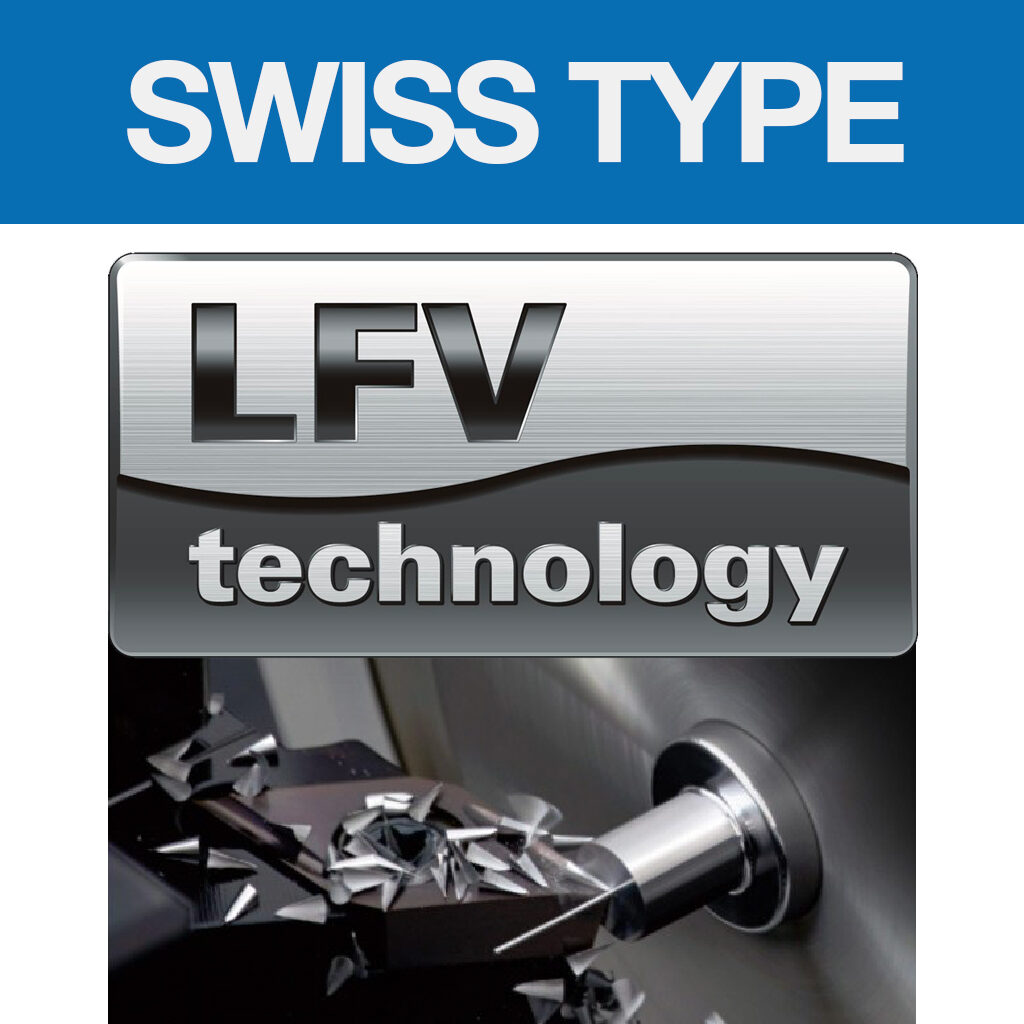 Citizen-Cincom LFV technology for swiss-type
This cutting method introduces regular "air-cutting" into the cycle,
breaking up of chips into very small pieces making it the optimum processing method.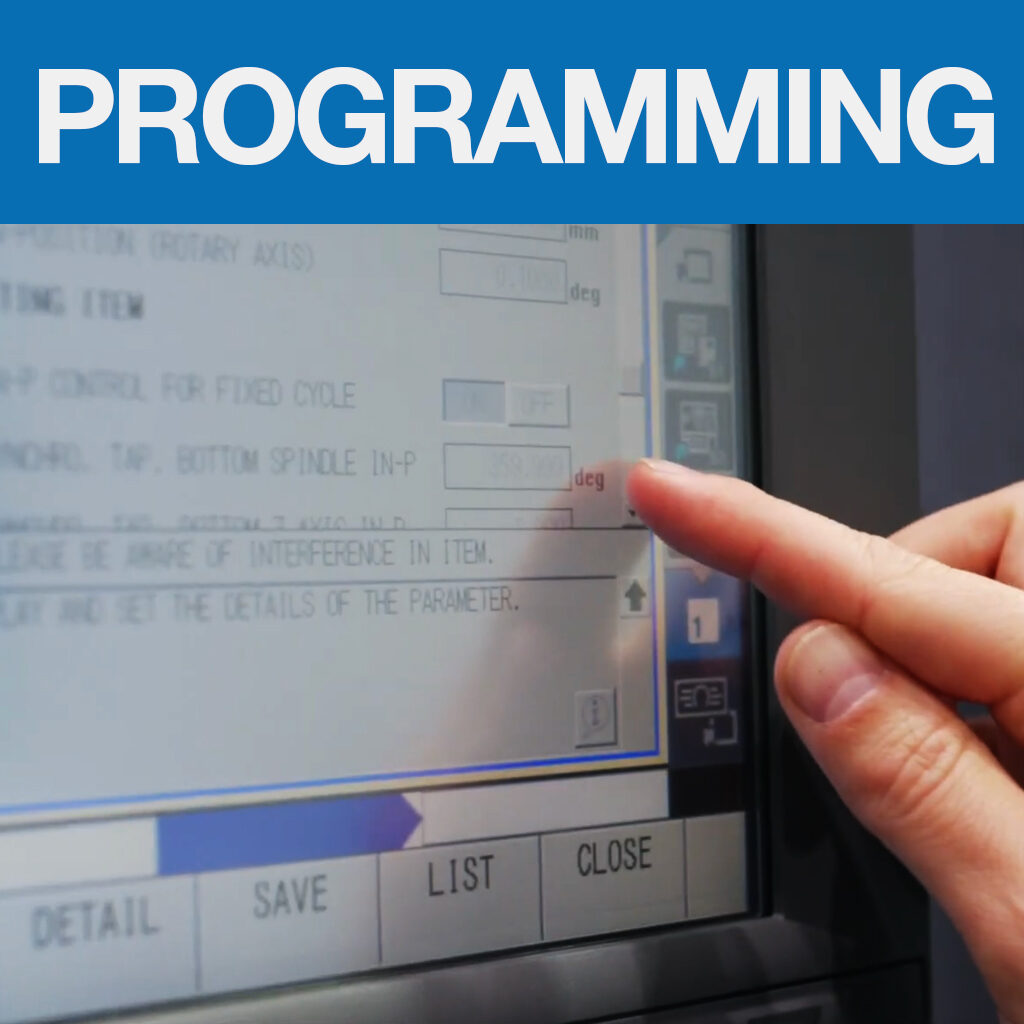 Cycle Time Reduction – speeds it up machining by eliminating non-value-added time
OKUMA CNC machines use controls that allow you to increase production on your current Okuma CNC lathe using "Cycle Time Reduction" on the OSP-P300L/P300S control, without spending a dime on hardware!
Our Mission
Innovative technology, quality production and complete services and support are certainly part of the GreenBau experience. The passion, integrity, loyalty and extensive experience and knowledge ensure that we offer cutting-edge solutions along with lasting partnerships.
Our team gives you instant access to decades of industry experience and a network of local and global machine tool experts.
We have been in partnership with you since our first meeting, guiding you through project planning and supporting you during implementation, training and after-sales care.
When you're dealing with GreenBau, you're dealing with professionals.
Subscribe to GreenBau NewsLetter