NewsLetter no.4 FEB.2022
We are pleased to send you the monthly newsletter, designed to keep you up to date with the news of GreenBau Tehnologie SRL.
Content
SERVICE – Preventive Maintenance for your spindle
UTILITY – OSP300 control's maintenance capabilities
INVESTMENT – Ready to invest in a multitasking machine?
OPTIMIZATION – Identifying and solving shop inefficiencies
PROGRAMMING – Okuma's AOT-IGF for Lathe
Recommended Preventive Maintenance for your spindle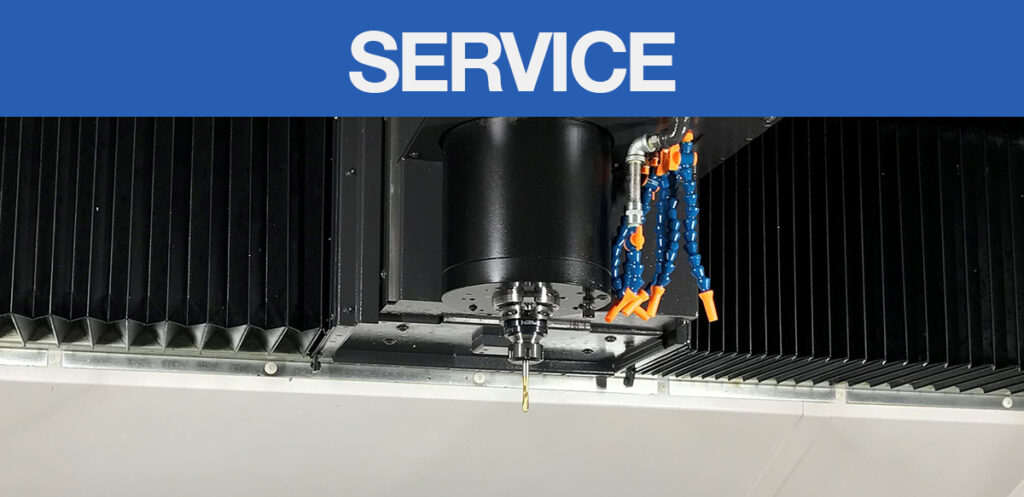 People tend to do exercises that increase and extend the health of their heart. Why not do the same for the heart of your machine tool, the spindle? Too many times we see a machine that has a premature failure. Some of the diseases that your spindle may succumb to are coolant contamination, overheating, or unclean/diminished lubrication oil.
Using the OSP300 control's maintenance capabilities
Troubleshooting an Okuma machine tool with the OSP P300 series control is made easier when you understand and use the maintenance and troubleshooting capabilities of the control.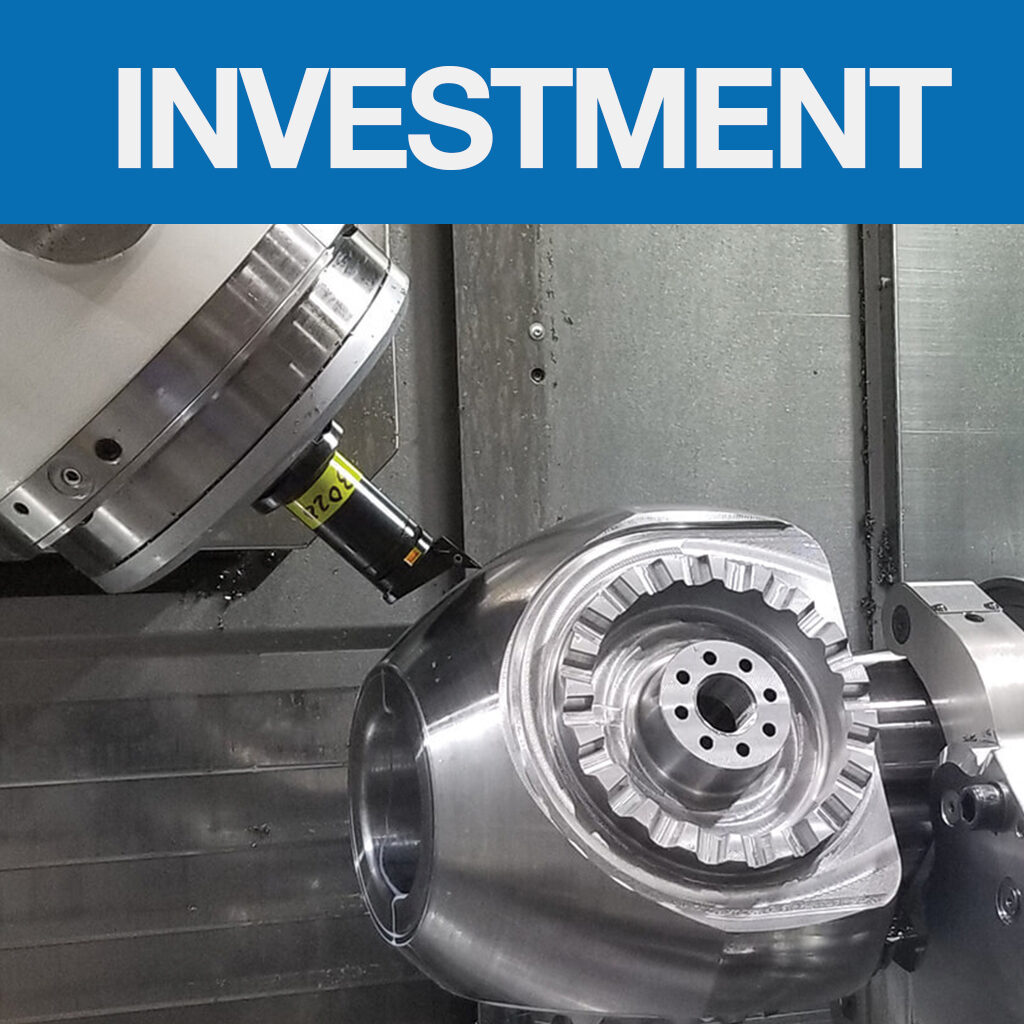 Ready to invest in a multitasking machine?
Multitasking machining is gaining popularity within the manufacturing industry, and rightfully so, as these machines are full of potential, promise, and profitability factors beyond traditional machine categories.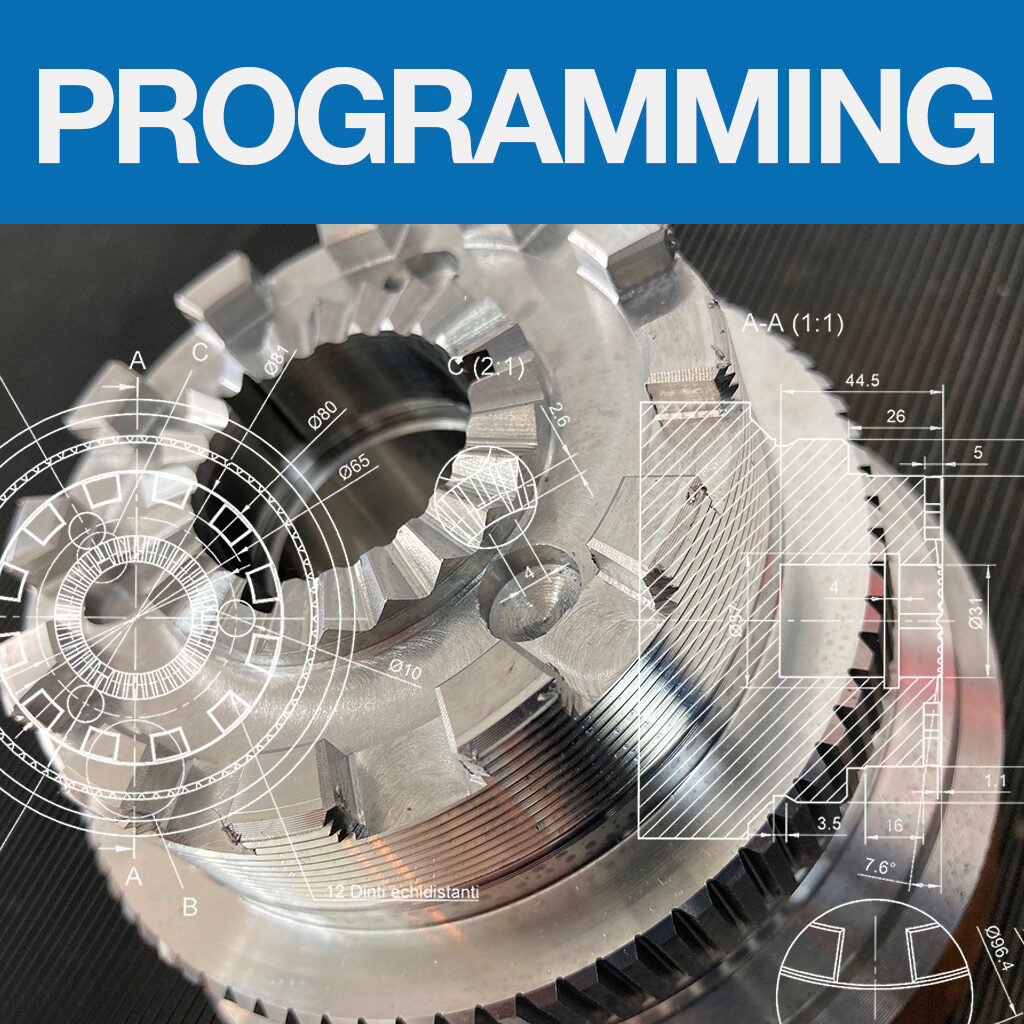 Okuma's Advanced One Touch (AOT)
For simple part geometries, conversational programming, such as AOT, can provide a simple, fast solution for drawing part designs directly on the machine's control unit.
Our Mission
Innovative technology, quality production and complete services and support are certainly part of the GreenBau experience. The passion, integrity, loyalty and extensive experience and knowledge ensure that we offer cutting-edge solutions along with lasting partnerships.
Our team gives you instant access to decades of industry experience and a network of local and global machine tool experts.
We have been in partnership with you since our first meeting, guiding you through project planning and supporting you during implementation, training and after-sales care.
When you're dealing with GreenBau, you're dealing with professionals.
Subscribe to GreenBau NewsLetter