NewsLetter no.5 MAR.2022
We are pleased to send you the monthly newsletter, designed to keep you up to date with the news of GreenBau Tehnologie SRL.
Content
SERVICE – Productive machine tool environment
UTILITY – Connect Plan – OKUMA's Smart Factory solution
INVESTMENT – OKUMA guide to 5-axis machining
COMPETITION – The Winners of My Old OKUMA are …
PROGRAMMING – I/O variables on OKUMA OSP
Connect Plan – OKUMA's Smart Factory solution
Troubleshooting an Okuma machine tool with the OSP P300 series control is made easier when you understand and use the maintenance and troubleshooting capabilities of the control.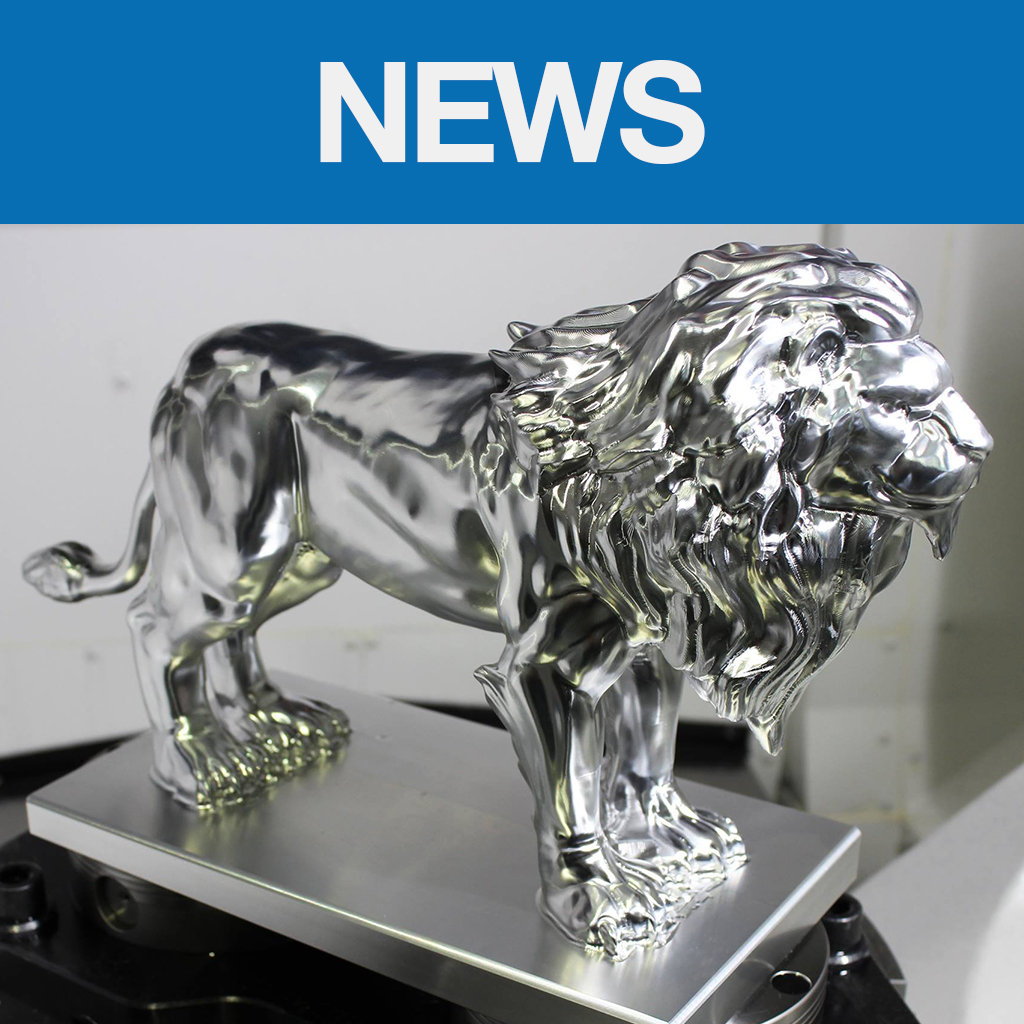 Powerful capabilities of the GENOS M460V-5AX
After watching our Leo the Lion demo video, can you even begin to imagine the numerous opportunities the GENOS M460V-5AX can bring to your shop floor? This affordable, 5-axis machine provides high productivity and profitability in a small footprint, while also providing:
OKUMA guide to 5-axis machining
Working on a 5-axis machine minimize setups, allows for faster cycle time, produces less scrap, increases spindle up time and, contrary to popular belief, actually lessens the need for highly trained individuals, giving your shop the ability to open its possibilities.
Input/Output variables on OKUMA CNC control
I/O variables on Okuma's OSP control can be used for troubleshooting or for preventive programming.
Our Mission
Innovative technology, quality production and complete services and support are certainly part of the GreenBau experience. The passion, integrity, loyalty and extensive experience and knowledge ensure that we offer cutting-edge solutions along with lasting partnerships.
Our team gives you instant access to decades of industry experience and a network of local and global machine tool experts.
We have been in partnership with you since our first meeting, guiding you through project planning and supporting you during implementation, training and after-sales care.
When you're dealing with GreenBau, you're dealing with professionals.
Subscribe to GreenBau NewsLetter