NewsLetter no.6 APR.2022
We are pleased to send you the monthly newsletter, designed to keep you up to date with the news of GreenBau Tehnologie SRL.
Content
SERVICE – The benefits of a proper spindle warm-up routine
NEWS – The new vertical lathe OKUMA VT1000EX
UTILITY – Renishaw measurements into an excel file
INVESTMENT – Brothe Speedio W1000XD1
COMPETITION – OKUMA winners premiere: ELECTROTEL
PROGRAMMING – How to pull data out of Okumas machines
TECHNOLOGY – Hyper-Surface, better surface quality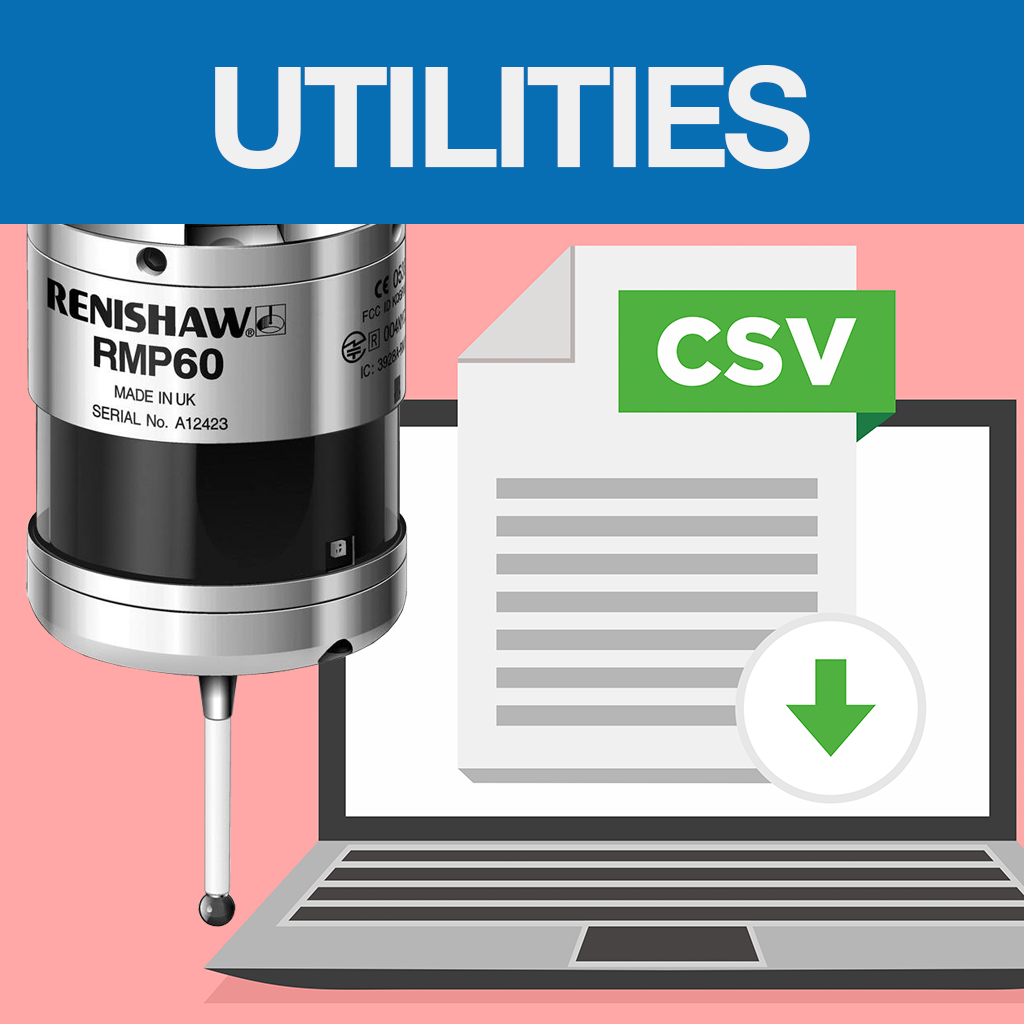 Renishaw measurements into text file (.CSV)
In addition, if you want to create your own inspection reports from the values that inspection plus, you can use the FWRITC/PUT to write your own output subroutine. This allows you to create a file that is formatted the way you want so that it can be input/reformatted into an excel file.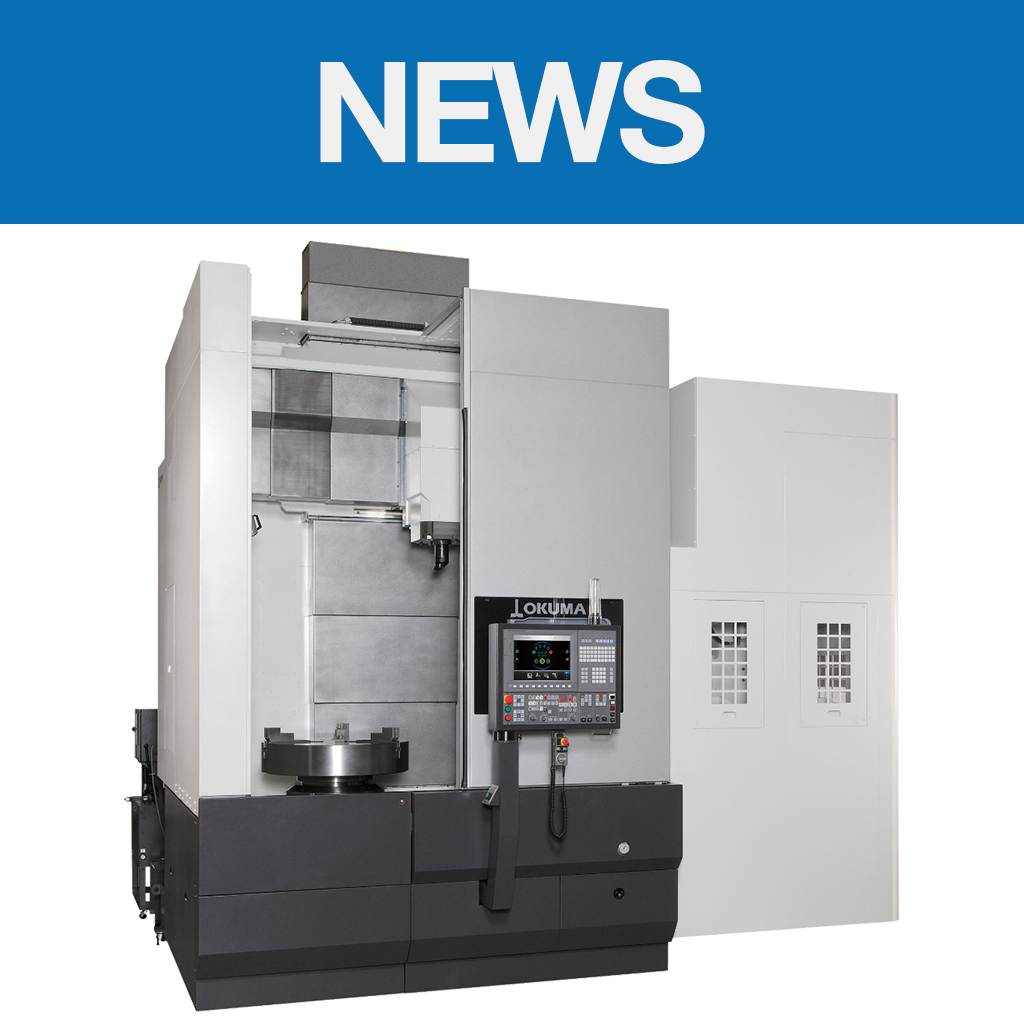 The new vertical lathe OKUMA VT1000EX
We are proud to present you the new vertical lathe VT1000EX. A dedicated powerful machine for materials, which are difficult to cut. Due to its extraordinary stability and accuracy, cutting times can be reduced significantly and profits will increase.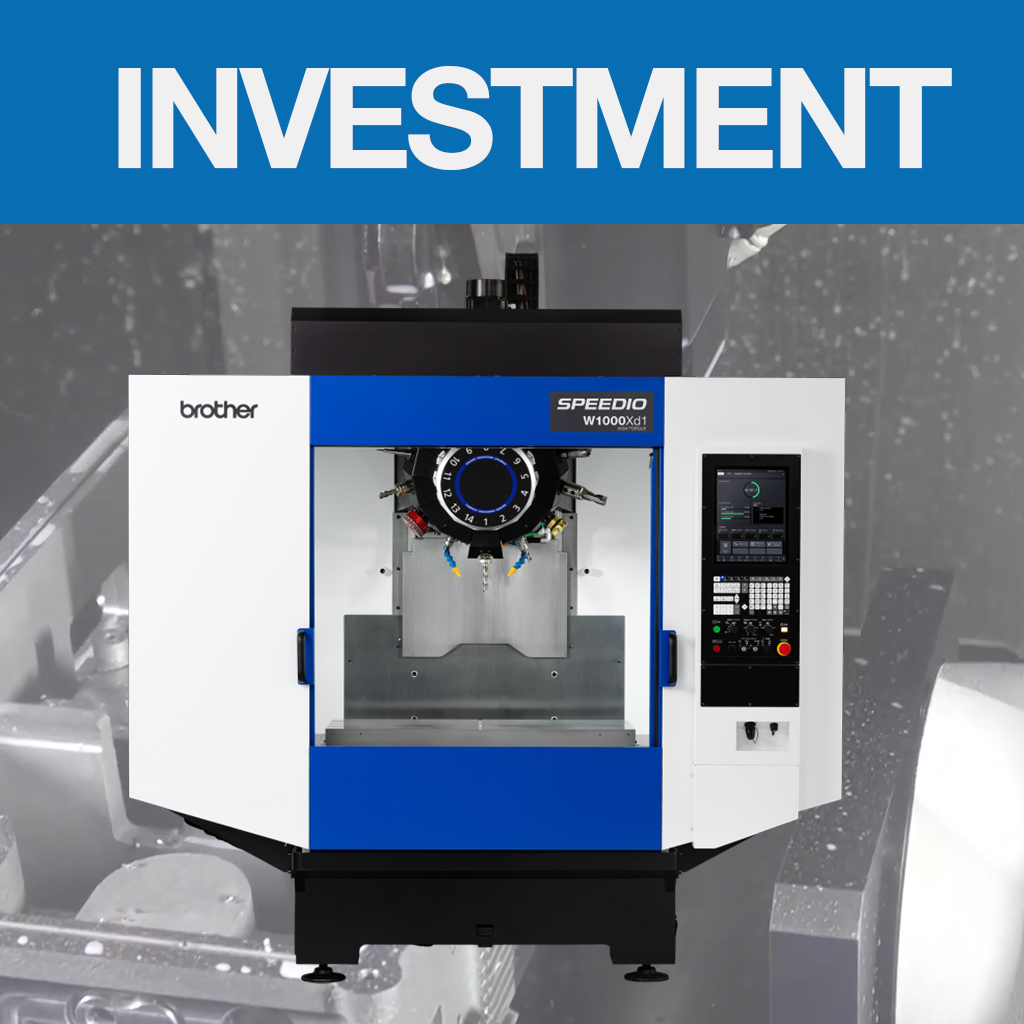 Brothe Speedio W1000XD1
Brother CNC vertical center ideal for machining large areas, the most spacious Brother machine, SPEEDIO W1000XD1 made in Japan.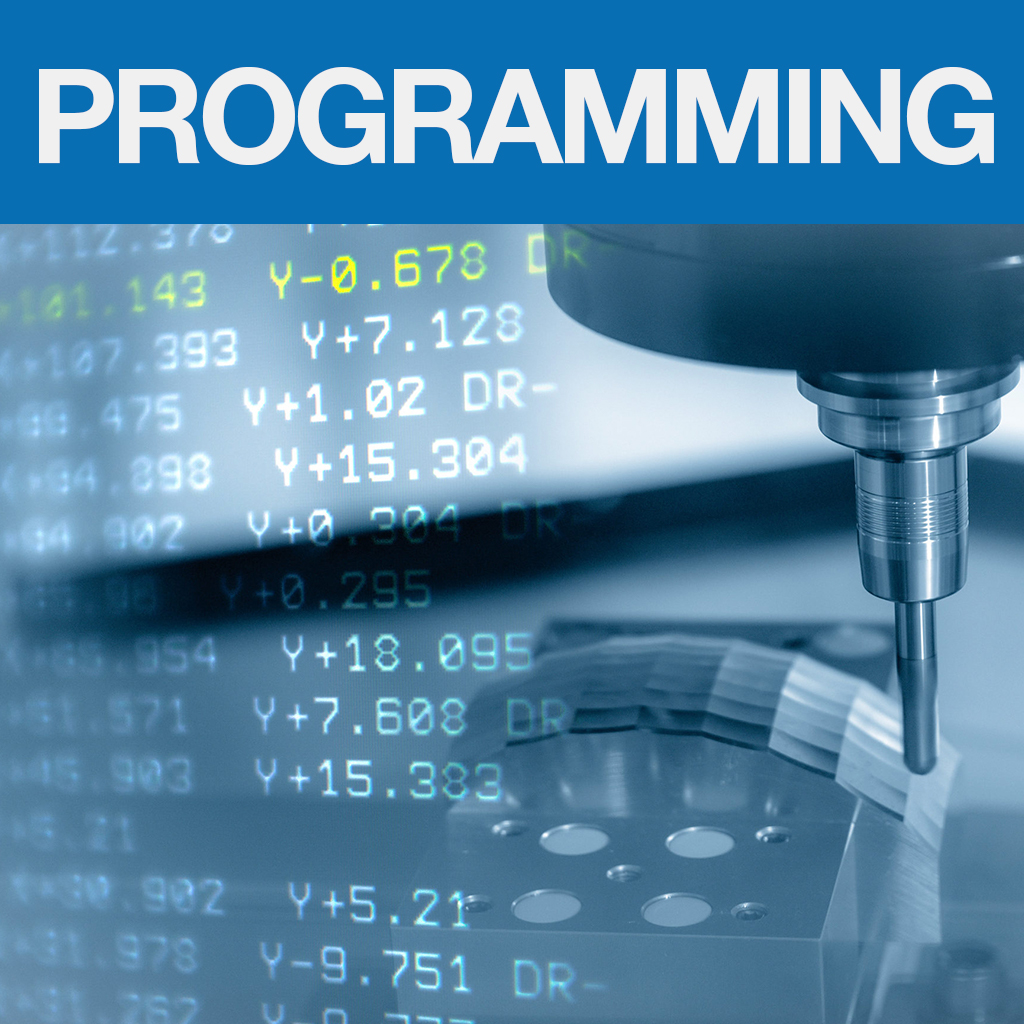 How to pull data out of Okumas?
The OSP control contains several advanced functions that provide added versatility and help simplify procedures in your shop, so I'd like to introduce you to them..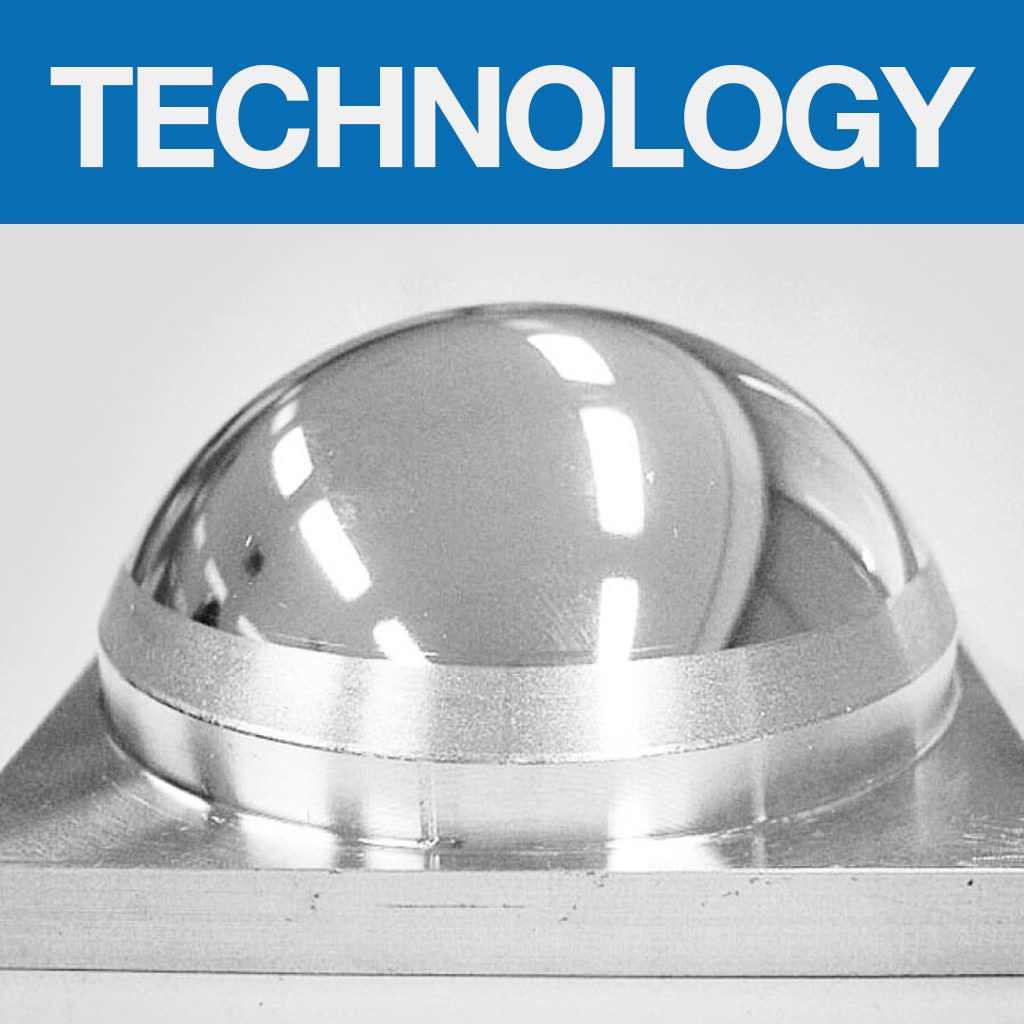 Hyper-Surface, better surface quality without modifying the machining data
Automatically corrects for small variations in machining data command positions of output from a CAM processor. And passing speeds for each cutter path at corners are made consistent. That stabilizes feed rates and improves surface quality.
Our Mission
Innovative technology, quality production and complete services and support are certainly part of the GreenBau experience. The passion, integrity, loyalty and extensive experience and knowledge ensure that we offer cutting-edge solutions along with lasting partnerships.
Our team gives you instant access to decades of industry experience and a network of local and global machine tool experts.
We have been in partnership with you since our first meeting, guiding you through project planning and supporting you during implementation, training and after-sales care.
When you're dealing with GreenBau, you're dealing with professionals.
Subscribe to GreenBau NewsLetter