NewsLetter no.7 MAY.2022
We are pleased to send you the monthly newsletter, designed to keep you up to date with the news of GreenBau Tehnologie SRL.
Content
SERVICE – 5 OSP machines functions you need
TECHNOLOGY – LMD on OKUMA CNC machines
NEWS – Brother SPEEDIO S-Xd1 series
INVESTMENT – Hanwha Cobots, a robot for everyone
COMPETITION – OKUMA winners premiere – MetalSomet
5 MACHINE OPERATION FUNCTIONS YOU MIGHT BE OVERLOOKING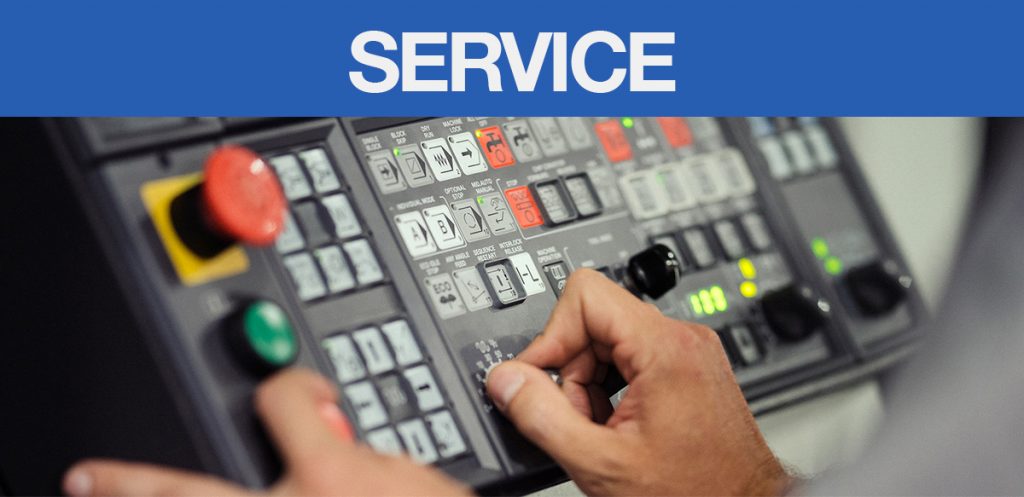 Okuma lathes and machining centers come equipped with a wide variety of functions—sometimes so many that it can be overwhelming. While you may not need every function, the following are a few that could significantly improve the way you use your machine.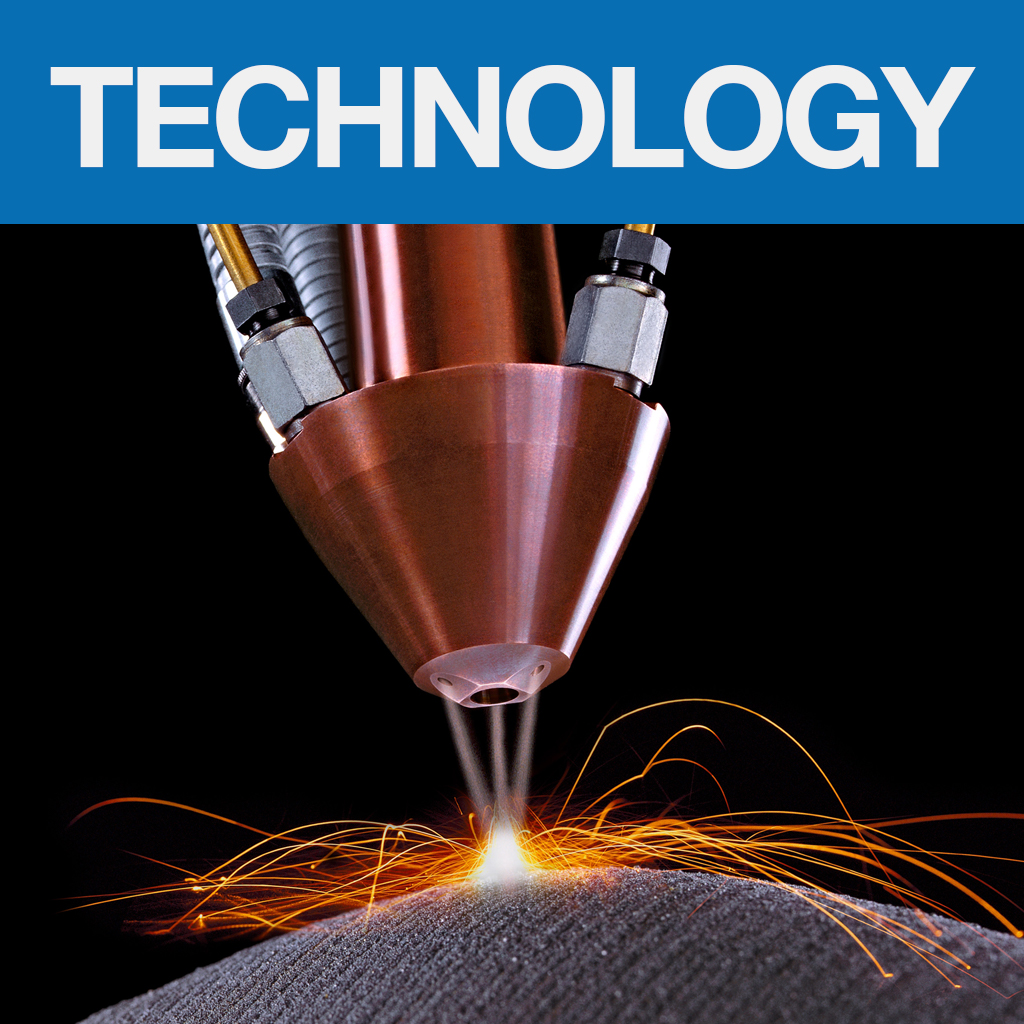 LMD additive technology on OKUMA CNC machines
LMD additive technology or laser welding charging is a generative manufacturing process for metals. Internationally, it is known as Laser Metal Deposition, LMD for short.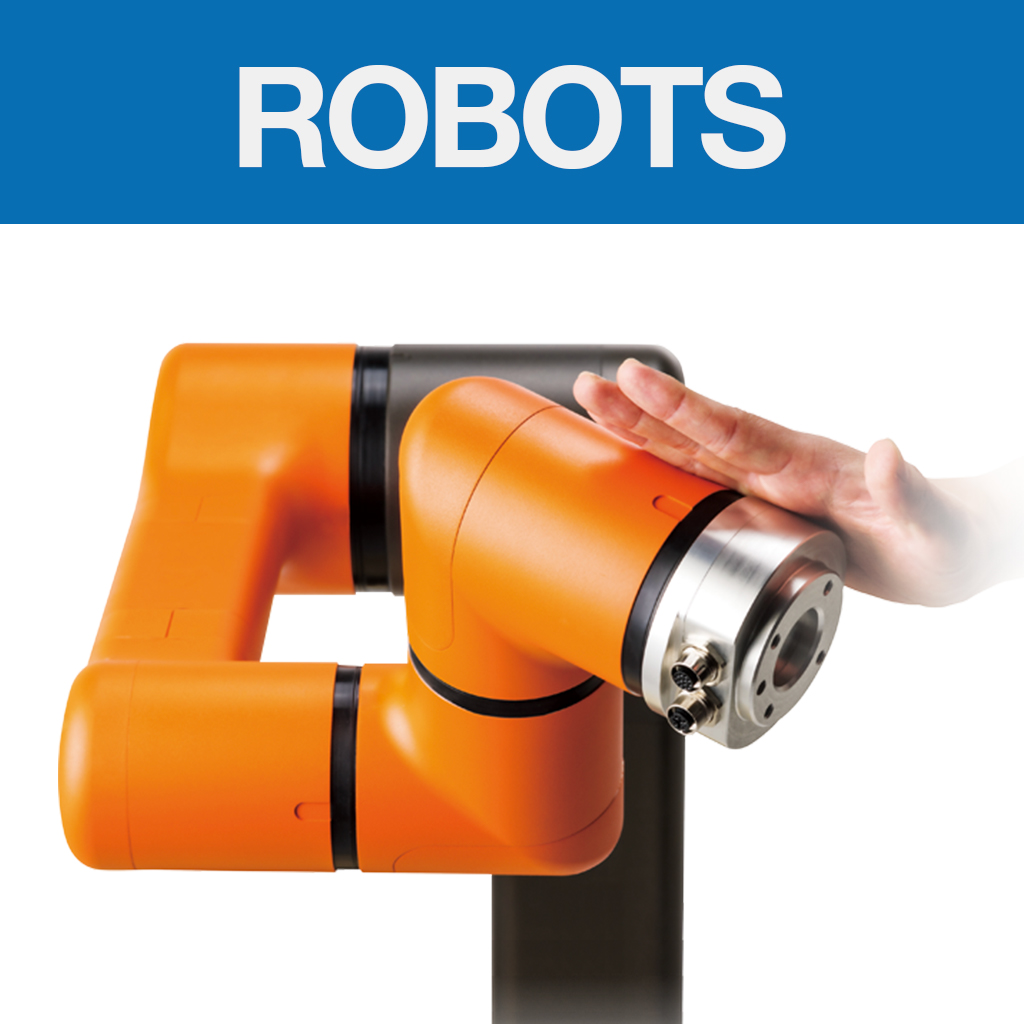 Hanwha Cobots – A robot for everyone
Hanwha Corporation /Machinery's collaborative robot can be applied to various processes, from simple tasks like pick & place and palletizing all the way to screwing, polishing, and dispensing.
Our Mission
Innovative technology, quality production and complete services and support are certainly part of the GreenBau experience. The passion, integrity, loyalty and extensive experience and knowledge ensure that we offer cutting-edge solutions along with lasting partnerships.
Our team gives you instant access to decades of industry experience and a network of local and global machine tool experts.
We have been in partnership with you since our first meeting, guiding you through project planning and supporting you during implementation, training and after-sales care.
When you're dealing with GreenBau, you're dealing with professionals.
Subscribe to GreenBau NewsLetter