The winner of my OKUMA contest that is more than 10 years old
Following the competition that launched last year via Newsletter No.1 / NOV.2021: "Are you proud that your old OKUMA machine is in good condition?"
We had several participants who sent us pictures of their OKUMA machines. From all the participants whose machine tools are in very good condition three winning companies were selected, SOFTRONIC SRL was one of them, so we went to their headquarters to congratulate them and hand them the diploma and the award ISCAR voucher on the amount of 5000 EURO for machine tools.
SOFTRONIC SRL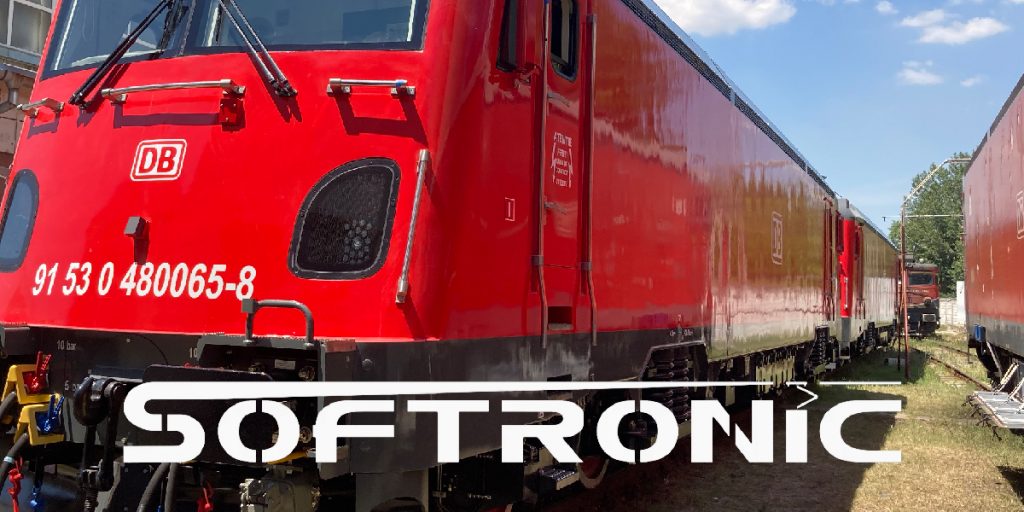 Founded in Craiova Romania in 1999, with the main purpose of modernizing locomotives, Softronic continues today the city's tradition of over 50 years in the construction of electric locomotives.
Through innovation, Softronic aims to become a top player in Europe in the field of electric locomotive manufacturing, passenger transport, electric locomotive maintenance, production of safety equipment and vigilance for railway vehicles. Using the innovation engine, we contribute to the design of systems transport with a high level of mobility and digitization while preserving the environment.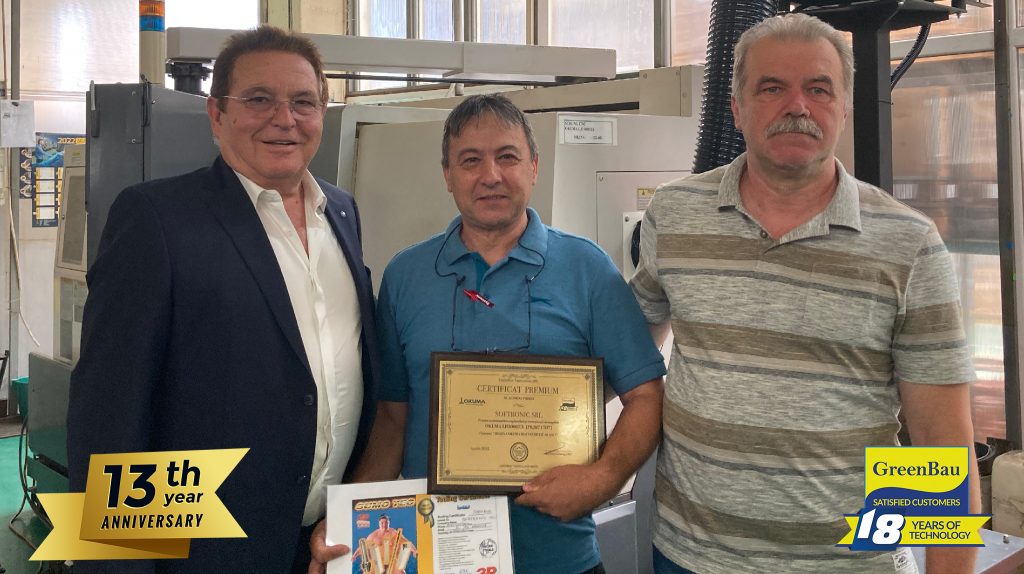 Horizontal Lathe OKUMA LB3000EX – 13 years anniversary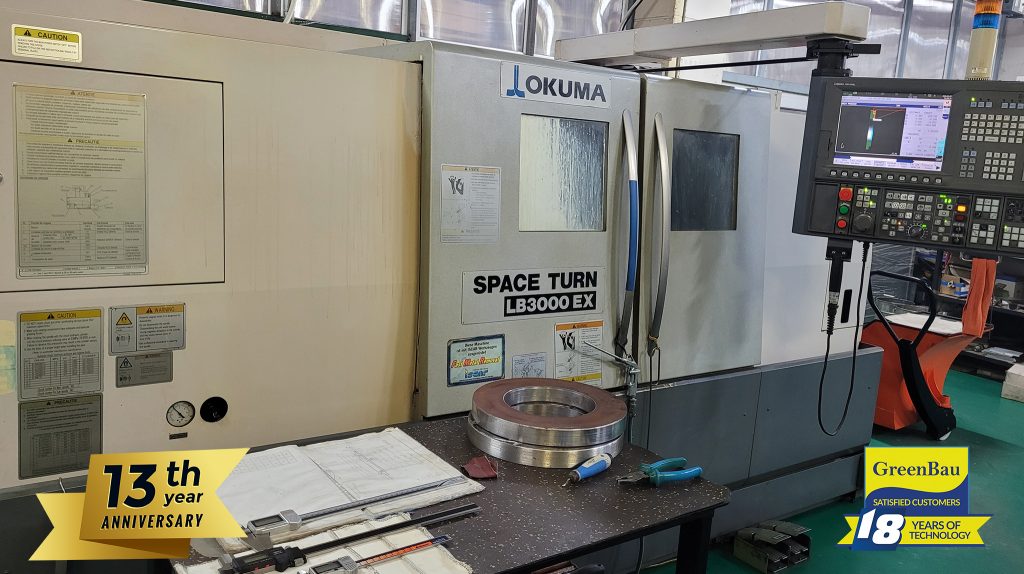 We were pleasantly impressed by the factory workshops, especially when you see that all OKUMA CNC machines purchased over the years are in operation and in production.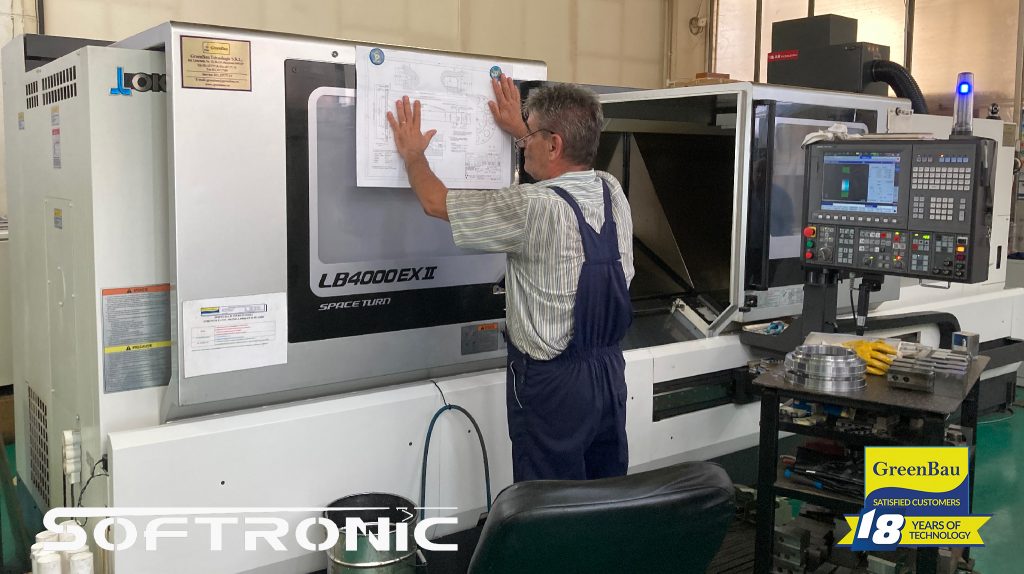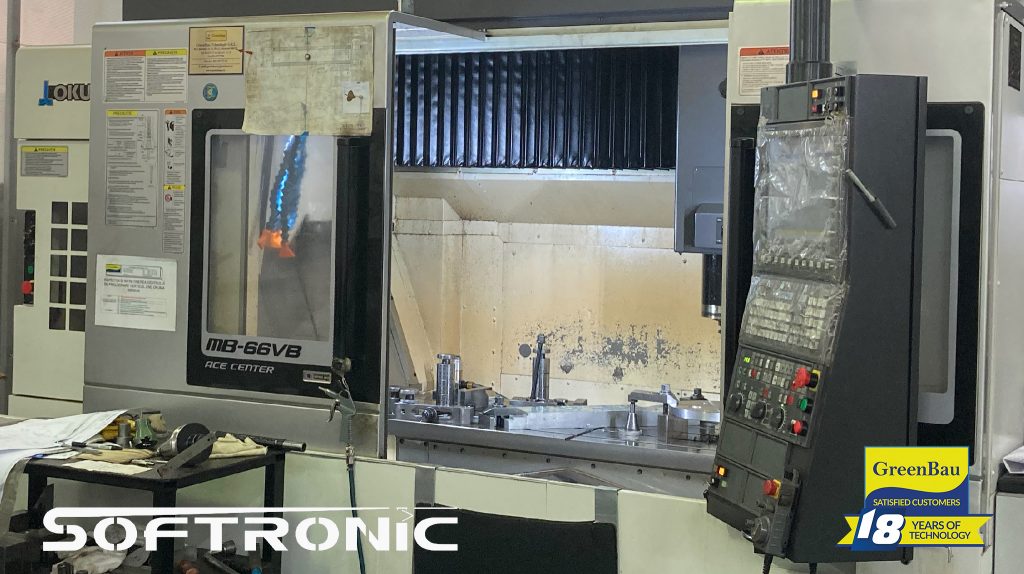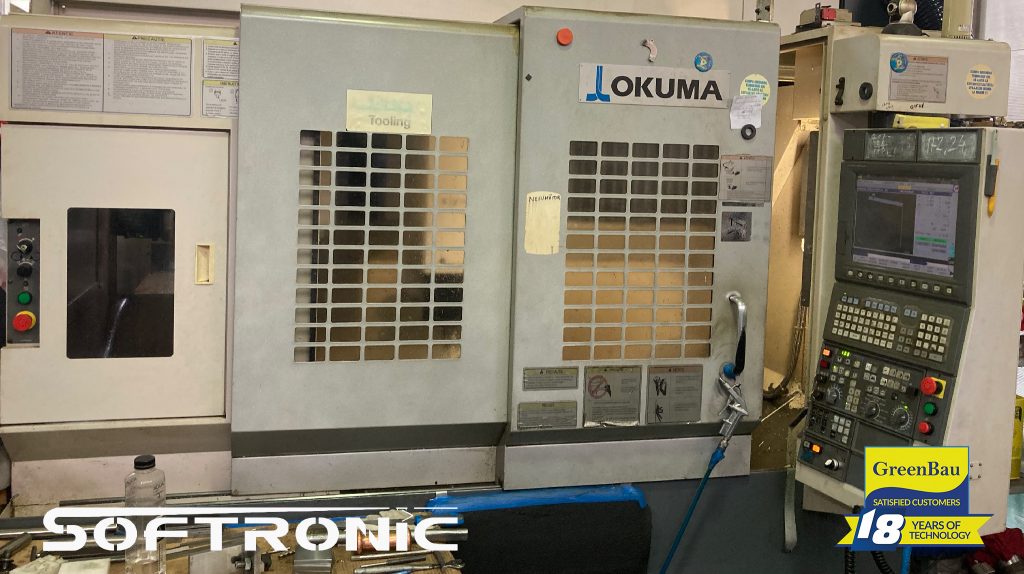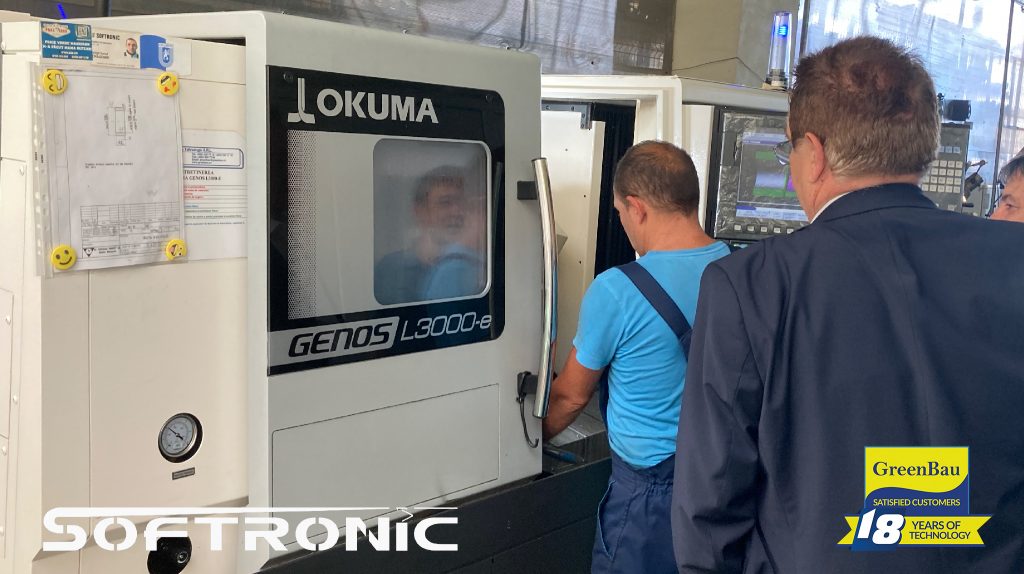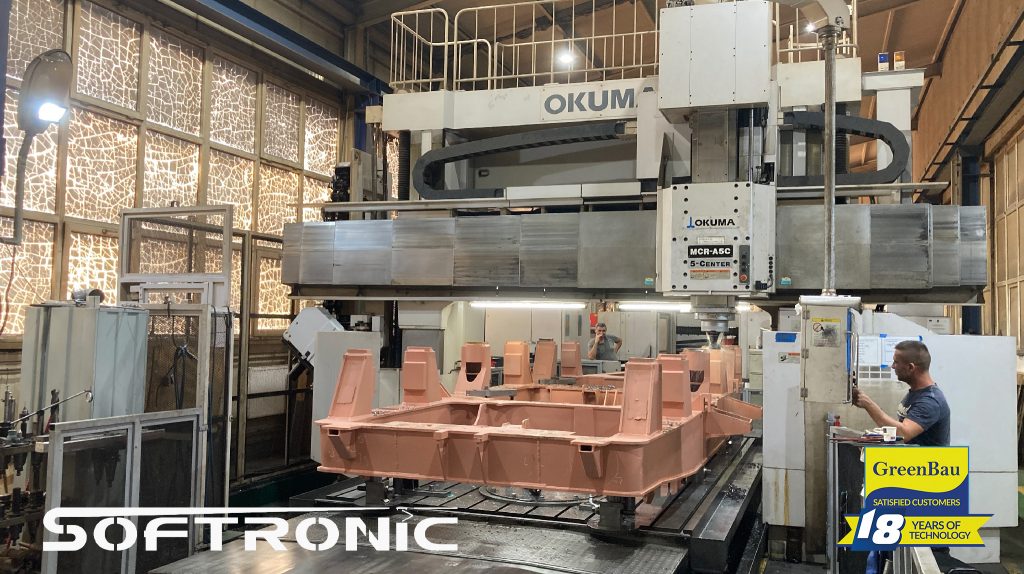 VOICE OF CLIENT: