Following the competition launched last year via Newsletter No.1 / NOV.2021: Are you proud that your old OKUMA machine is in good condition? we had several participants who sent us pictures of their OKUMA machine. From all participants, the following three winning companies were selected whose machine tools are in very good condition:
ELECTROTEL SA

Founded in 1970, with over 50 years of experience, Electrotel is one of the most prestigious manufacturers and designers of low and medium voltage panels in Romania.
OKUMA LB3000EX MC500 LATHE – 13 years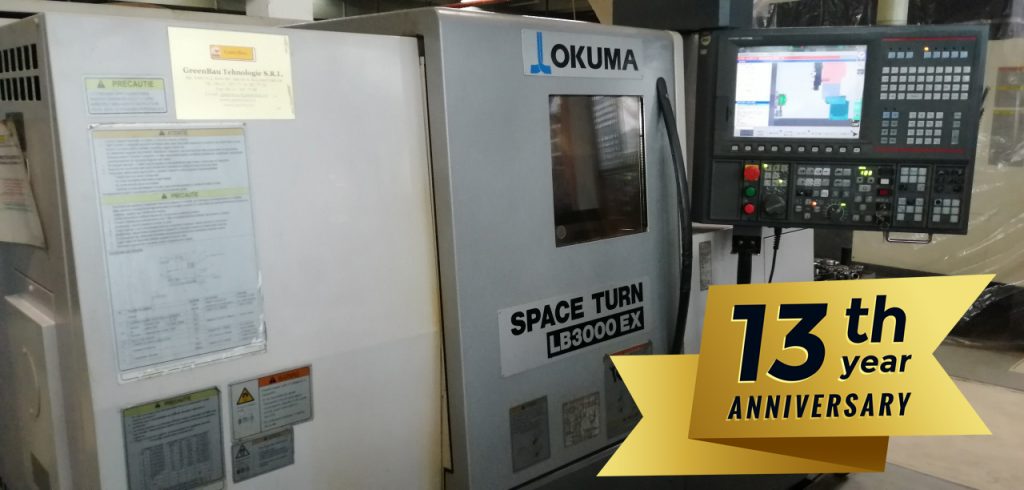 CLIENT VOICE: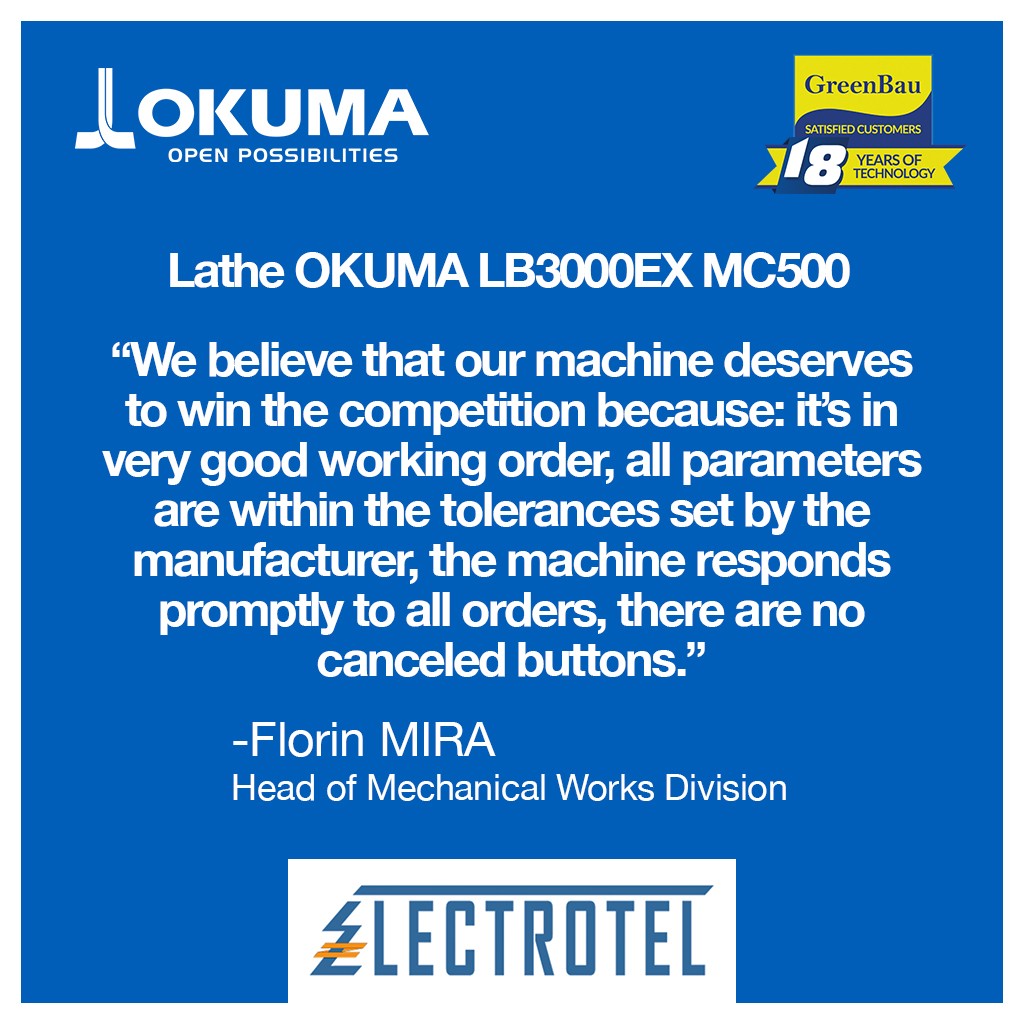 METALSOMET SA

METAL SOMET S.A. is a joint stock company with private Romanian capital, founded in 1991. Technologies and execution possibilities: turning, milling, boring and milling (Bohrwerk type), drilling and boring in coordinates, machining centers with numerical control, round grinding (ø) , plan rectification.
OKUMA MB-46VAE VERTICAL MACHINING CENTER – 13 years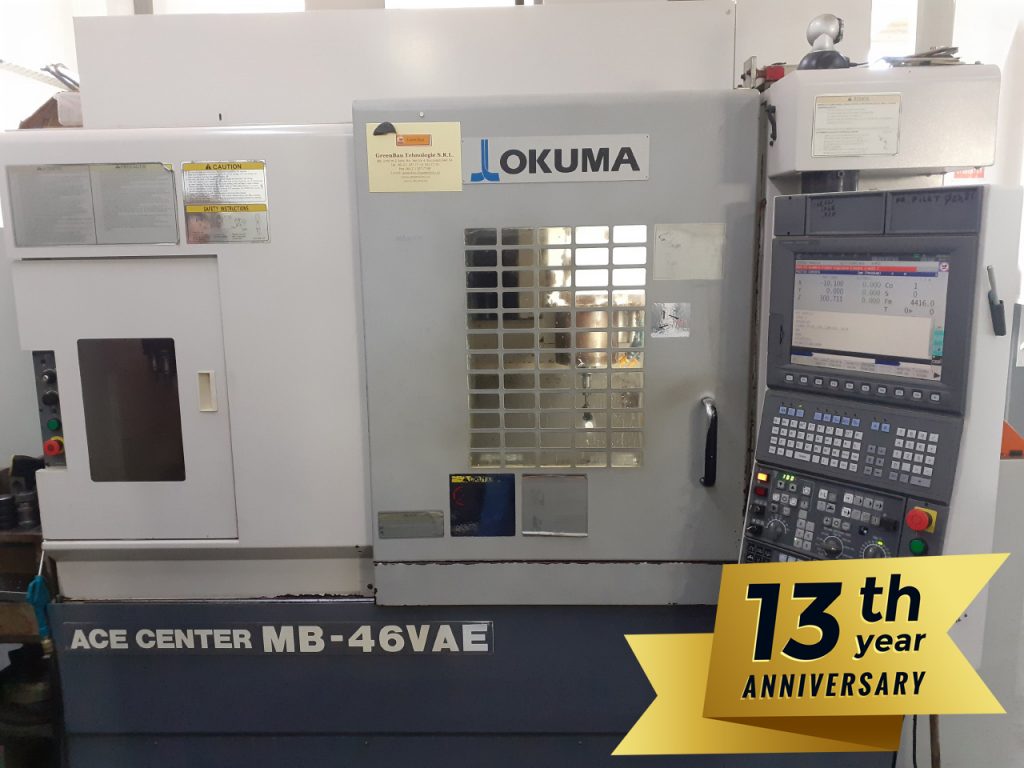 CLIENT VOICE: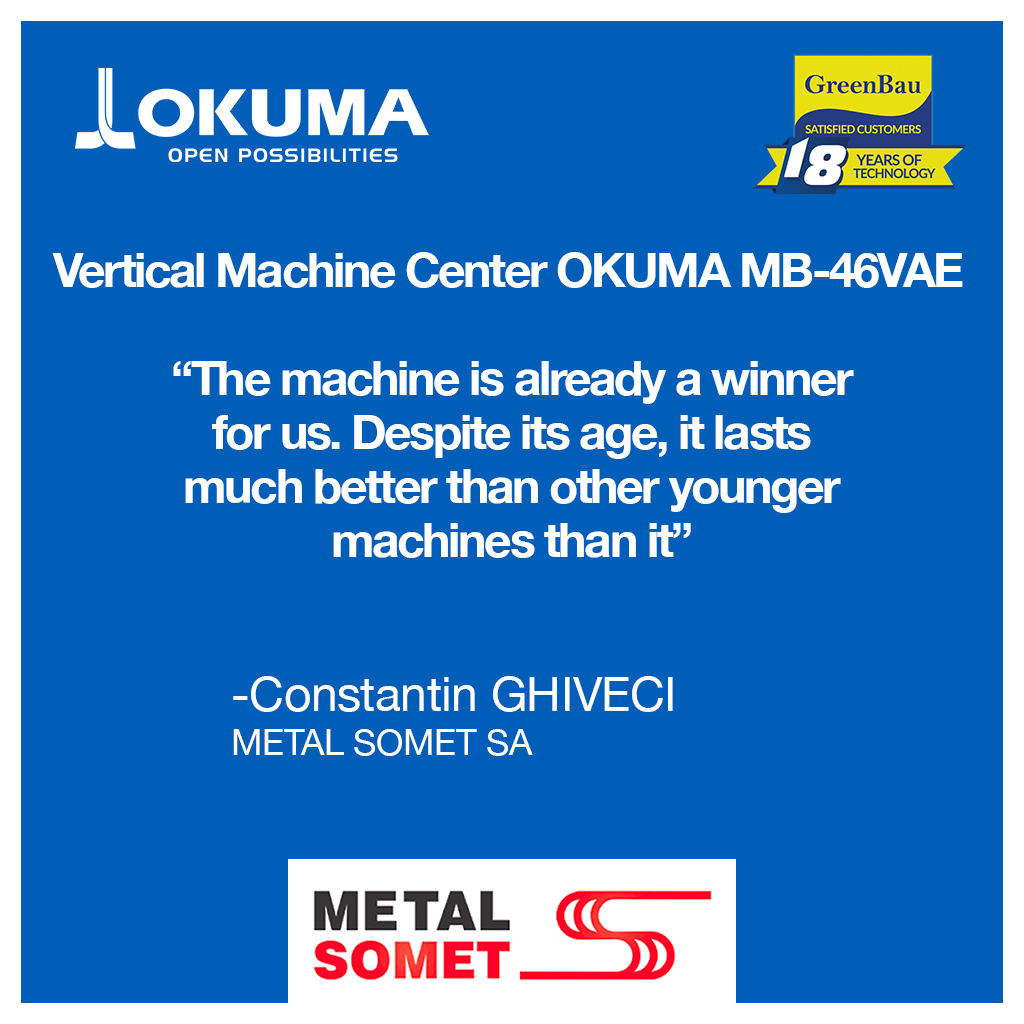 SOFTRONIC SRL
Softronic Craiova is a company specialized in the production and modernization of locomotives in Romania. It was founded in 1999, in Craiova. In 2012, it was the only locomotive company in Romania. The company is part of the Softronic Group, which also includes the Softrans company.
OKUMA LB3000EX LATHE – 13 years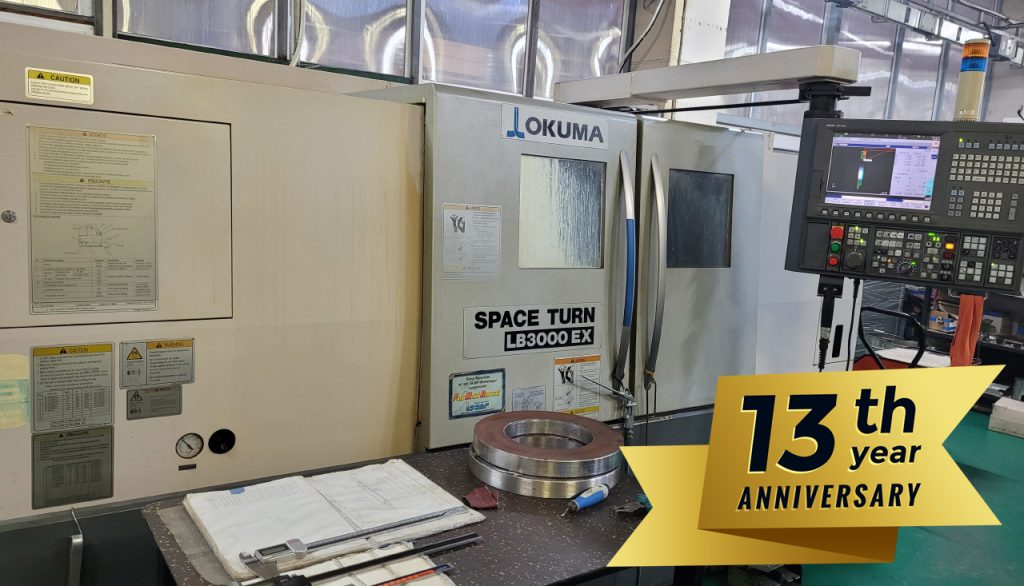 CLIENT VOICE: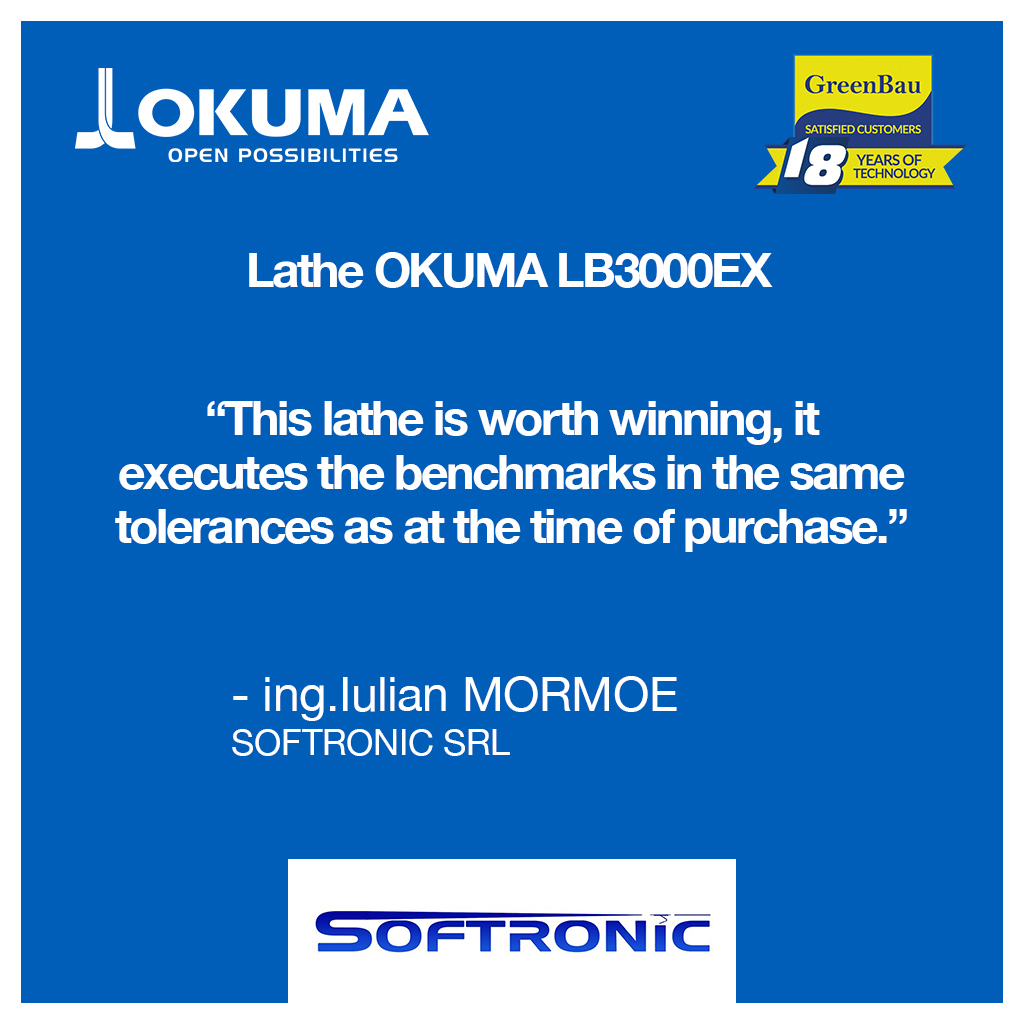 We will return to the next Newsletter (6) with details of the awards, diplomas and testimonials.