3 FILTERS YOU MAY FORGET TO REPLACE BUT SHOULDN'T
Filters serve a boring but very important job on the machine tool. In today's race toward high-speed, lean manufacturing, filters can easily be overlooked. It's common knowledge to replace some filters, because they're staples of the preventive maintenance (PM) plans most people prioritize.

The hydraulic filter is definitely in this category. The ones missed are some of the air filters that are protecting the electrical cabinet's back side, the casting air filter, and chiller unit filters. Many of these are tucked away in the machine or behind a covering, and may not easily jump out as filter locations.
The following are well worth replacing to keep the machine operating at peak performance or cutting to the tightest tolerances.
1. Casting Filter
The GENOS M560-V has a filter on the right side of the machine that brings in air and keeps the machine breathing, and prevents heat buildup under the covers. This filter keeps the Thermo-Friendly design of the machine operating at the highest levels.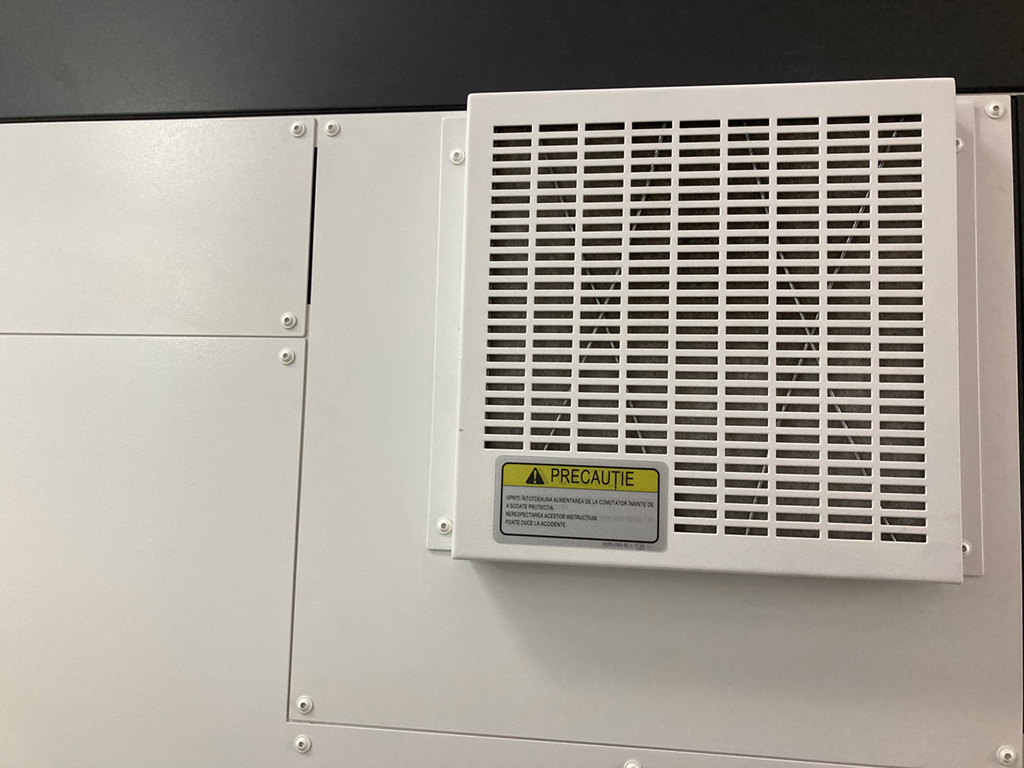 2. Electrical Cabinet Filter
Most maintenance people know about the heat exchanger on the electrical cabinet filter, but many machines have a second filter for the back side of the cabinet. This filter cleans the air moving into the back side of the cabinet, which keeps the drive units cool and running at peak performance.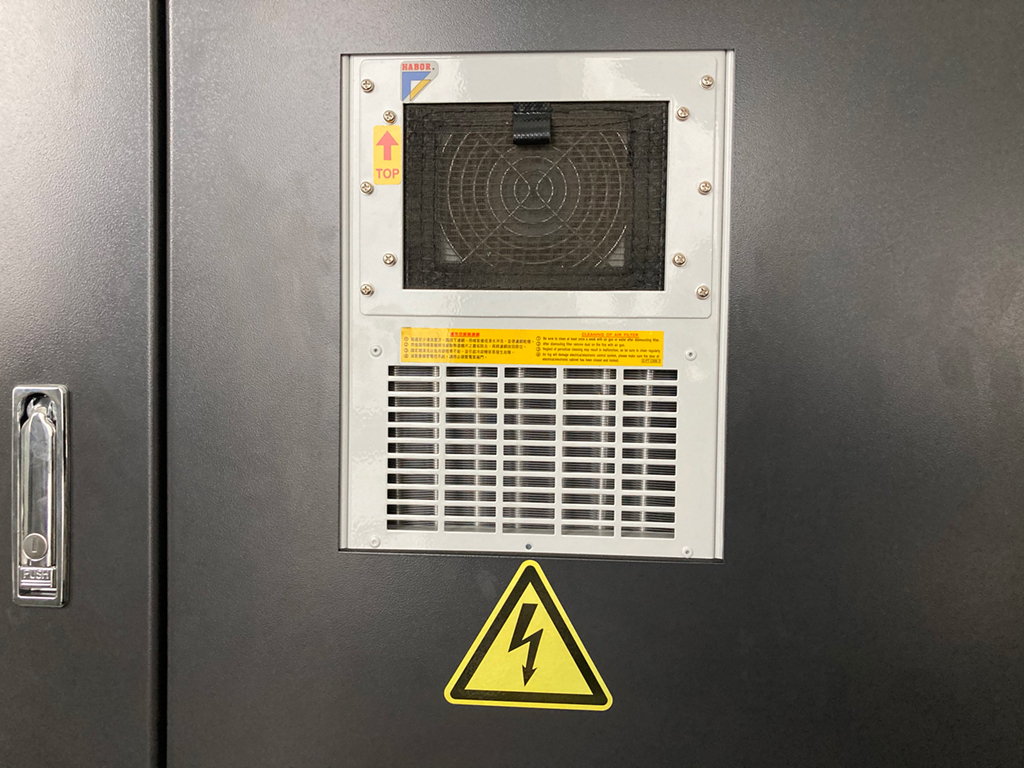 3. Chiller Unit Filter
The chiller units on machine tools work to cool many things. Most are used for cooling the spindle bearings, but some are used for chilling the coolant system. Chiller units that are on the floor stand out, so these filters and are easy to notice and replace. But the filters mounted in the machine can be overlooked..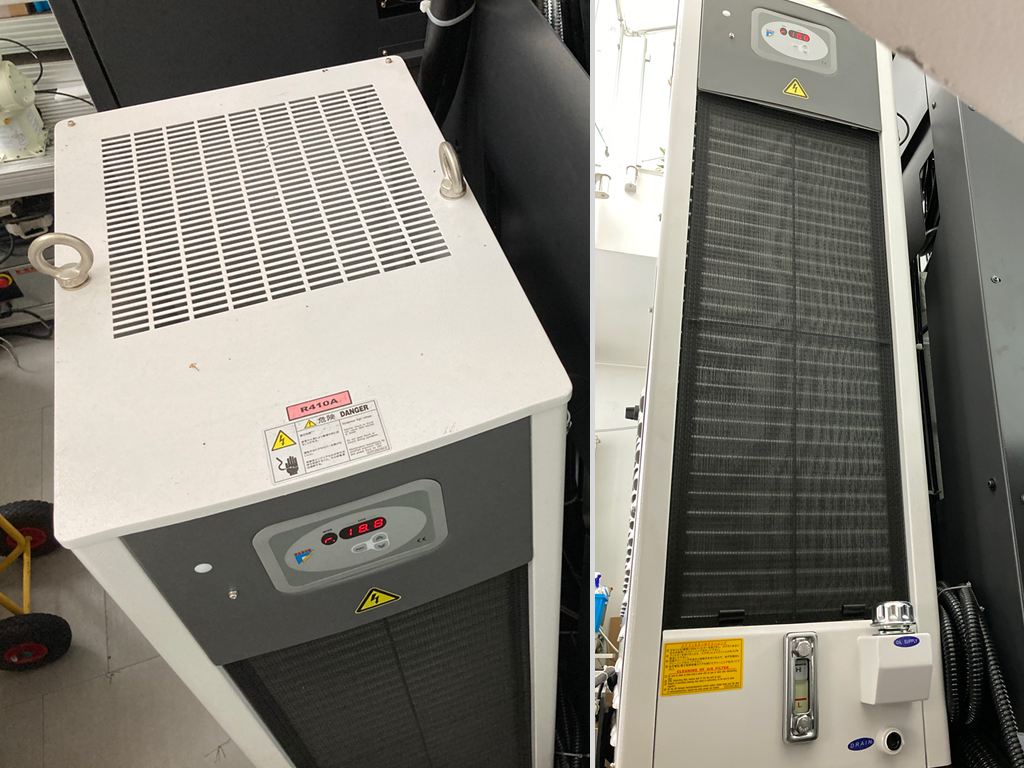 Leave FEEDBACK