The benefits of connecting OKUMA CNC machine tools from the machining shop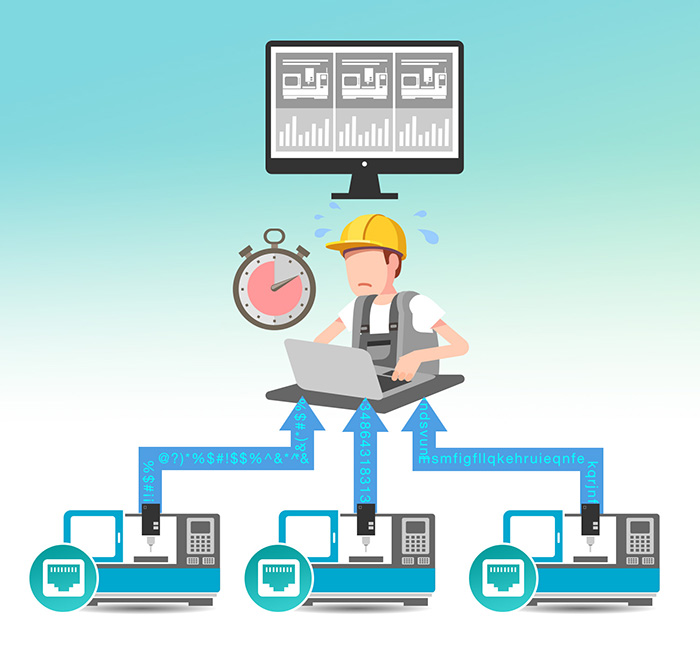 Manually collecting data in the workshop can be a tedious, time-consuming process that requires an operator to walk into the workshop and physically interact with each machine's interface to collect data.
With MTConnect® connectivity, this type of activity is eliminated because data is automatically collected in a format that works for you.
The data is collected in real time, so there is no delay in the information collected and there is no chance of distorting the data by manipulation to make the collected data look more favorable.
Benefits
INCREASED VISIBILITY
Get the ability to monitor every machine in your shop, see the condition of the machine, and find out when maintenance is needed.
REDUCED WAITING TIME
Predicting when your machine should be serviced means that you can plan downtime and reduce downtime.
DATA COLLECTION
With Okuma's easily accessible control, you can customize the data you want to collect from each machine.
TRACKING
Recording process information for traceability requirements can be made easier and more automatic.
DATA TRANSFER
Automatically and accurately enter machining schedules and machining parameters (tool data).
PERSONALIZED REPORTS
Connecting machines allows you to view your machine reports in any way you want to be formatted with the exact data you need.
REMOTE MONITORING
With remote data monitoring via a tablet or mobile device, operators can keep up to date with what's happening in the store at any time.
If you're not always aware of the exact use of each machine, your productivity is probably lower than you think it is. Connecting your machines helps you expose these issues – you can see the status of all your machines, collect performance data, and make changes based on what you see, increasing productivity without sacrificing quality.
OKUMA connection technologies
Connectivity is easy with Okuma, no matter which way you go – because Okuma's control is a computer, it's easy to connect and run. Explore the different types of connectivity equipment that can benefit your workshop.
Each machine has an Ethernet port – no hardware or additional cost is required to connect and connect to IT or OT network is simple, no special requirements.
Ethernet connectivity allows you to easily start using data processing solutions from OKUMA CNC machine tools.
MTConnect® provides detailed real-time information to help increase performance by establishing an open and extensible communication channel for plug-and-play interconnectivity between all your devices, equipment, and systems. Facilitated by the use of widely accepted XML and Internet Protocol technology, MTConnect® provides real-time data for the entire operation, which can be accessed through a computer interface.
MT-connect®
MTConnect® standardizes factory CNC machine data.
On request, the MTConnect® application and installation is free of charge by GreenBau Technology.

MTConnect® is an information acquisition system for CNC machine tools, which provides structured, real-time data on their operation such as: alarms, program cycle, number of parts executed, main shaft status, axe load, fluid pressure, etc.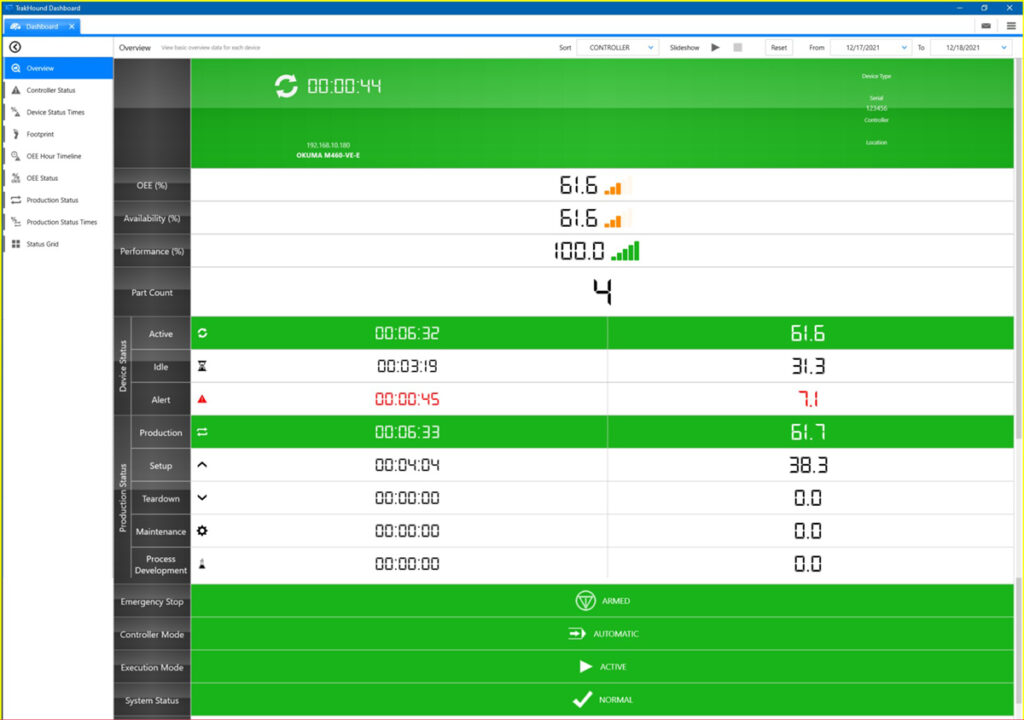 This communication is facilitated by the use of widely accepted XML and Internet Protocol technology to provide you with near real-time data from the entire operation of the CNC machine, which you can access through a computer interface.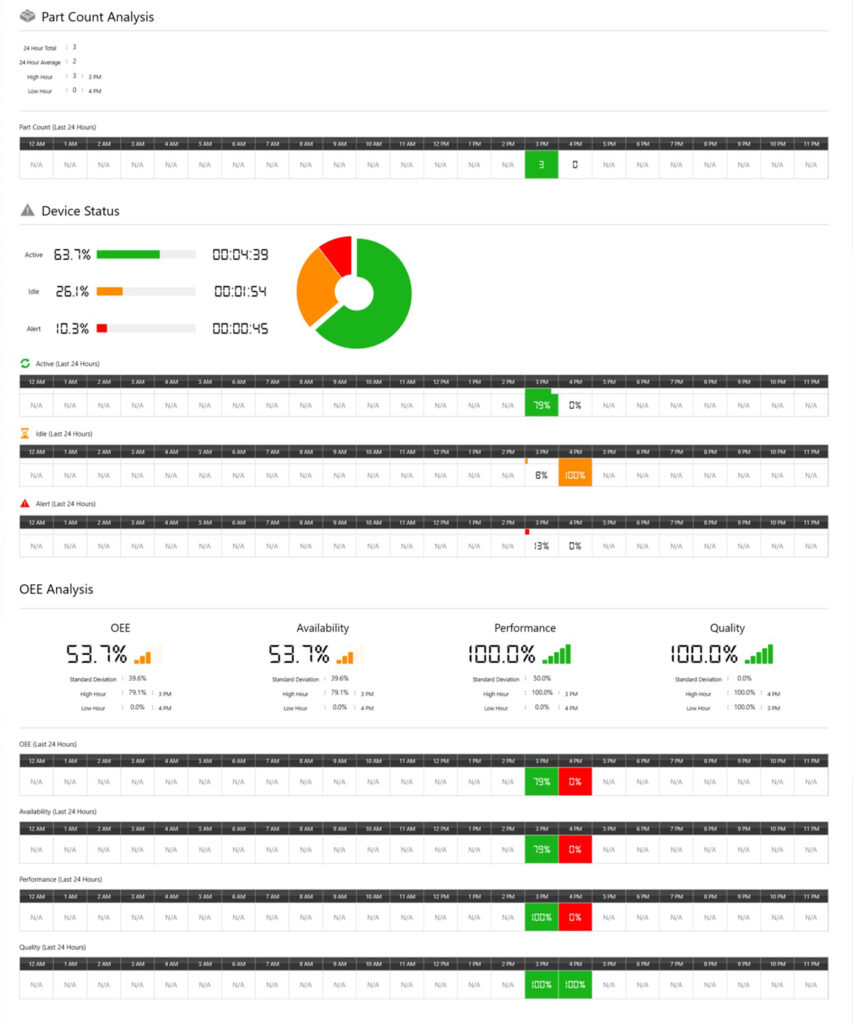 MTConnect® provides data from factory CNC machine processes and operations, data that helps optimize machining and more efficient decision making, seamless manufacturing, and increased productivity.

Leave FEEDBACK